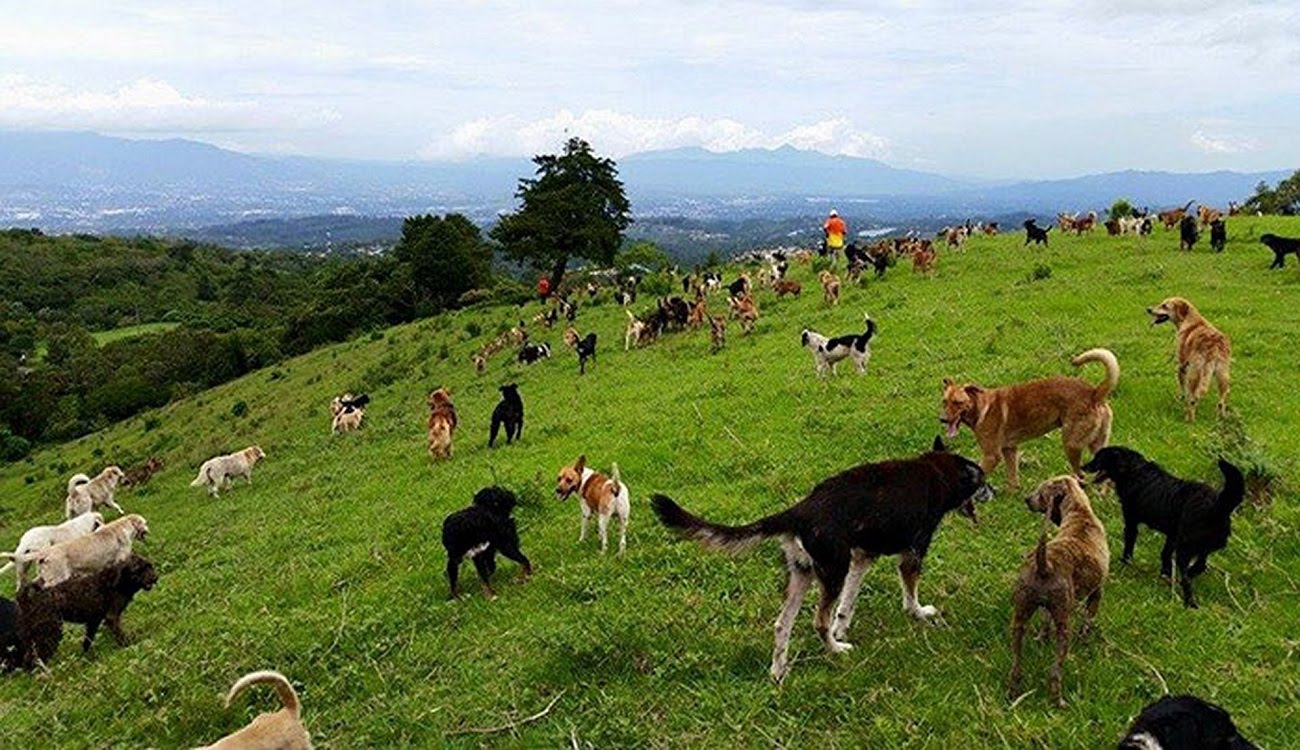 While moving to Costa Rica may be a dream come true, some aspects of the process can be unexpectedly daunting. You may be thinking, how am I going to get my dog or cat all the way to Costa Rica? The process is actually quite simple when broken down.
The first step to bringing your pet to Costa Rica is completing the correct documentation and vaccinations. This includes:
Up-to-date vaccinations against rabies and leptospirosis certified by your veterinarian.
An health examination and signed Federal APHIS Form 7001 by a USDA accredited veterinarian. Fees for this step can range anywhere from $40- $120 per pet. *Note that this certificate is only valid for 10 days once completed.
If you have decided to transport your pet by cargo (on a flight different than your own) you will need a special permit.
The next step is to find an airline. American Airlines, United, and Delta all transport animals from the US to Costa Rica. Make sure to check the specific pricing and guidelines for each airline before booking.
An alternative option, known as pet movers, is available for those who want to effortlessly transport their pets. For a price, these companies will prepare your certificates, pick up your pet, pay airline cargo charges, deal with customs, and drop them off at your new home.
Don't have a furry friend to bring along? Consider adopting one locally! Costa Rica is notorious its beach and street dogs. Its typical to go to the beach for the day only to have a new friend follow you home. Before just adopting the dog as your own, be sure to ask around the neighborhood, as many dogs with homes roam around freely. Haven't found any dogs in your neighborhood or just looking to visit a puppy paradise? Check out Territorio de Zaguates (Land of the Strays) in Alajuela. This dog sanctuary is home to over 900 animals so you are sure to find the perfect one, unlike any other.
1 Comment