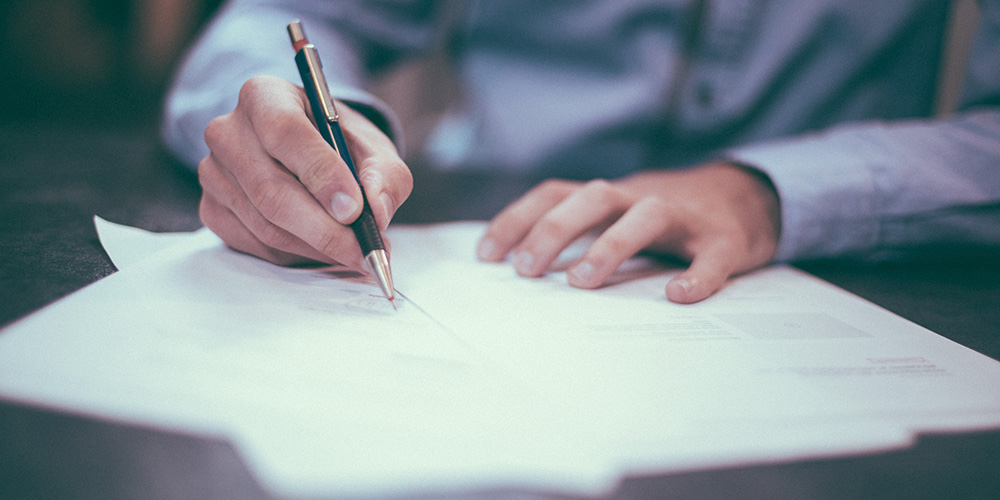 July 30, 2019
Properties in Costa Rica
Costa Rica, a gold mine for real estate and vacation.  Be it near one of its marvelous beaches or the evergreen rolling mountains, the land of the "Pura Vida" offers great options when it comes to vacation or retirement homes, over the past few years, it has welcomed thousands of expats from all over the world.
Being a foreign-friendly country, Costa Rica's constitution grants foreigners the same rights as Costa Rican citizens, meaning that expats are equally allowed to own land directly. In fact, if you are investing over $200,000 in real estate over here, you can even be granted a resident investor visa.
Costa Rica takes very good care of its famous biodiversity and natural resources, which extends to property ownership. For example, land within the maritime zone, as well as rivers, lagoons, mangroves, wetlands are usually considered as public domain. As a result, ownership of such land is either restricted or not possible.
Property ownership here in Costa Rica can be either direct or indirect. For a property to be purchased indirectly, shares and ownership interest of corporations who own real estate must all be bought. Direct transfers, on the other hand, must happen in the form of a Public Deed, perform by a Notary Public. The document is thus signed and authorized by both parties, and an official deed certificate is presented to the National Registry. Once this deed is fully registered, the title of the real estate property is conveyed. Regarding fees, keep in mind that Notary Public fees, registry stamps, transfer (around 3.25%) and capital gains taxes (around 2.25% to 15%) must be included within the transfer costs. The purchase or sale costs are usually paid equally between the buyer and the seller, as both are equally and legally bound to make those payments.
Before buying a property in Costa Rica, don't forget to do in-depth due diligence, as well as looking into any cadastral and registry alerts to avoid fraud. Another important recommendation is to visit the property and on-site confirm the boundaries with the recorded survey and title in the National Registry.
Lastly, our legal system has important stipulations that could affect property ownership. An important distinction is that Costa Rica has a civil law system, which means that written law will prevail over past court rulings (precedents). Within the written law, zoning and construction regulations are held to a broad regulatory framework, in which Municipal Regulatory Plans (Planes Reguladores) is the first point of reference. Moreover, and as previously stated, Costa Rica has multiple environmental regulations that must be taken into account, as these may affect or limit construction activities and their regulations.
Credits to  Mariela Sanabria B. (COLBS Legal Studio)
sjm@colbs.legal