Escazu 3-Acre Development Land, already subdivided into 6 stunning view lots!
$50,000 OFF

for quick sale!

ID CODE: #3048

Sales Price: US$645,000 Reduced to US$595,000
Land: 1.2 hectares (3 acres)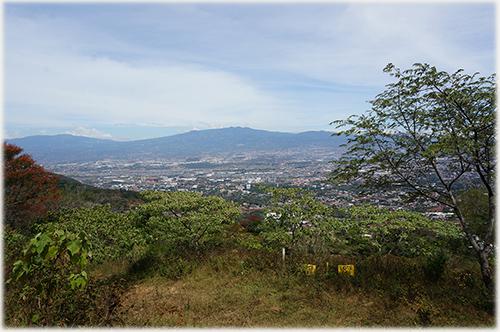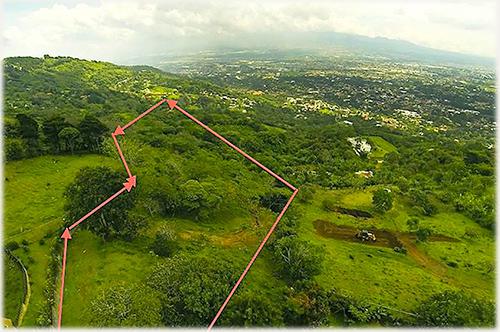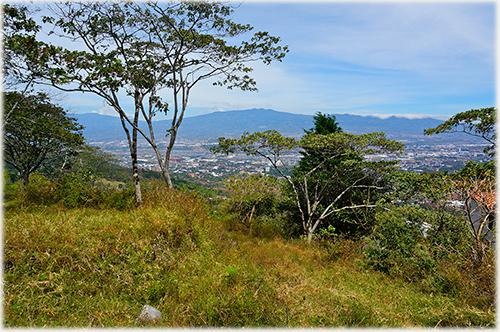 Click on the pictures to enlarge
THIS IS IT!!! IN ESCAZU
Aggressively priced to produce a quick sale, this land is a great value opportunity considering it's location, access and views!
The property has a public road frontage with all utilities / services available.
There are 5 lots averaging 1/2 acre (2,000+ m2) each, and a 6th lot with a little less than 1/4 acre (almost 1,000 m2), with a cleared dirt access road to each one.
Take advantage of the legal subdivision already made as it provides the flexibility of turning land into liquid cash by selling pieces of it in case you want or needed to...
Endless possibilities!
A gorgeous panoramic view land in Escazu to build your private residence
A developer's dream view property in a good area to build a small gated community and sell spec homes
An investment parcel that can be purchased in joint venture with a group of friends or for a private family compound
A beautiful land in a convenient location away from city noise but close enough to all amenities
A place where you can live in peace, raise some animals, grow your own fruits and organic vegetables!