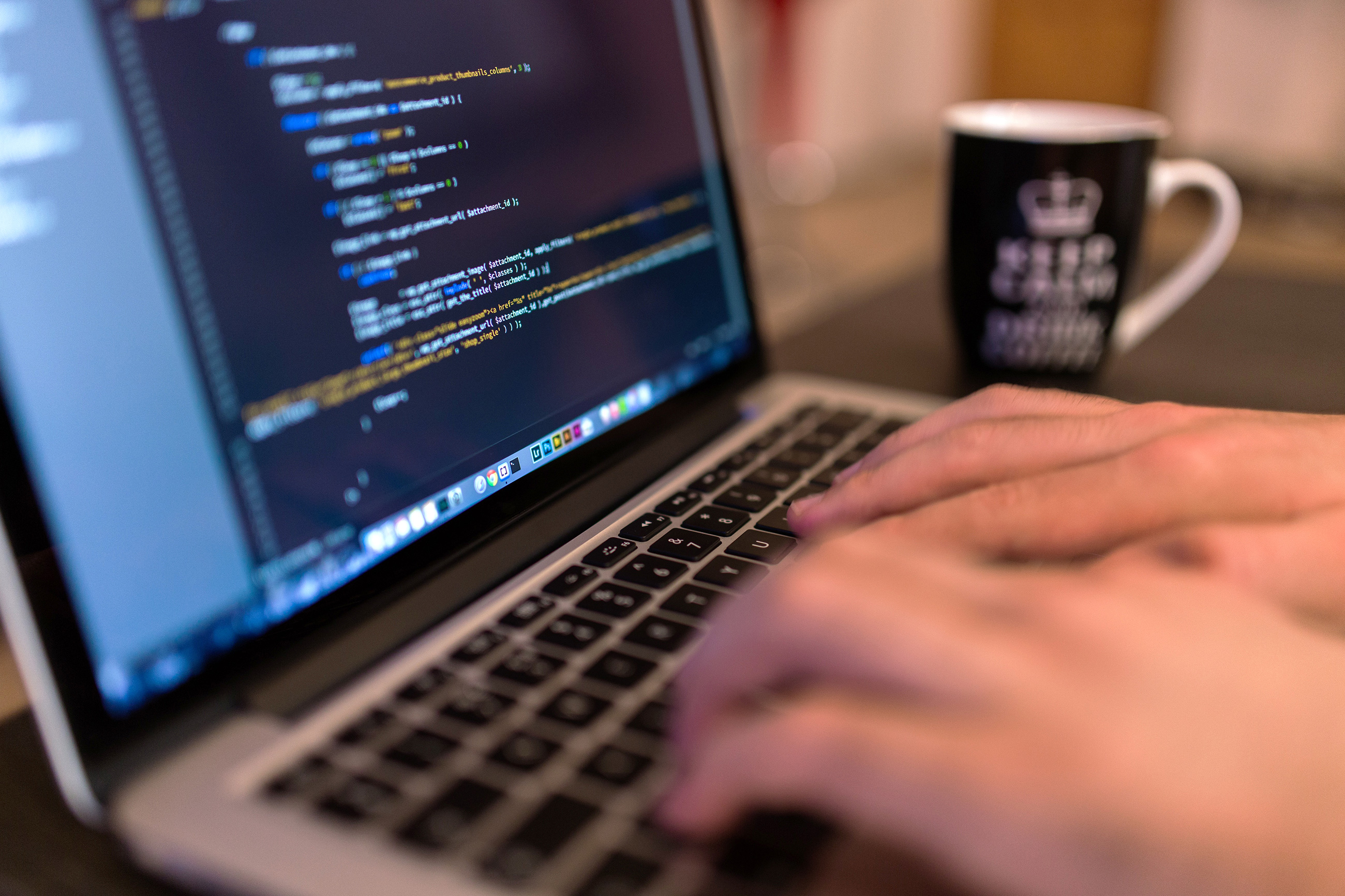 Costa Rica ranks in the top 20 for countries to outsource work, according to a recent report from A.T. Kearney in Chicago. Costa Rica came in at number 19 gaining 5 spots since last year. The report analyzes 55 countries for outsourcing based on: financial attractiveness, people skills, availability, and business environment. The study examines outsourcing practices, and how different countries rank as targets. Given the rapid technological advancement taking place the outsourcing models and type of work that needs to be outsourced is rapidly changing.
In 2016, India, China and Malaysia were the top three offshoring destinations. The countries with the most adaptable education systems will be able to maintain their place among the top because they can easily manage to re-train their workforce to meet the changing demands of outsourced work over time. Right now the most opportunities for outsourcing are in back office operations and IT.
Over the next few years as automation and robotics come into place, work that requires repetition of the same tasks will be done by machines eliminating the need for humans to do the work. Because we can now work remotely from anywhere in the world, it is assumed that new work opportunities will emerge for outsourcing. In order for countries to remain competitive they must adapt policies that allow them to shift as needed in order to keep their citizens employed by emerging offshore opportunities.
At the moment, Costa Rica is doing a good job of building relationships with global corporations and creating jobs for people through offshoring. The country's strong infrastructure and policies make it an easy country to do business with and in. In addition, the education system is firmly in rooted. Overall, the country is in a position to make the needed shifts to stay current. In the past few years, Costa Rica has also attracted tech companies to its shores and has a small budding start up community. With the right programs in place, Costa Rica may be able to make the needed shifts to stay ahead of the robotics revolution and continue to attract economic opportunities to its shores.