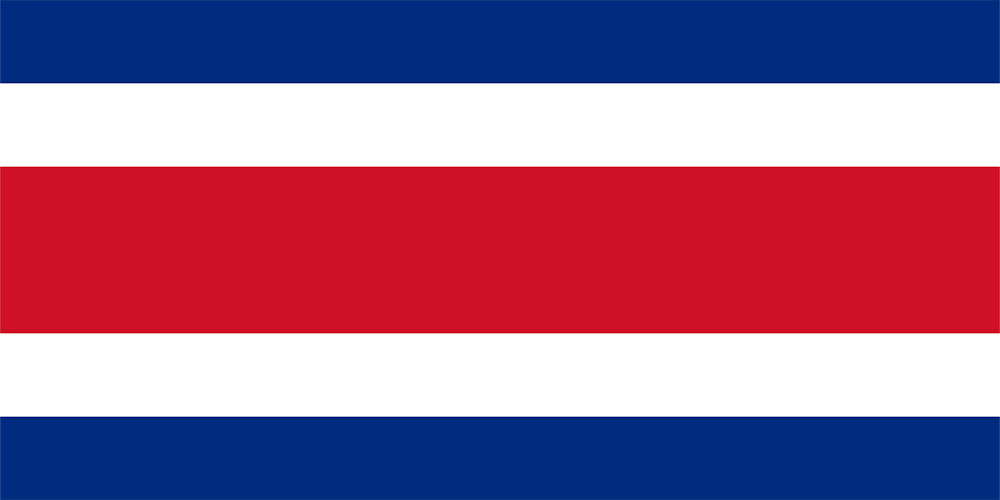 Celebrations are already underway in Costa Rica for its Independence Day. While the 15th is marked as the annual day of celebration, the patriotic party begins on September 14th, when the "Independence Torch" arrives in Cartago.
The torch is a national symbol in Costa Rica and was carried from Guatemala to Costa Rica when the Central American countries gained their independence from Spain in 1821. Since then, this historical event has been reenacted with a torch being passed through the five countries of Guatemala, Honduras, El Salvador, Nicaragua and finally, Costa Rica.
One of the most beloved celebration is the "desfile de faroles" or the traditional lantern parade. Children make "faroles" or hand-made lanterns and parade through the streets on the evening of September 14th when at 6 p.m. the Costa Rican national anthem is broadcast nationally. On the 15th, the celebrations continue with parades filled with people in traditional dress and performing traditional dances. Every Costa Rican enjoys the festivities with patriotic displays on the streets throughout the day.
Independence day is also a time to reflect on heritage and find patriotism in our history—about national identity. Costa Ricans are commemorating not just their freedom, but everything that Costa Rica Stands for. They know that on this day, their army is their children dressed up in school uniforms. Students march March in front of the government offices, including the President, shouting their joy and wearing the three main colors of the Costa Rica national flag: Red, White, and Blue. The mottos shouted is "vivan siempre el trabajo y la paz" or "may work and peace live forever."