La Finquita in Santa Ana, great views and shade grown organic coffee plantation!
ID CODE: #3837
Land Size: 2.8 hectares (7 acres)
Construction: Small guest house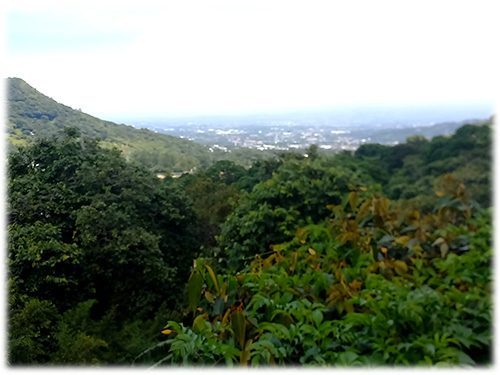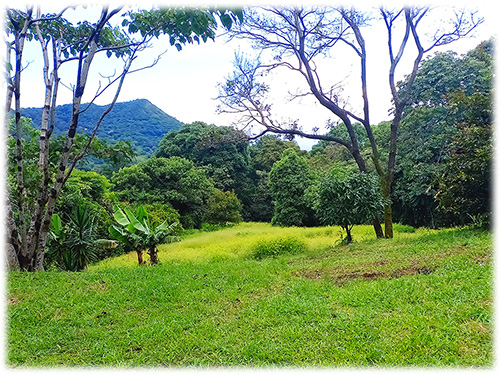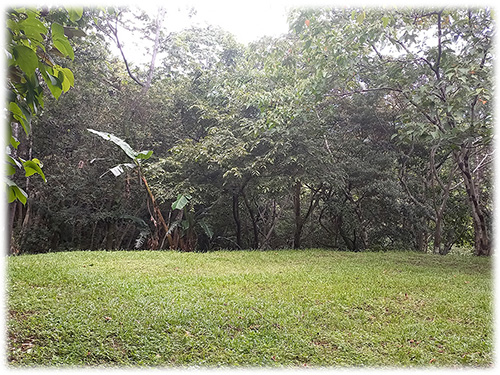 Click on the pictures to enlarge
Located just 5 minutes from downtown Santa Ana, this property has the best of both worlds, providing secludedness, fresh air from the mountains, private forest, creek, coffee plantation, fruit trees, the incredible views of greenery and the city, just minutes away from town.
Great views, combined with your own environmentally friendly, shade grown organic coffee plantation and fruit trees!!! Since 2006 the owners have allowed for the caretaker to be picking and selling the coffee beans, taking the harvest to a local coffee co-op and typically selling it for a few hundred dollars, which the owners use for maintenance and improvements on the land. Now you can use the coffee for personal consumption, as well as sell it, or give it to friends and family...
La Finquita in Santa Ana, great views and shade grown organic coffee plantation!, has multiple buildable platforms, each with extraordinary views! Public water plus a deep water well that provides potable liquid that is in compliance with standard regulations and meets all the requirements of water authorities.
A guest house built out of Structural Insulated Panels is already included. The new owner could comfortably occupy it while building on the property, use it as guest quarters, rent it out, or use it for a caretaker! It is a 2 bedroom house measuring about 45 m2 (500 sq ft), with a beautiful locking entrance gate. It has a spectacular panoramic view of the surrounding mountains and valleys, especially at sunset!
Build your country home, enjoy the views with a good cup of your own coffee, conveniently close to all amenities like hospitals, grocery stores, restaurants, shops, etc... Enjoy life in nature and watch your property grow in value as demand and prices for Land in Santa Ana are increasing tremendously over the last few years.
A potential private subdivision could eventually be done consisting of 4 lots ranging from a little over 6,000 m2 (1.5 acres) to 8,000 m2 (2 acres). This is great news in case you're looking to buy together with family, friends or just for speculation. Each lot would have a building platform and views!
Features
Extensive plantings of shade-grown organic coffee and fruit trees
City water + Water well
Guest house
Internal roads
Multiple building platforms
Natural Creek
Forest
Electricity right on road
Improved public road access