ID CODE: #3349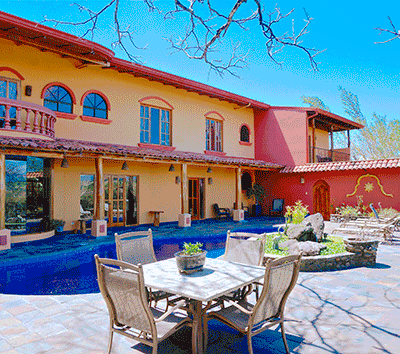 ID CODE: #3473
Land: 1,421 m2 (15,289 sq.ft.) / Construction: 902 m2 (9,710 sq.ft.)
Bedrooms: 5 / Bathrooms: 5.5 / 1 Maids Quarters
Two furnished apartments
Sales Price: US$1,100,000
Nature in Costa Rica has developed the most dramatic ways to express its power and magnificence. A private pocket of land gathers this and also a great set of buildings to enjoy this and also make a good investment.
More Information...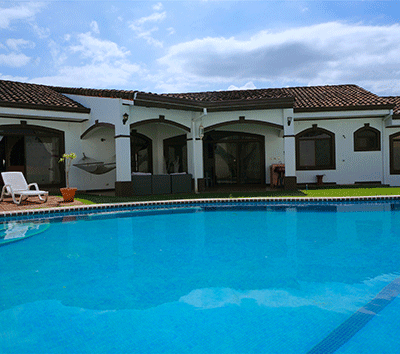 ID CODE: #3451
Land: 1,080 m2 (11,600 sq.ft.)
Construction: 385 m2 (4,150 sq.ft.)
Bedrooms: 3 / Bathrooms: 2.5 / Office (4th Bdr) / 1 Maid's Quarters
Parking: 10
Sales Price: US$​350,000​ Firm Walk-away price!
A world of possibilities for those who can visualize the potential of a renovation project. This property is a great opportunity and worth the additional investment to become a dream residence!
More Information...
Next ->