Size: 22,2 acres (9 hectares)
Sold!!! looking for similar properties? Contact Us
This private estate is a developers dream!!
Imagine yourself owning a very private cove with a tropical beach. This is what everybody is looking for. The property is situated in Playa Tambor!
Playa Tambor is developing very fast, meaning so this is your opportunity to make an excellent investment. We can tell you more about this property, but you need to come and experience this piece of paradise.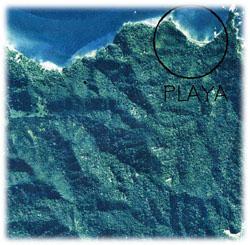 Contact Us Now!!! - Click Here