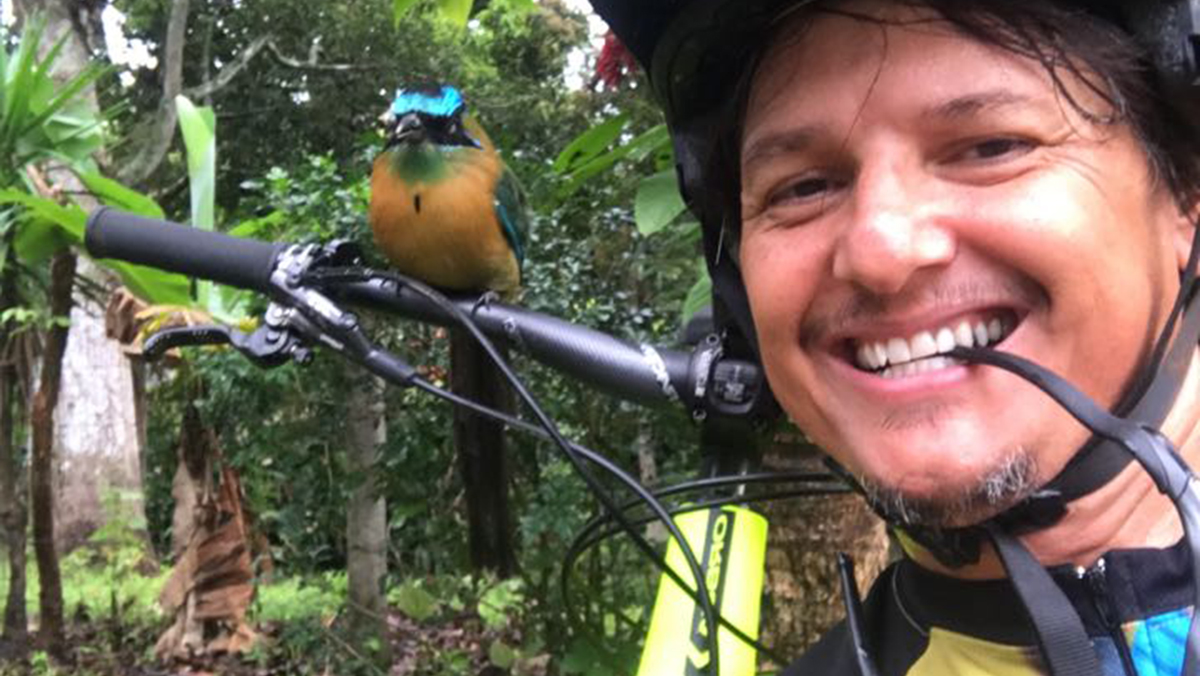 October 29, 2017
Properties in Costa Rica
The sunshine, warm temperatures, wildlife, ocean views and the laid-back atmosphere are part of a perfect setting for an adventure on two wheels.
Most of the country can be explored on a bike, depending on your skills and physical condition, or become a time saver trying to move around the traffic jammed San Jose. Either way, biking has all benefits mentioned before and the preference of many people as part of their life.
The adrenaline rush of the mountain bike trails, the challenge of the road cycling or a relaxing ride in a banana bike along Caribbean beaches is great ways to get some of the best joys of Costa Rica.
With no intention to determine which trail or route is better, these lines are meant to encourage the bike fans, as well as an enthusiast that can keep balance on top of an iron horse to enroll on any of this routes that offer more than exercise and speed but also a real taste of this country:
The coast to coast ride, is famous for being the hardest mountain bike race in the world goes across the country from the Pacific coast, up to the central valley, then going around the Irazu volcano and then finishing in the Caribbean coast in the way the Spanish conquistadores explored the country in the sixteenth century but backwards. A ride for the braves but also an inspiring trail for those who really want to test them self.
For those who like to develop speed on the highways, Costa Rica has many options. One that is recommended on many sites is a road cycling route that goes from La Fortuna to Zarcero. An option that will give you a great challenge since you'll be climbing 1500 meters above the sea level from the northern plains of San Carlos to a cool green mountain where the end line is located. After a strenuous exercise, a rewarding treat is to stroll around this misty town that boasts one of the most beautiful parks in the country and beyond.
An adventure that is suitable for all the family is to rent bicycles in the Caribbean town of Puerto Viejo and drive along the coast to the village of Manzanillo. Fruit vendors on the edge of the road will assist you with the best of the tropics harvest. The Jamaican culture atmosphere, white sand beaches, crystal clear waters and an intense nature surrounding is the perfect setting for one of the most memorable and delightful rides that you can have in Costa Rica.
For any advice on this sport drop us a note we will make sure you get good information from one of our avid mountain and road bikers in our office. At Properties in Costa Rica we work not only on getting the right investment but making sure you get the lifestyle you are looking.