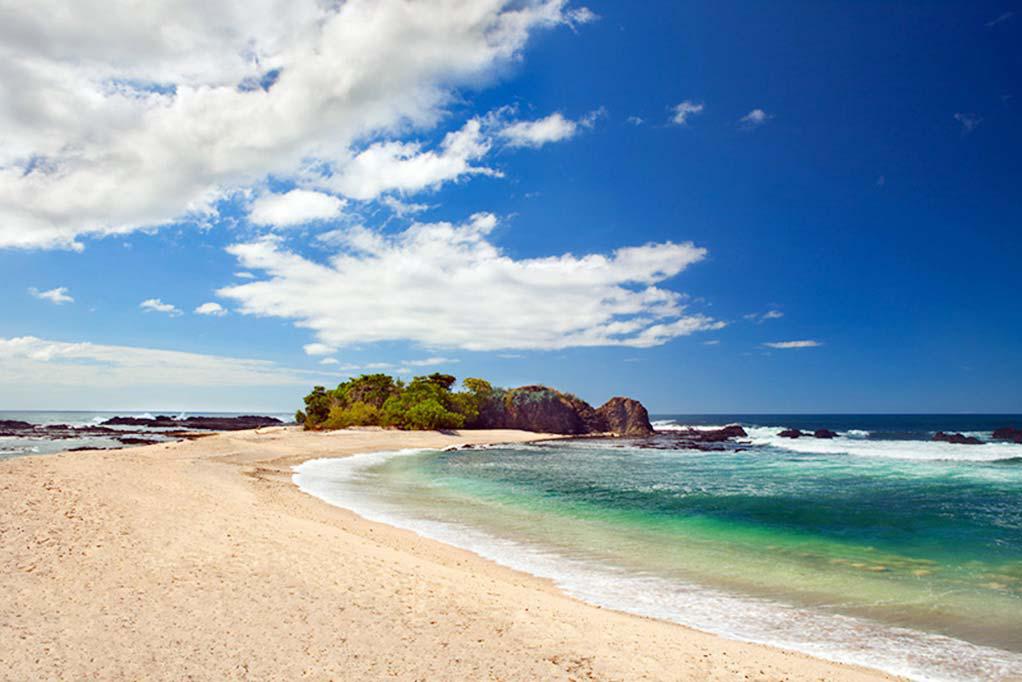 February 19, 2018
Properties in Costa Rica
The Nicoya Peninsula boasts some the most idyllic places in Costa Rica. The Santa Teresa waves, the Montezuma waterfalls, secret coves with swimming pools that feel like the mother's womb and the most dramatic sunsets of this tropical heaven. All of this and much more in a part of Costa Rica that has its unique authentic vibe.
To reach some of this places, sometimes really becomes a quest. An ATV, small aircraft, though four-wheel drive jeeps, mountain bikes or a good pair of shoes are some of the equipment you´ll need to enjoy some of the wonders of this peninsula. For the adventurous traveler, it's a great chance to show off all of the gadgets meant for this places. The exuberant nature also appeals to those looking to challenge themselves. But the best is that sensation to be "off the beaten track" and the adrenaline rush that comes within is a plus for many.
But let's face it… Everyone would appreciate more time in the nice places and fewer hours inside a car or a bus cruising dusty roads.
This is why two major changes regarding infrastructure need some attention, especially if you're planning an investment in that area:
Finally, the road between Paquera and Playa Naranjo will be paved. This will boost the commercial and touristic activity in the northern part of the peninsula where some of the main towns of the area are located. Lepanto and Jicaral won't be considered unreachable locations thanks to this investment.
There are plans to relocate the ferry dock from Puntarenas to the Caldera port. Enough space to park the car, proper areas to wait for the boat, and less time driving from the central valley are very good reasons to consider this move. However, opposition from the people in Puntarenas is already an issue and it will take a smart negotiation to make this happen.
The fact is that this corner of heaven is getting pampered by the government and real estate will get the benefits from it.
That being said, ist important to put things in perspective: many places in the Nicoya area will be hard to reach for most of the people. Those looking for their getaway will still have great chances to find it in this paradise, and this time of the year is the best to look for it!.