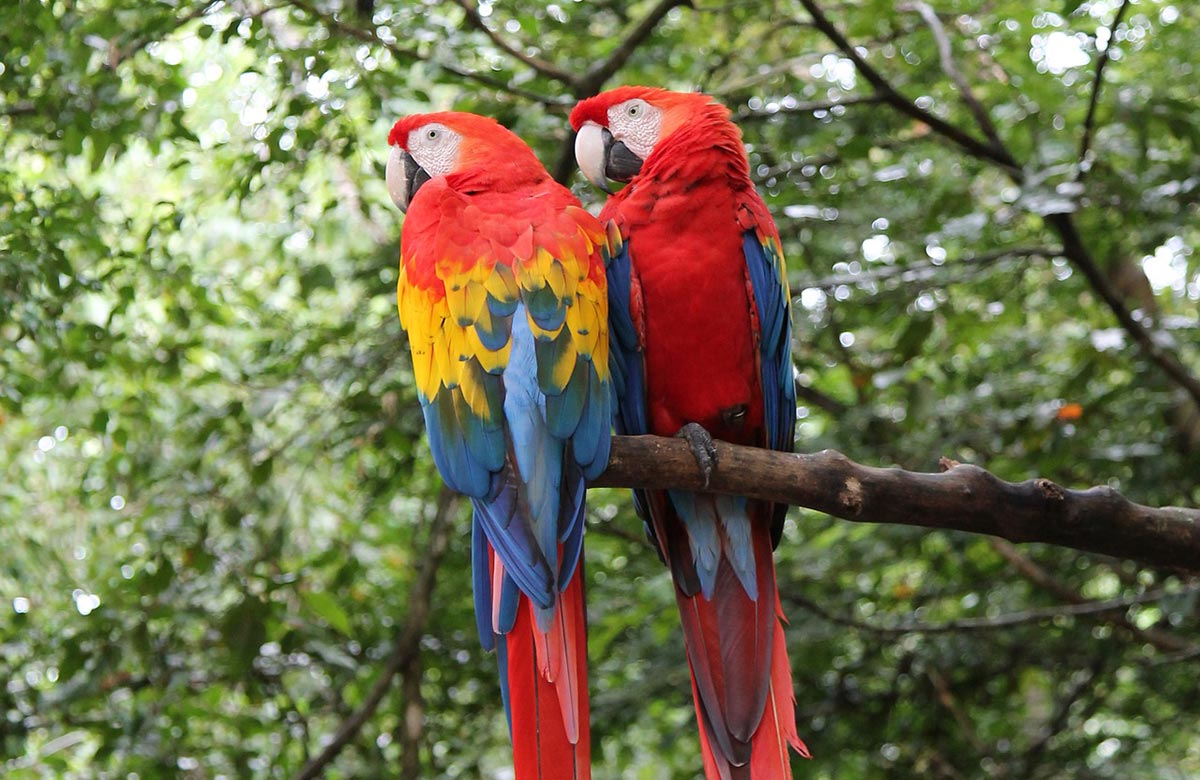 February 14, 2020
Properties in Costa Rica
Although showing affection should be a year-round event, Valentine's day is an occasion to remind your loved ones that you care and that you are happy to have them in your life.
It is time to show love and interest to all beings and a reminder that we are not alone on this earth, and that our journey in life needs to be aware of this every moment.
In Costa Rica Happy Valentines Day (the friendship and love day) is celebrated in different ways, in schools, kids bring candies and get dressed in pink or red; friends celebrate this day having lunch or dinner together, making friendship reunions or just going to the beach the whole weekend.  You will find Special hotel offers, theaters, and presentations, restaurants are full of people, and even Hotels make special activities for kids and grown-ups, a lot of concerts in the malls and commercial centers, Art gallery presentations, live music all over.  If you want more information on events, click here.
No matter what you do this day, make it a good occasion to be kind and show kindness to all beings, after all, that is what true love is all about!
Don't forget to give Chocolates!!