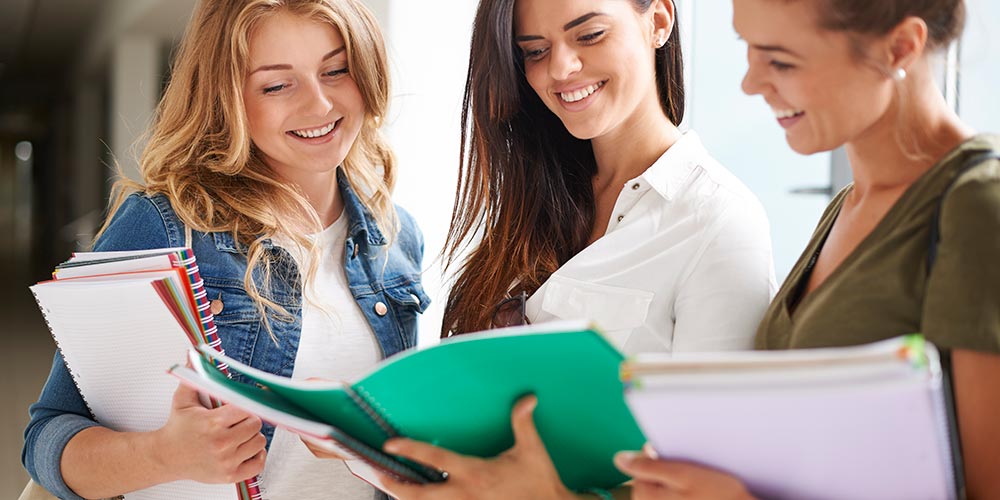 July 31, 2020
Properties in Costa Rica
When it comes to education, Costa Rica is often viewed as a role model across the Americas given its successful literacy rate of 96% – one of the highest in the region. The country's established leadership position can be heavily attributed to its government funding.
Their education system consists of four levels: pre-school, primary school, secondary school, and higher education. Article 78 of the Constitution of Costa Rica states that every child must attend pre-school and primary school. These levels are free of charge, as all costs are financed by the Costa Rican government.
The Ministry of Public Education (MEP), currently lead by Giselle Cruz Maduro, is the governmental organization in charge of developing an accessible education system that promotes the growth of individuals and the society as a whole. Additionally, the MEP supervises all public and private educational institutions and has the power to approve, revoke, or modify any decisions determined by the directors of the ministry.
Costa Rica's public higher education system is considered by many to be one of the best in Latin America. After graduating from secondary school and attaining a baccalaureate degree, students have the opportunity to apply to universities. There are five public universities in Costa Rica: Costa Rica Institute of Technology (TEC), University of Costa Rica (UCR), National University (UNA), National Technical University (UTN), and Distance State University (UNED). The baccalaureate program for university students is usually four years. After graduating from a university, students will then have the option to pursue a licentiate degree, which corresponds to three additional semesters of study.
The Costa Rican government continues the efforts made on December 1st, 1948 by President José Figueres Ferrer when he abolished the army and decided to allocate such resources to education instead. By following in Figueres Ferrer's steps, the government is sending a message to the world regarding the importance and need for free education, and at the same time, deviates from what is considered the norm — pumping millions of colones into funding a military defense — and establishes itself as one of the few countries with no active military force. By prioritizing education over a standing army, Costa Rica has popularly gained the nickname of "The Switzerland of Central America".
JM