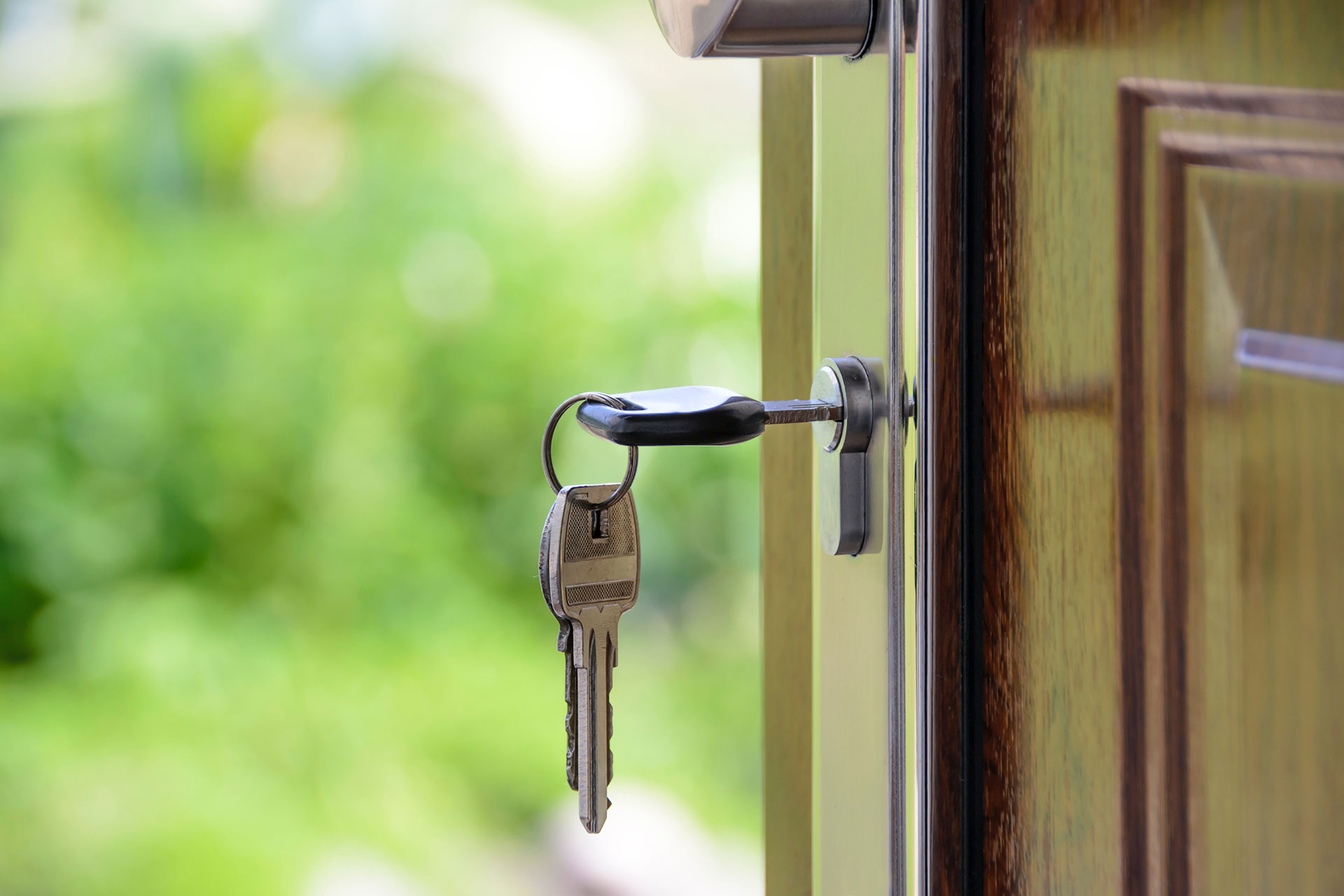 February 21, 2023
Properties in Costa Rica
Making a Costa Rica real estate investment can be a great way to secure your financial future. However, it's important to take the necessary steps to protect your investment.
If you're thinking about investing in Costa Rica real estate, read on to learn more about how you can protect your investment.
Understand the Local Laws and Regulations
The appeal and potential financial return of investing in real estate can be quite attractive for those looking to invest their money internationally.
If you're thinking about Costa Rica real estate, understanding the local laws and regulations is a must-have so that your investment stays safe.
Knowing the country's legal framework can help investors comprehend how assets are transferred, owned, and managed. Consulting with a legal advisor that specializes in Costa Rican law is one way to ensure your investments stay secure along with researching any relevant taxes, permits, or restrictions related to the kind of property being purchased.
Ultimately, taking the necessary steps to understand local laws and regulations when investing in Costa Rica real estate will save you time and money.
Choose an Experienced Lawyer to Help With the Purchase
When purchasing real estate in Costa Rica, using an experienced lawyer is essential to protect your investment. Real estate law can be complex, even within a single country, so it is important to work with someone who has a thorough knowledge of both national and local regulations.
By enlisting the services of a knowledgeable legal professional, you will ensure that the title transfer process goes smoothly and that you have all the necessary documentation to verify ownership and financing of your property.
Furthermore, they can provide guidance on other contractual matters such as taxes or insurance to give you peace of mind when investing in Costa Rican real estate.
Consider the Rental Potential of Your Property
Whether you're buying Costa Rica real estate as an investment or simply wanting to own a vacation home, considering the rental potential of your property is a great way to maximize your worth.
Many people are reluctant to rent out their homes due to worry, but there are simple steps you can take to ensure your investment stays safe and sound. Property management services provide a hands-on approach for owners looking for extra protection and affordability when renting.
By providing competent security measures like inspecting and managing tenants, property managers can give peace of mind that will guarantee the safeguarding of real estate investments.
Taking into consideration, the advantage of renting can be highly beneficial; getting access to new and interesting tourism markets, generating reliable income streams, and benefiting from long-term capital appreciation are all valid investments that can increase your value in the long run.
Know the Risks of Property Ownership in Costa Rica
When investing in real estate in Costa Rica, it's important to understand the associated risks. Every property has an associated legal risk and must always be evaluated by a qualified attorney to ensure that all transactions are correctly executed.
Additionally, real estate taxes can vary widely, depending on the location and features of a property. Planning accordingly to pay existing financial obligations should be considered when making any purchase.
Moreover, natural disasters such as floods, landslides, and hurricanes can cause damage to properties, so it's worthwhile researching if an area is prone to such occurrences before investing in real estate there.
Lastly, it's always advisable to factor in potential closing costs or fees associated when purchasing a property in Costa Rica; these will ultimately add onto your investment cost and although small can sometimes make a serious difference for those with limited budgets.
The Importance of Due Diligence When Buying a Property
Buying a property in Costa Rica is an exciting prospect, however, it's important to approach this investment with due diligence.
Any prospective buyer should consult with legal and tax experts, as well as research the current market and non-listed opportunities.
Additionally, surveying the zoning laws and developments of the area where you are looking to invest can offer key insights into the location's prospects for growth. Beyond just asking questions, double-check all documents, contracts, etc., to make sure you are making a sound decision.
Finally, it's essential to understand all of your financing options before submitting an offer on a property in Costa Rica.
Ultimately, if one follows this critical process of due diligence when purchasing a property in Costa Rica, one will be much more likely to secure the right property at the right price and avoid potential complications down the line.
How to Secure and Insure Your Property in Costa Rica
Securing and insuring your property in Costa Rica can seem intimidating at first, but it doesn't have to be. With a few simple steps, you can make sure that your property is safe and properly insured.
The first step is to invest in a good security system, such as motion sensors and an alarm system. If the property you have is not too isolated, speaking with local neighborhood watch groups can be a great way to get additional protection from break-ins or vandalism.
As for insuring your property in Costa Rica, there are several highly rated companies that offer comprehensive insurance packages tailored to your specific needs – whether you need coverage against damage due to natural disasters or theft-related issues.
Doing thorough research on the policies available can make sure you're getting the most out of your investment, while also providing peace of mind.
About the author: Bianca Ward is a motivated and passionate real estate investor who has been in the business for over 10 years. She strives to build relationships with clients by talking to a stranger via video call via CallMeChat, backed by a commitment to customer service. Bianca seeks out investment opportunities that will maximize returns while minimizing risk.