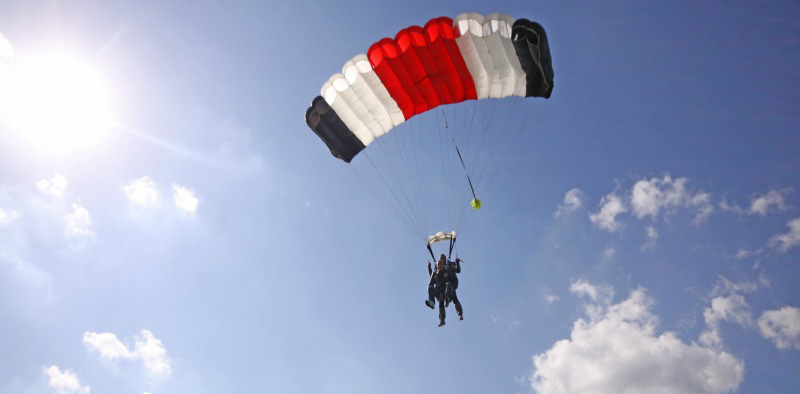 Air Fest 2019 – There is always something going on in Jaco!
November 19, 2018
Properties in Costa Rica
During February 8th, 9th and 10th Jaco will be hosting one of the most peculiar parties in Central America: the Jaco Air Fest.
Jaco is a town known mostly for it's surfing waves and beautiful beaches. Little is known that it has great potential for air sports. This is one of the main venues for free flight in the region. This party will be held with the purpose of promoting sports, culture and recreational activities in order to create an impact in the community.
The festival will count with exhibitions and competitions of different disciplines. Some of the disciplines you will be able to watch are paragliding, parachutes, trikes, and turns, hang gliding, hot air balloons, and model airplanes. However, the highlight of the air fest is the acrobatic exhibitions. There will be exceptional international athletes such as the Spanish cousins Raul Rodriguez, multi-world champion of acrobatic paragliding, and Horacio Llorens aerobatic paragliding world record holder. Raul Rodriguez is inviting everyone to be part of this fantastic international air fest. It's a particular event that will be worth watching!
With this, there will also be acrobatic shows, pilot encounters, a championship of precision landing, flying tours and adventure fair between others. There's also the option of renting boat tours and watching some the activities from the shore.
This international festival will also be held in a manner that it respects the environment and the communities nearby. There will be activities for kids, where they can learn about these sports and the safeness procedures it implies. Some other attractions that you will find in the festival are playing zones for kids, shops with souvenirs and handcrafted local goods, food trucks, picnic area and more.
During these days the sky will be full of colors and movement. It will be an event hosted for everyone, families, athletes, pilots, and businessman. The exhibitions and shows will be remarkable, a great way of getting to know some of these air sports. Watching this fest is totally amazing, a must see if you are in the area of Garabito during February. It is a party in the air!