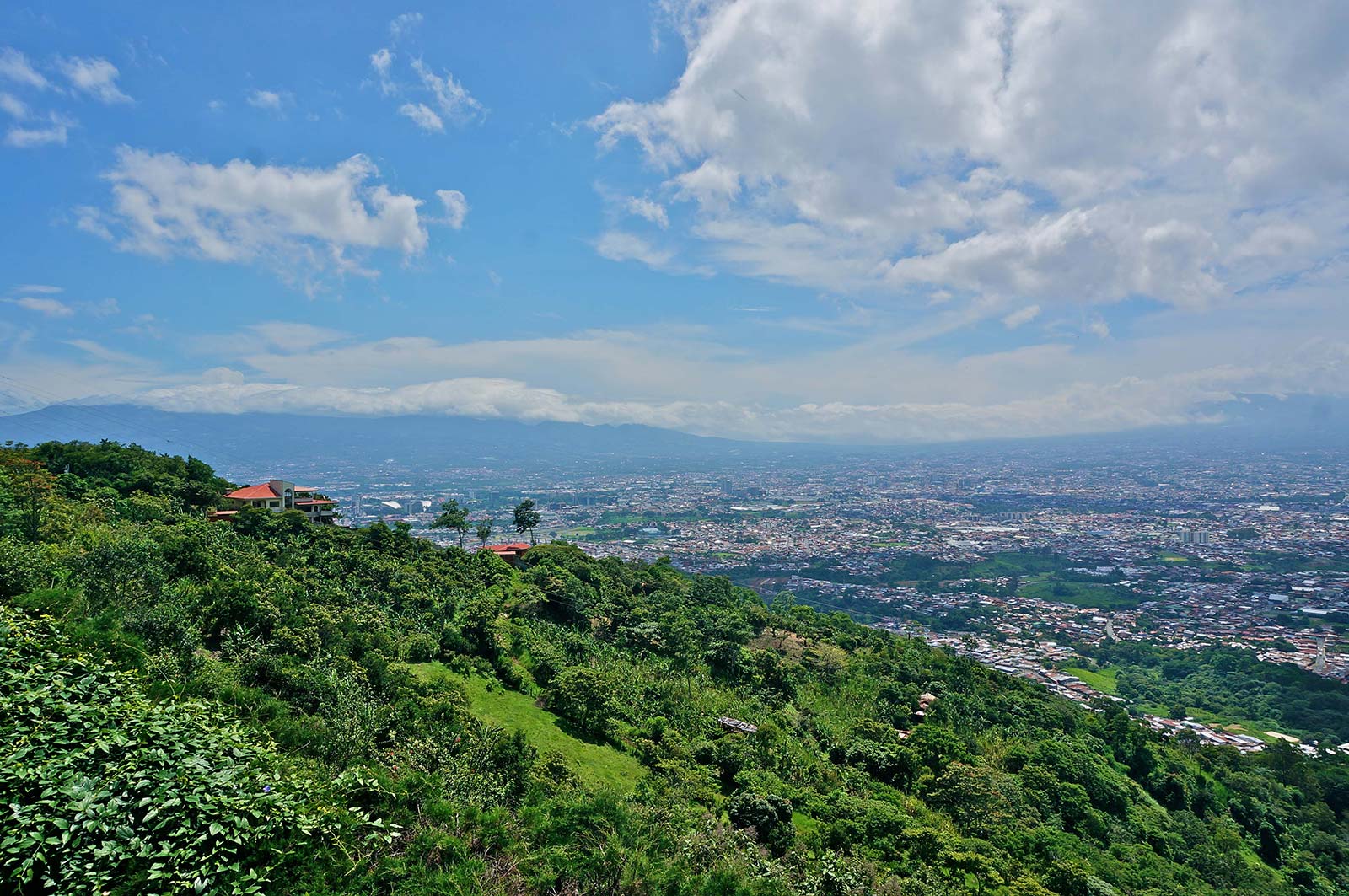 So its that time again! The Costa Rican real estate market took an upswing 8 years ago and it is happening again. As many of you think – what's going to happen? whether you are looking at your life now, in retirement, your home for vacation or even your politics – think ahead and buy a build-able lot here in Costa Rica.
1-Pick a price range that you can afford and want to be in. Anywhere from $30,000USD and up
2-Choose an area with good resale. Right now the 'suburbs' of the central valley are hot – and I mean that in a good way! the mountains that make up the valley have access to the city and are actually 70-80 degrees year round with no need for need A/C. Not only expats are moving there, but lots of ticos as well.
3-Schedule a trip with a trusted realtor who can show you different areas, such as San Ramon, Grecia, Naranjo, or a company with Realtors in several different areas you are interested in. many Realtors here will help you with more than just buying a lot so it is worth using a good one with a reputable company.
4-Find the lot that works for you and buy it! Yes, its that simple here. Due diligence is already half done on lots with Properties in Costa Rica, so we can close in as early as a few days if nothing new has come up.
Bring your passport and license
Have 10% of your budgeted purchase price ready to put down in escrow
Sign a Limited power of Attorney to your realtor, friend or family here to ONLY sign the closing documents if the Closing will happen when you are not here and you are not able to come back.
5-Build right away or wait – there are many good companies and builders in the mountain areas. don't pick one yourself, find one through references from your realtor. Don't let the few bad stories trump all the successful building stories that don't make the headlines.
6-Furniture – One of the hardest things for my expat clients to believe is that we have good, quality furniture and household items here. Sure – you can fill up a container in the states and ship to for 10,000. And honestly, if you are building 3 or more rentals and need to furnish them all, you may save money doing it that way. but furnishing one or 2 homes, better, put that money into the CR economy, and buy the items easily right here and have them delivered to the house for much less than shipping them from the US.
7-Move! or vacation, or rent, or sell. Just like any other part time home or investment property. If you use it, great! Welcome! Don't move? Rent or sell, or do both. This is a little slice of Paradise, and we people always want to come enjoy it. The weather is great, we are close to everything, literally. I can day trip to the beach, or a volcano, or a huge mall with Forever 21 and Benetton. Costa Rica's allure isn't going anywhere!
So if you are thinking of buying a lot here as a backup plan to build later, I say do it! And do it now.
K. Rubens