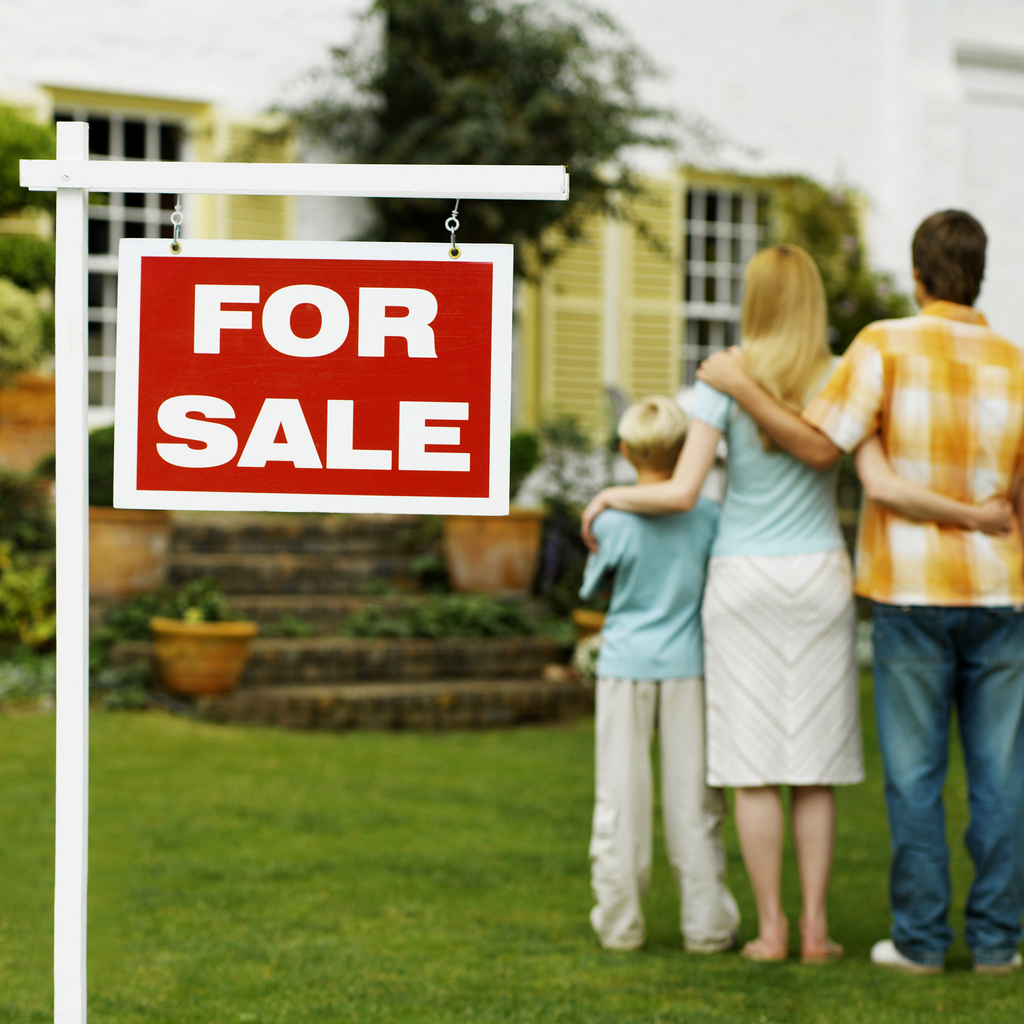 Choosing your Real Estate Agency in Costa Rica
March 27, 2019
Properties in Costa Rica
Choosing a realtor or a real estate agency to sell or buy properties is difficult anywhere. Here's a guide with some tips on how to choose your real estate agency in Costa Rica.
Finding a Realtor to Buy Real Estate:
Practice makes perfect. An experienced realtor will always be able to answer your questions and guide you in the right direction regarding location, budget, type of property, and more.
Knowledge of the Area. If you are looking to relocate, but still don't know in which area, the agent will give you concise information about different locations that match your needs.
Lifestyle and Recommendations. A local real estate agent will be familiar with the lifestyle of its specific location, therefore being able to recommend and pinpoint the best places for you.
Realtors will have the best knowledge of schools, transportation, locations and more.
What you'll need to do:
Explain in details what you are looking for and the lifestyle you want to accomplish. Realtors will be pleased to find the best option when they have enough details to match it with the property.
Make a budget from the beginning. Tell the agent how open you are about your financial status, and whether or not you need financing, i.e. if you would like to use an escrow or if you are flexible with your budget.
Select your area according to recommendations.
Prioritize your needs and preferences.
When looking for a realtor to sell your house:
Find someone with professionalism and commitment, giving you constant feedback on your property and the efforts done to market it.
Ask for their experience in the market. How many houses have they sold? What types of properties do they specialize in? Talk about different locations, experiences, and situations that they've had when selling houses. Get to know how they work and the effort they put to each of their listings.
Engage with an agency/realtor that has an effective working platform with enough exposure to reach the international market.
Deal with an experienced realtor who has good communication skills, contacts, and connections with other agencies. Additionally, brokers tend to work alongside lawyers, so if you have any legal questions, they can clear it out. Financing is another area where realtors must have knowledge of, so ask all the questions you need.
Check if an agent or agency offers most of these services (a good real estate agency, most likely will):

High-level photography
Videos – the modern way to market properties!
An extensive database for Mass Mailings
Active social media marketing
Several webpages to share your property and tailor a larger market.
Although these tips might be helpful, above all, home buyers rely on Internet searches as their primary Real Estate Tool, thus Online Reputation, Ranking, content is a must when looking for a Company to sell your property.