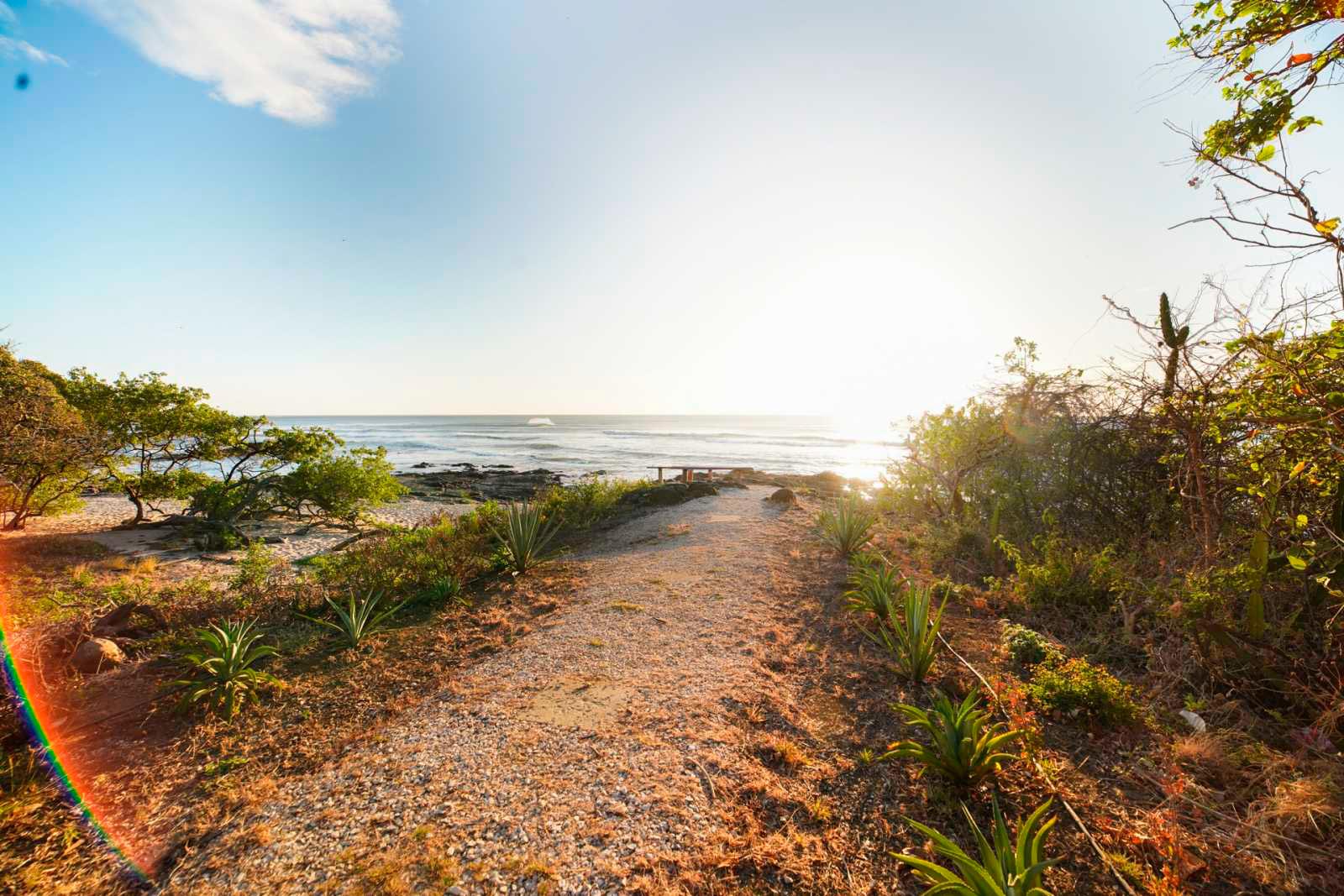 Costa Rica a Privilege Country
August 12, 2019
Properties in Costa Rica
I'm a 30-year-old New Yorker who was had the privilege to have traveled to many destinations all over North and South América. From Canada to Mexico, and all over Latin America. Each place has its special unique vibe and culture. But, I have to say my favorite ( by a long shot) is Costa Rica. I have been going to Costa Rica since I was 7 years old and went as recently as 2018. I think I've had about 15 trips there all together and it never gets old, just better. Now, of course, there are several amazing qualities to Costa Rica as a whole. Here I will focus on one of their very best; their beaches. Costa Rica is geographically gifted, as it stands in between both the Atlantic and Pacific oceans. This allows their coasts to posses variously different attributes that attract all types of visitors. Now it would be hard to describe every single beach and why I think you should go, but I will highlight several of my favorites and why. If your looking for a quick getaway to you can go to Jaco beach which is the nearest beach from the capital San Jose.
Further out west, You can go to head to Playa Grande in Guanacaste to catch a seasonal wave which will surely be one of the most intense rides of your life. Or, you can head to the Atlantic side and visit  Tortuguero and be amazed by the wildlife. I remember the first time I went to  Tortuguero, I was able to see crocodiles in the river tours, as well as see big sea turtles head to shore and lay dozens of eggs. Guanacaste are I referred to earlier has to be my favorite and likely the most popular destination in Costa Rica. Guanacaste is west of the capital and its beaches are part of the Pacific Ocean. Guanacaste is great for people looking for an adventure, or those looking to get away with their families.  Playas Del Coco will surely amaze any visitor as it's filled with many beautiful attractions like the dark sand beach in the Gulf of Papagayo.
Tamarindo is filled with many great luxury hotels for those looking for all-inclusive fun. Last year I for the first time went to Santa Teresa which was a different experience altogether. Most of the vacationers will take a ferry to this area. Here, there are many different types of local foreigners who live a "hippy-ish" lifestyle for those looking for a less luxury experience and more nature-filled vacation. Of course, across all these places you will find incredibly attractive restaurants and bars for those looking for nighttime fun. hoping this encourages you to visit Costa Rica very soon!
Mijael T.