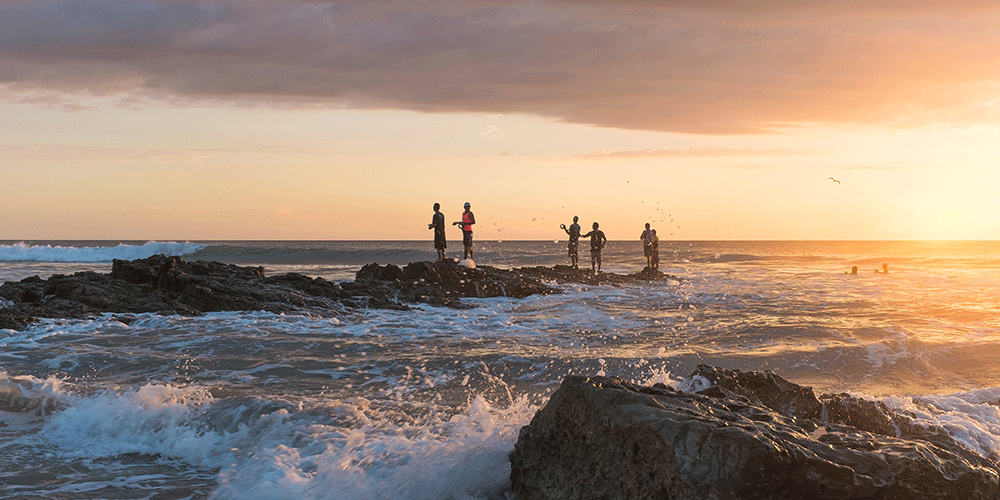 Costa Rica a vacation spot for stars and Celebrities in 2018
January 5, 2019
Properties in Costa Rica
Many actors, soccer players, NFL superstars and others came to enjoy different areas of our country. Zac Efron was one of the most sought-after celebrities that came this past year. He stayed in the country for 2 weeks during late October and early November. Efron was seen on several occasions with friends and his brother Dylan in the southern Pacific coast, in a luxury private property in Osa. The Efron brothers and his friends also practiced extreme sports in waterfalls and visited Alta Gracia Auberge Resort in Perez Zeledon and went horseback riding there. This is the second time that the High School Musical star visits Costa Rica, last time he enjoyed the Papagayo Peninsula with friends surfing and sailing.
The Australian actress Margot Robbie, best known for her performances in Suicide Squad, The Wolf of Wall Street and The Legend of Tarzan, came to the country during July 2018. She spent some time at the beach with Tom Ackerley her husband and British film director, surfing, sunbathing and relaxing before starring in the new Quentin Tarantino film "Once Upon a Time In Hollywood" with a cast that includes Brad Pitt and Leonardo DiCaprio.
The French soccer player Raphael Verane also came to Costa Rica during 2018 after winning the world cup with his team. The Real Madrid player came with his family and enjoyed the beautiful beaches of the Pacific Coast. His Spanish teammate Dani Carvajal was also seen in the country. He went fine dining in San Jose, exploring Tortuguero in the Caribbean, and waterfalls in San Carlos.
It is no surprise to see Tom Brady and former supermodel Gisele Bündchen in Costa Rica since they own a house in Santa Teresa and constantly shares pictures of their trip in social media. They are in love with our country and claim to want to retire here. They usually spend their vacation at the beach in their private ocean view home, but this time they also decided to explore San Carlos while horseback riding. Giselle and Tom are current visitors of the country and they even spent Valentine's in Santa Teresa, a surfing and yoga paradise.
Most of these superstars choose to be very inconspicuous about the place they stay and tend to share pictures of their trip after leaving the country. Costa Rica is the perfect place to mix adventure and adrenaline with a rustic or luxurious relaxing vacation. Mountain or beach, Costa Rica has to offer real experiences and there is no doubt that celebrities love Costa Rica not only for its flora and fauna but for the adventure traveling as well.