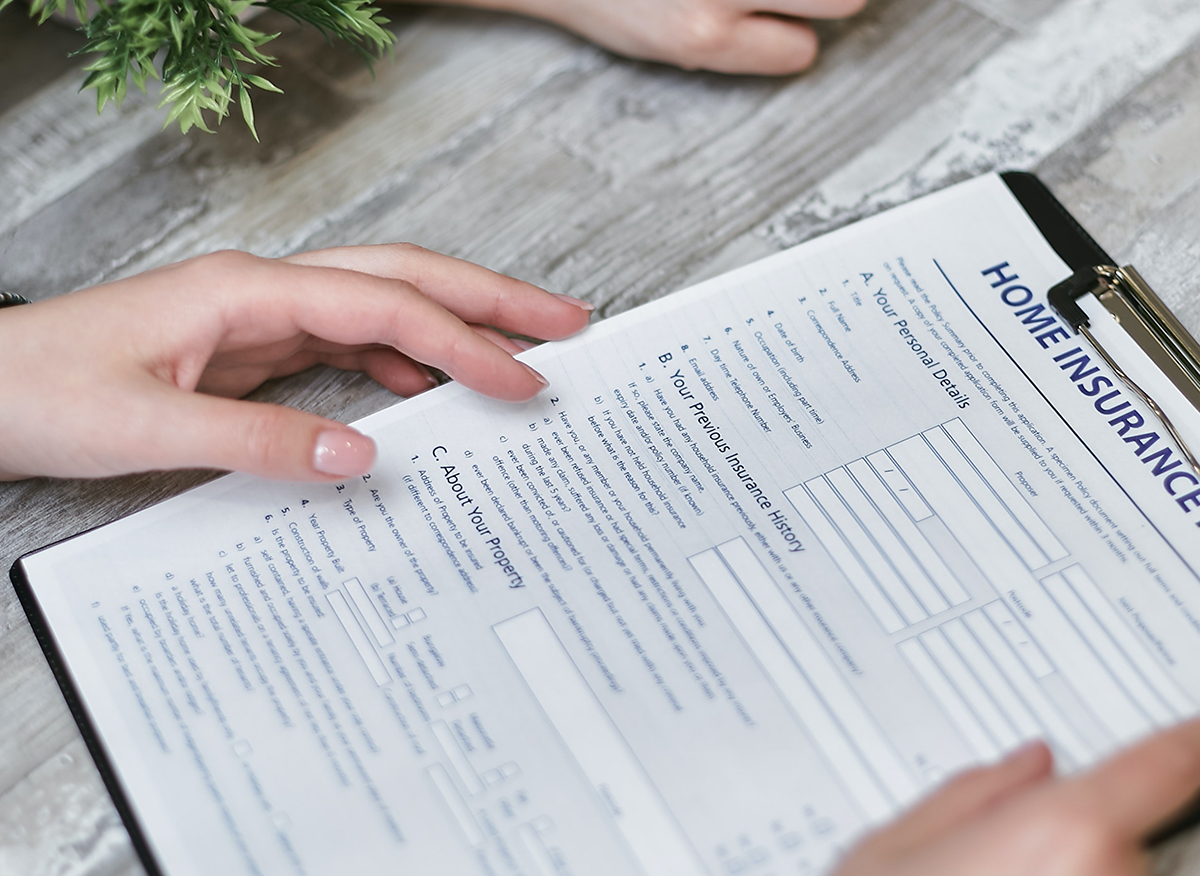 Homeowners Insurance in Costa Rica
June 2, 2022
Properties in Costa Rica
Rainforests, mountains, seasides, and even volcanic mountains make up some of the natural real estate of Costa Rica. But as is the case with homes anywhere, it's a huge investment to make and even receive returns on. So, you would want your home and belongings to have all the financial protection they need without breaking the bank. Of course, there is also the question of how much coverage is enough for a home in Costa Rica. This post looks at Costa Rican homeowners insurance in general, the cost, and the best way of navigating the market to find the best one.
Costa Rica Homeowners' Insurance
Homeowners insurance in Costa Rica functions consistently as other forms of it around the world. Insurance brokers report that homeowners' rates are constant across Costa Rica, so the true comparison comes down to the providers themselves. The Instituto Nacional de Seguros (INS) of Costa Rica is more or less the government's homeowners insurance provider and is extremely reliable and one of the most trusted providers in the country. However, shoppers have choices from all the local and national companies. Again, look at a homeowners insurance provider's customer service and reputation if all of them price their policies similarly.
What Homeowners Insurance in Costa Rica Entails
The easiest way to remember and understand the kind of protections that homeowners insurance has is by knowing these four areas of coverage:
Natural disaster and fire coverage – With the different types of environments around Costa Rica, some land is subject to hurricanes, floods, earthquakes, and fire damage. In the United States, specialized insurance is required to cover such things as earthquake and flood damage. This is not the case in Costa Rica, where natural disaster insurance covers those damages and more. Natural disaster and fire coverage are made up of what is known as coverage V (real estate damage) and coverage D (natural disaster damage). Coverage V accounts for the fire and hurricane storm damage while coverage D accounts for floods and earthquakes.  
Contents coverage – Your home is a safe haven for everything that is yours. So you would want all your valuables to be protected. Instead of individual insurance policies, they are all covered together with contents coverage, or coverage Y as it is known by the INS. High-valued items like jewelry or irreplaceable family heirlooms may require specialized coverage of their own. 
Homeowners liability – It isn't required, but you can carry homeowners liability coverage in order to insure anyone who may be injured while on your property. This can cover accidents, pet attacks, and any medical treatment that follows. This is also known as coverage k or civil liability insurance. 
Homeowners association coverage –  For those living in condos, apartments, or any other rented space often have to pay money to the homeowners association to keep the facilities running. This can include workout rooms, pools, and building security. Homeowners association coverage could help insure these costs if something were to happen. Like with a home, though, insuring the contents within your rented space falls on you.
Costa Rica Homeowners' Insurance Cost
The cost of homeowners insurance, in general, is dependent on the value of the home it is insuring. Typically, full coverage for a home in Costa Rica is 0.25% of its value. For example, a home valued at about $600,000 will cost about $1,557 annually. At the same time, contents inside the home are usually insured for anywhere from $40,000 to $50,000. It also helps to carry the same amount in liability coverage.
Why Homeowners Insurance in Costa Rica is Important
There is no law saying that you must carry homeowners insurance, but it is highly recommended for financial security. If you live on the coast, in the rainforest, or in the mountains –there are things that can damage your property, especially with a climate as vast as Costa Rica, where tropical storms can be regular. It is heavily recommended for anyone living in a flatland more subject to seismic events and landslides. Homeowners insurance quotes are often free, so be sure to take advantage of that when shopping around the various Costa Rican providers.