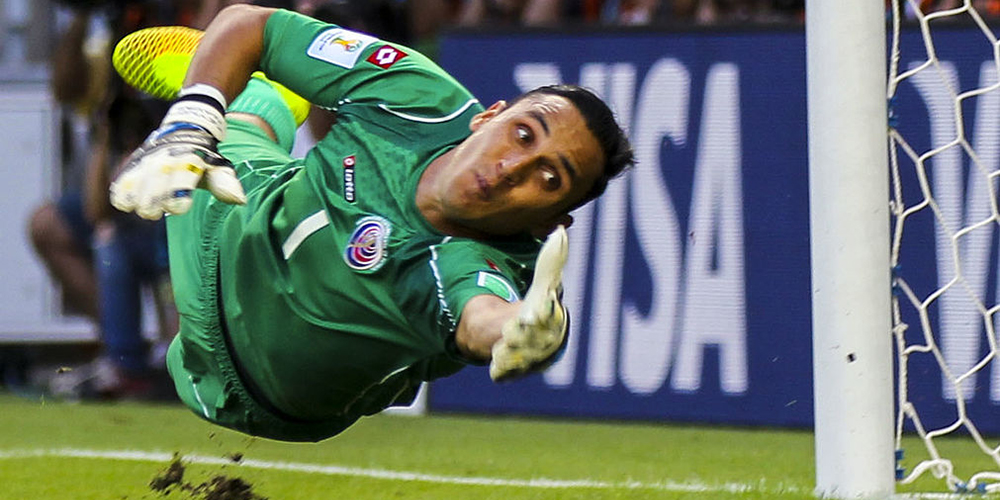 Keylor Navas, a dream come true
June 4, 2018
Properties in Costa Rica
When talking about sports news in Costa Rica, it is practically impossible not to mention the name of Keylor Navas. Especially after last Saturday, where he got his third Champions League cup and eleventh trophy with Real Madrid of Spain, thus becoming one of the most winning goalkeepers of that competition and in the Merengue team.
Like most soccer players worldwide, Keylor comes from a humble neighborhood called Perez Zeledon, a canton in the south of the country belonging to the main city, San Jose. His first team was called the Deportiva Escuela de Futbol Integral de Pedregoso (ADEFIP). A soccer school in the area where he took his first steps. Scouts saw talent on him so he decided to move to San Jose to play with Deportivo Saprissa, one of the main soccer teams in Costa Rica. Not an easy decision, since he had a family to leave behind.
After several years and many titles with Saprissa, Navas gave the jump to Europe. He moved to Spain where the Albacete team opened the doors and Keylor ended the season as the best player. That same season, the Albacete lost the category and now Levante U.D. saw an opportunity to have Navas on their team. His brilliant interventions and acrobatic stops made possible for Kaylor to quickly consolidate as the starting goalkeeper and thus play the 2014 World Cup with Costa Rica. His performance in Brazil, venue of this World Cup, was extravagant. The team made it to quarterfinals for the second time since 1990, with Keylor as their goal-keeper making this achievement possible. He played in the best way, winning the prize for the best goalkeeper of the event which called the attention of tons of soccer clubs worldwide. Real Madrid finally bough Kaylor Navas, and in 2018 he is now ranked as one of the best goalkeepers in Europe.
The dream of every child who has ever played soccer had been fulfilled by a humble child of Perez Zeledon. The Keylor-mania has reached such a point that in 2014 alone, more than 40 children were registered under the name of Keylor and the sales of the goalie's shirts shot up all over the country. Of course, a hard-working, humble and down-to-earth man seems to be the perfect recipe for success and Keylor proves it year after year game after game.
This summer, Keylor and the men's football team are on the verge of making history again, this time at the 2018 World Cup in Russia. Where the eyes of the world will be focused on the Costa Rica of Navas, especially with the hope of overcoming the role of the previous World Cup where they reached the quarterfinals, a historic event for both national football and CONCACAF.