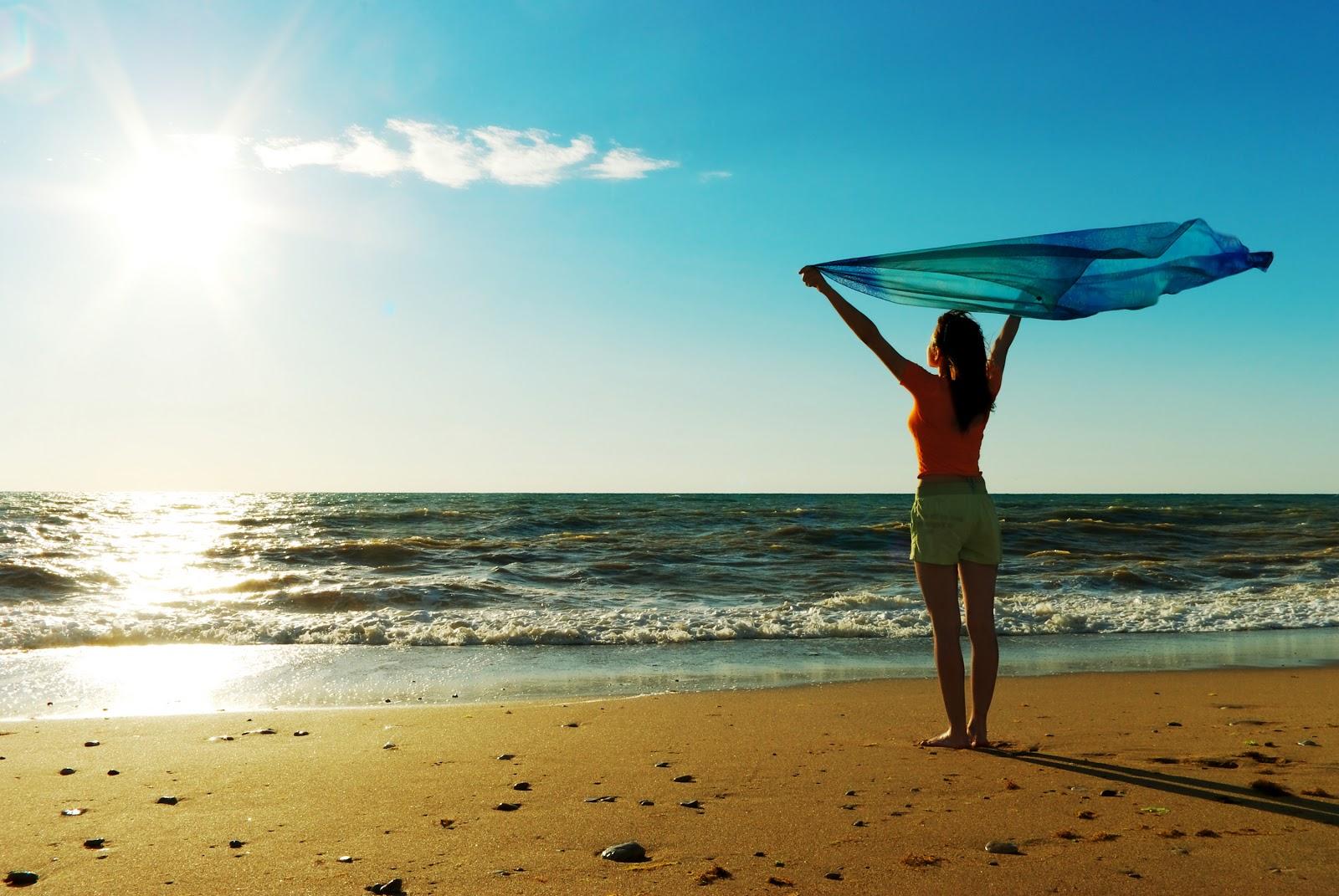 Why Americans Move to Costa Rica
June 6, 2016
Properties in Costa Rica
In recent years, more Americans have discovered the advantage of moving to Costa Rica. This peaceful nation located just above Panama is Central America's longest running democratic governments. American retirees, young people and families are attracted to Cost Rica's high quality of life, relatively low cost of living compared to the US, commitment to sustainability and pristine natural environment. With an established strong expat community, it is easy for North Americans to adapt and integrate into life here.
Here's a list of the top factors attracting Americans:
Cost of Living
The cost of living in Costa Rica is significantly less than major US and European metro areas. Here you can live comfortably, depending on the area, on anywhere from $1,000 to $4,000 a month. Retirees and expats most show a guaranteed income of $1,000 month in order to qualify for permanent residence. You can rent a two-bedroom house by the beach from anywhere from $350 to $1,000 a month. There is fresh, organic high quality produce available year round. Imports are high but with Amazon and online shipping, there are ways to cut costs.
Real Estate
People who purchase property here also do quite well if they are able to rent out the property as a vacation rental during high season. In fact, many foreign residents own rental properties, which they use as a second source of income. There is a booming tourist industry here and beach rentals are in high demand. Costa Rica real estate is recognized as a solid asset investment.
Quality of Life
Costa Rica has the longest running democracy in Central America, and is considered a very stable country. It also rates high each year on the happiest index, and in 2014 was voted the happiest country in the world. If this vote indicates anything, it's an assurance that the country offers its residents a high quality of life. Here stress levels are low, nature is abundant and life is good. People focus on their overall well-being here including mental, psychical and spiritual health. The vast number of yoga retreats is a testament to this practice.
Weather
Costa Rica has a year round near perfect climate. Located just 8 to 12 degrees north of the equator, the temperatures are consistently in the 70s with plenty of sunshine. The rainy season brings afternoon/evening shows to the region, and the change in environment is a welcomed break from the constant sunshine. It provides time during the day to rest, read a book or just unwind and enjoy a good conversation amongst friends. Here you can forget the snow boats and winter jackets at most, you may occasionally need a long sleeve shirt. Costa Rica is a place where you can wear flip-flops year round and sunglasses are a must.
Outdoors
One of the biggest points of attraction to Cost Rica is the natural beauty and pristine environment. A long time, surfer's paradise it is home to 27 national parks, 58 wildlife refuges, 32 protected zones, and wetland, forest and biological reserves as well as numerous other conservation areas. 25% of the country's landmass is protected. With striking rainforests, mangroves, stretches of white sandy beaches, Costa Rica is one of the most biologically intense regions in the world. The biodiversity here is unmatched making it a critical place for wildlife preservation. The country takes protecting biodiversity very seriously and actively works to protect natural habitats as land development occurs. Costa Rica is home to many world-class waves attracting surfers from the around the world each year.
Green
Cost Rica takes the environment and sustainable development seriously in order to protect the unique ecosystems that thrive in this area and critically important to the earth's biodiversity. It is one of the first nations to run 100% on renewable energy drawing much of its energy from hydro-power. It is also working hard to eliminate gasoline dependent cars and building a public transit system as well as encouraging residents to move to hybrids or electric cars.
Healthcare
Costa Rica is known for its excellent healthcare at affordable prices, and medical tourism is a major industry here, and in fact is expected to double by 2020. Each year many US citizens as well as people from other countries, travel to Costa Rica for medical and dental care that is high quality and more affordable than their home countries. Medicine is an industry that this small country has really been able to master creating a sustainable model that is both high quality as well as affordable.
Strong Expat Community
Costa Rica has a strong expat community making assimilation here relatively easy for both retirees as well as families. There are also some excellent private day schools including both Waldorf and Montessori options here. The solid schools prepare students well for university in both Europe and the United States. It's hard to find another country with Costa Rica's pace of life, natural beauty and high quality of life outside of major cities that offers a parallel quality of amenities, services and educational options that Costa Rica can provide. The enclaves of expats provide a way to get involved and connected fairly easily too making the adjustment to a foreign country seamless. It offers a sense of community and as well as a support system.
Costa Rica's draw of expats is not expected to slowdown anytime soon either. As the development projects and continual improvement suggest, Costa Rica is a recognized alternative to hectic pace and stressed out lifestyle many Americans face today. It's a welcoming country that continues to attract people looking for an alternative place to build a life that is less costly than their present one without sacrificing quality of life.