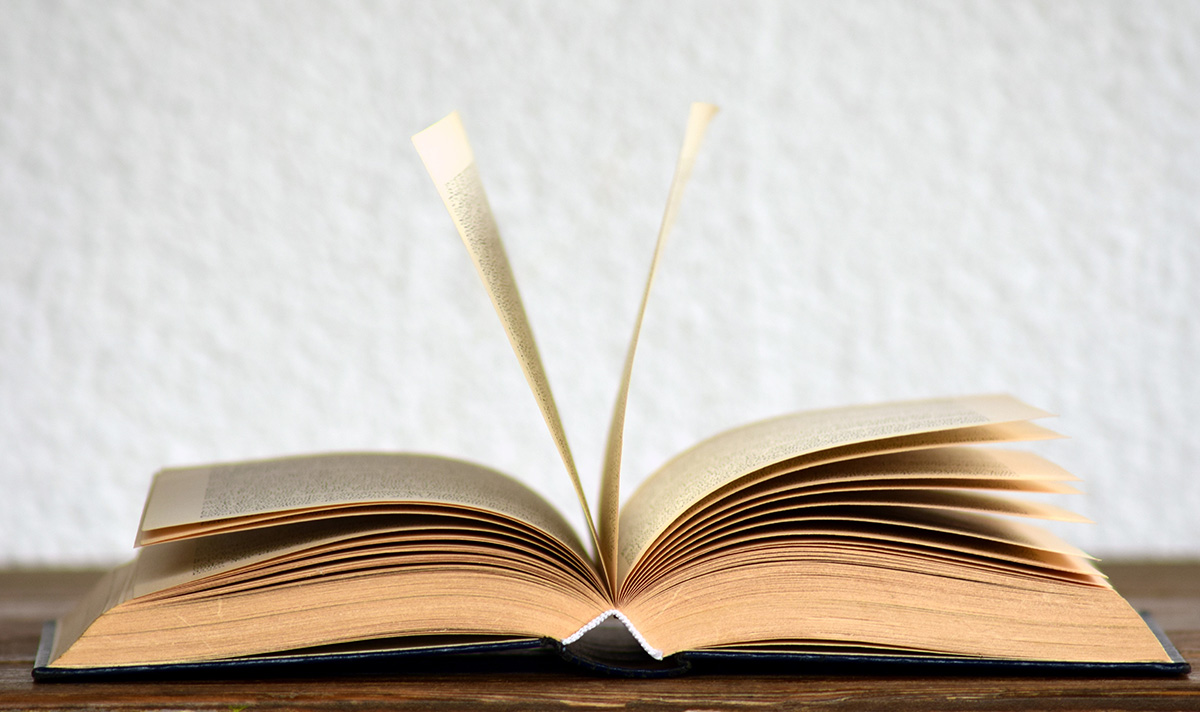 10 Books That Will Get You Excited For Costa Rica
March 7, 2022
Properties in Costa Rica
Costa Rica is a fascinating and picturesque country with beautiful nature and rich history of its foundation and development. Lots of Best Writers Online, who have ever been to Costa Rica or lived there, cannot be silent and stop describing this unique nature and people in their books.
If you are keen on Latin American countries and their peculiarities, we have gathered the best books about Costa Rica that will make you want to visit this country.
Lonely Planet Costa Rican Spanish Phrasebook & Dictionary
by Thomas Kohnstamm
Costa Rican people speak Spanish, but this language is a little different from the Spanish you may have learned on a language course. Due to the influence of Costa Rican culture and local traditions, the language was transformed, including jargon and dialects known to local citizens. This book will come in handy for people who want to familiarize themselves with the peculiarities of Costa Rican Spanish and dive into their culture. The book will be easier to read for those who know the fundamentals of Spanish but don't be afraid of challenges to start learning a foreign language from scratch.
Monkeys Are Made of Chocolate: Exotic and Unseen Costa Rica
by Jack Ewing
This book consists of several narrations published in the chain of logic by Jack Ewing. The author has been living in Costa Rica for 30 years, which has pushed him to describe the fascinating nature and culture of this country in the book. Costa Rica is an exotic country with exciting nature that you won't find anywhere else on the planet. This book is a kind of guide for people who are willing to visit Costa Rica for the first time but don't know where to start their trip.
La isla de los hombres solos
by José León Sánchez
This book is supposed to be one of the most popular books of Latin American literature for the last decades. The book tells readers a true story based on the narration of a prisoner on the island of San Lucas, who was accused of a crime he didn't commit. This book is a detailed biography of this prisoner, which he decided to tell the world after the release. A small spoiler—the author of the book is Sánchez, the prisoner.
The Birds of Costa Rica: A Field Guide
by Richard Garrigues, illustrated by Robert Dean
As we have mentioned previously in this post, Costa Rica is known for its picturesque flora and fauna. The great peculiarity of its nature is a huge variety of birds. As writing service reviews Trust My Paper writes, many tourists come to Costa Rica in the seasons of birdwatching—tours along with the places where you can see hundreds of different birds. This book is a kind of encyclopedia that tells readers about all kinds of birds you can see in Costa Rica, with their pictures and locations. You can boldly explore the nature of Costa Rica, being aware of its specifics.
Costa Rica: A Traveler's Literary Companion
by Barbara Ras
This is a great piece of literature that combines 26 different stories from local citizens. By reading this guide, you can replenish your knowledge about the different regions and districts of Costa Rica, their culture, traditions, and differentiators. You can read the detailed descriptions of nature, landscapes, mountains, deserts, coasts, and so on. We promise you will fall in love with Costa Rica after reading this book, where the author shares sincere feelings and moods.
Cut the Crap & Move To Costa Rica: A How-to Guide Based on These Gringos' Experience
by Steve & Nikki Page
This is a very useful guide on how to move to Costa Rica for all people that dream to change their location and travel the world. Here, readers can find practical and true-based tips on how to find the apartments, what insurance, and other documents you need to move. You will also find out how to find a job as soon as possible, get a bank account, and rent a car. Moreover, readers will read about the real stories of people who moved to Costa Rica from different countries and whether it is worth it.
The Ticos: Culture and Social Change in Costa Rica
by Mavis Hiltunen Biesanz, Richard Biesanz, and Karen Zubris Biesanz
This book is completely dedicated to the history and foundation of Costa Rica. The authors tell readers about the main factors that influence Costa Rica to make this place a country we can see nowadays. You can find out more about its history and key personalities, the current government, and social system, level of life, and values of local people. The writers have made a great exploration of the internal processes of the country to make people aware of everything before they decide to visit or move to Costa Rica.
The Best Short Stories of Quince Duncan
by Quince Duncan
The author of this book is considered to be the first Afro-Caribbean writer who succeeded to become popular and promote his art. This book is a combination of different short narrations from other black authors about the racial identity in Costa Rica. You can learn about the life stories of African descent race from the past till today to know the local people and their principles better.
A Beach House to Die For
by K.C. Ames
This is a fictional story about a middle-aged woman who has recently divorced and has a challenging period of life. But everything changes when she finds out about the inherited villa in Costa Rica, a beautiful and sunny country. So she decides to move to the house and start a new life from scratch. She gets into the fascinating world of nature and new people who inspire her to keep going.
Two Weeks in Costa Rica
by Matthew Houde and Jennifer Turnbull
The title of the book speaks for itself. This is a story of a couple who have spent two weeks in Costa Rica. They have visited numerous cities and places, communicating with local citizens and writing down their stories and experiences. The authors depicted the bright and saturated lives of Costa Rican people, the adventures they get in on a regular basis, and what aims they mainly follow in their lives.
To Sum Up
We hope you will find these books interesting and useful for widening your knowledge about Costa Rica, and its culture. More book reviews can be found on the custom writing service Writing Judge. This exotic country is a must-visit for all travelers who are willing to see the most beautiful landscapes in the world.