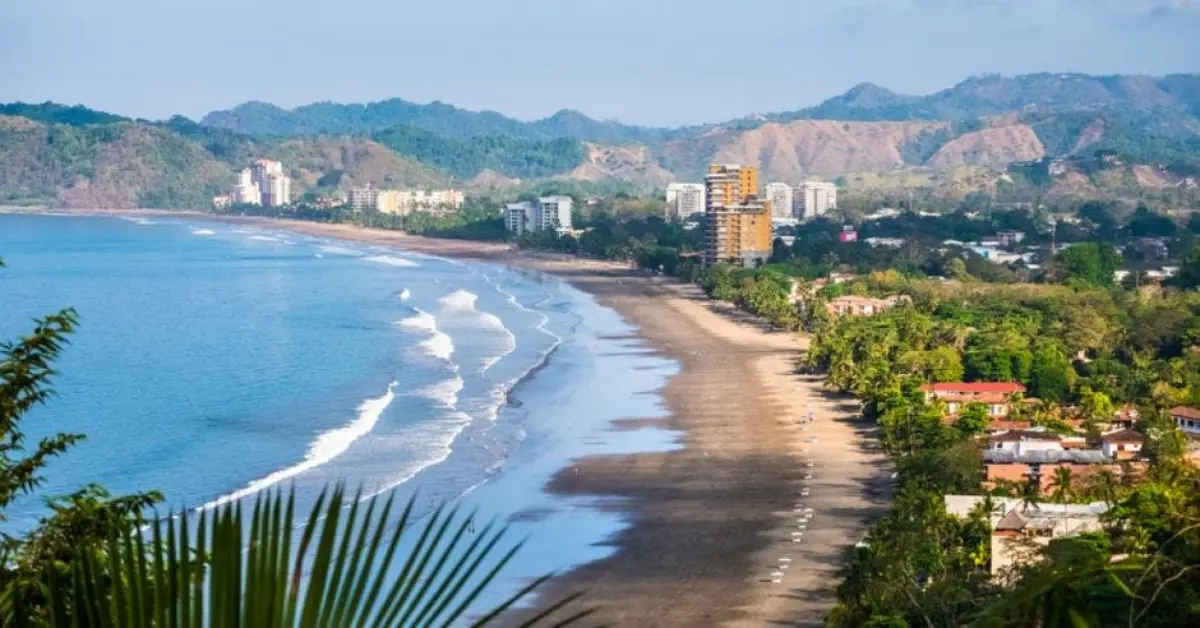 Costa Rica is making the first underwater museum in Central America, check it out!
March 22, 2022
Properties in Costa Rica
Costa Rica is well known for its sustainability-oriented vision and initiatives towards the conservation of its most precious zones. This is not the exemption for the new underwater project that the Rocky Reef Conservation and the Punta Leona Hotel have been working on, combining art with the conservation of marine life. We're talking about an underwater museum located 50 meters off the Central Pacific Coast and at a depth of 2 meters in low tides, making it perfect place to experience snorkeling or amazing diving sessions.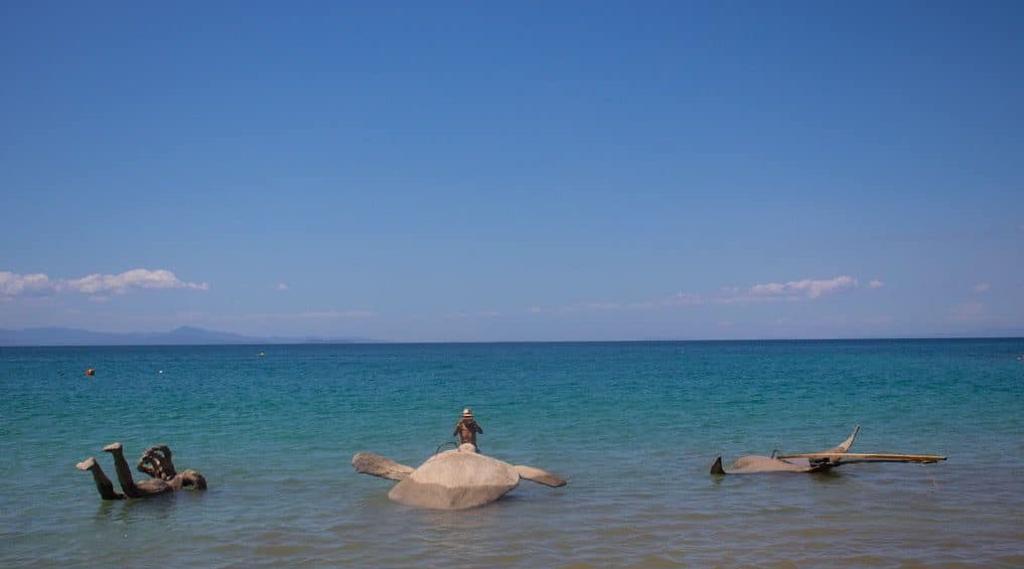 The backbone of this project is the fact that it constitutes in a type of regenerative art where Costa Rican sculptor Fabio Brenes along with some help from James Madison University students created three stone and wood pieces that portray three of the most representative figures of the zone: the "Cacique Garabito", a manta ray , and a sea turtle. With a renowned record of over 20 years working in wood sculptures, it is safe to say that Mr. Brenes knows his work and during his years of creation, most of his artwork has been inspired by the awe of nature and figurative elements that belong to it. Not only do these sculptures enhance the diving experience for the people, but this type of art also considers the habitants of the sea as they have been created to offer them another type of home. Keep in mind, this is only the beginning stage of the project, meaning that their efforts and actions towards creating even more habitats and places for marine flora & fauna to thrive is just starting. For those who love the sea, this is a great step in the direction towards a healthier relationship with our surroundings and the animals that live in it. Stay close for more updates on the wonderful underwater museum in Garabito, Puntarenas.
Source: