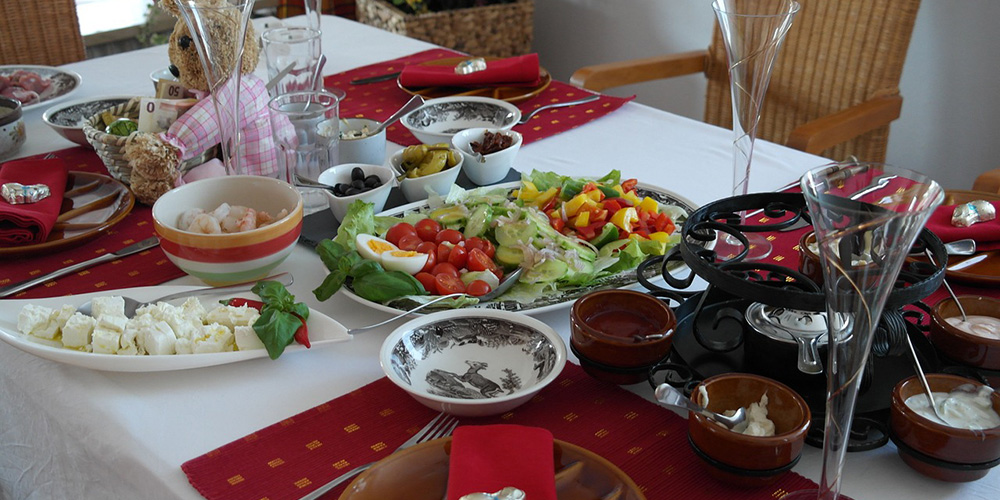 November 21, 2017
Properties in Costa Rica
Traditions and holidays such as Thanksgiving day are worthed to celebrate anywhere in the world, and Costa Rica is no exception. Warm waters and sand between your toes, spectacular views of the rainforest or a volvcano and the comfort and excitement of a new life as a retired person really boost anyone's gratitude.
Black Friday and Halloween have found some attention but from all imported celebrations, Thanksgiving really has an echo among those who care for values, culture, and history. The first two dates are more a commercial opportunity for many in this country but this one really gives space for the true spirit that comes with the end on November.
Some space to remember and honor the legacy of the indigenous people is very welcomed, after all, their generosity was the beginning of this celebration.
Although is not celebrated by the majority of the population, some have decided to do so as an excuse to get close to family. Others, have ties with people that give an important meaning to the date but especially, an important number of expats, maybe nostalgic, have the spirit that will become the most important ingredient they need to have a proper celebration with a few tropical adaptations.
Some restaurants around the country, especially in the central valley and the touristic spots, will offer all the right plates to feel like in the United States. Indulge yourself with all the holiday specialties but please consider to reserve before you get out of your house with an appetite for a turkey breast, or you might end having tamales.
Supermarket chains will offer the right goods to prepare all the traditional recipes, but many opt to give space to local ingredients like ayote – a super-sized squash -, the Costa Rican purple yams and a well-fed chicken instead of a turkey. The point is to get together with friends and family and be grateful for all good things in life, even if cranberry sauce is missing.
The best part about these days in Costa Rica is that the weather is getting to be heavenly pleasant, the perfect time to explore around and make a solid move to settle in this small but generous country. Don't hesitate to ask for the right help finding that special place that you've been searching for.