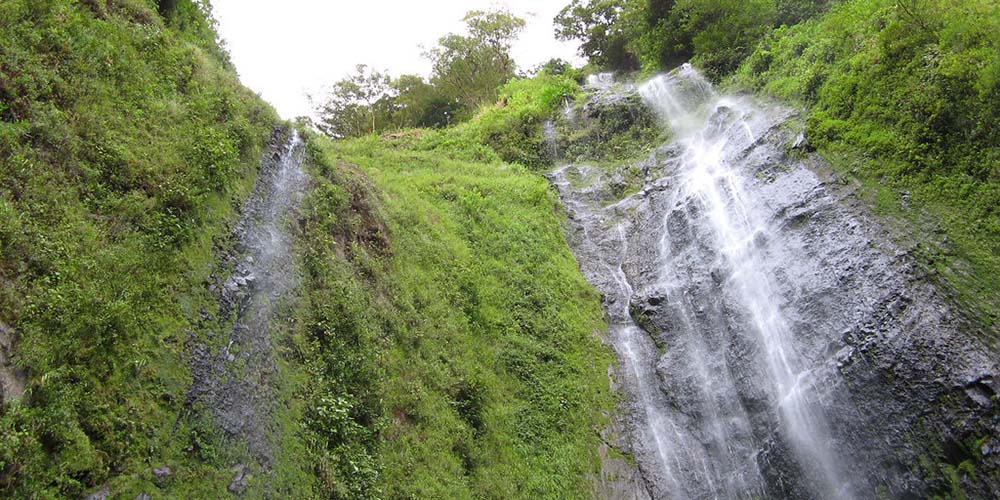 August 31, 2019
Properties in Costa Rica
Known as the "city of Poets", San Ramón is an incredible but small city located in the province of Alajuela. The biggest impression from this little town is the extensive amount of emerald green mountains and trees that flood the place and give it the most amazing natural atmosphere. Just an hour and a half away from the Arenal Volcano and hot springs and less than an hour away from the capitol San José and Pacific Ocean beaches, San Ramón is a very peaceful provincial city that has been growing and that welcomes foreign travelers all year round.
Upon arrival, you will be able to see the abounding culture that exists in this town, mostly embodied in its people's slow-paced life focused on forging strong community bonds. Normal to the life of the Ramonenses is thus the Farmers market, where many people join together and sell fresh fruit, vegetables, and even cattle.  As well, the fact that many of the country's greatest literary and political figures were born here also gives it an important role in the enrichment of Costa Rica as a whole, hence San Ramon's label, "city of poets". Take for example famous poets Felix Angel Salas Cabezas and Lisimaco Chavarria Palma or ex-presidents Jose Figueres Ferrer and Rodrigo Carazo.
In the heart of San Ramón, you will find an incredible catholic church, and just north to it you can discover a museum where you can learn about the town's rich history and important figures who have built it.  One of the most captivating characteristics of this "tico" town would have to be its climate. With no need for air conditioning or fireplaces, the weather in this town stays between 70°F to  75 °F all year long, making it perfect for coffee to be cultivated by the many farmers who live in the area. Apart from coffee, the city is also famous for its three cigar factories; in fact, if you wish to take a break from your agricultural adventures you can pay a visit to one of these factories to see how the people of San Ramón make their living.
More broadly, if you're looking to settle down in a traditional and environmental city filled with authentic people and also want to get to know what it feels like to live the "tico" lifestyle, San Ramón most definitely checks all of your boxes.
The Real Estate in this area is moving fast for its good prices and accessible location to many amenities. San Ramon provides the best of what Costa Rica has to offer a good pace of life, combine with incredible nature, landscape, scenery and a Pura Vida Lifestyle you will enjoy!