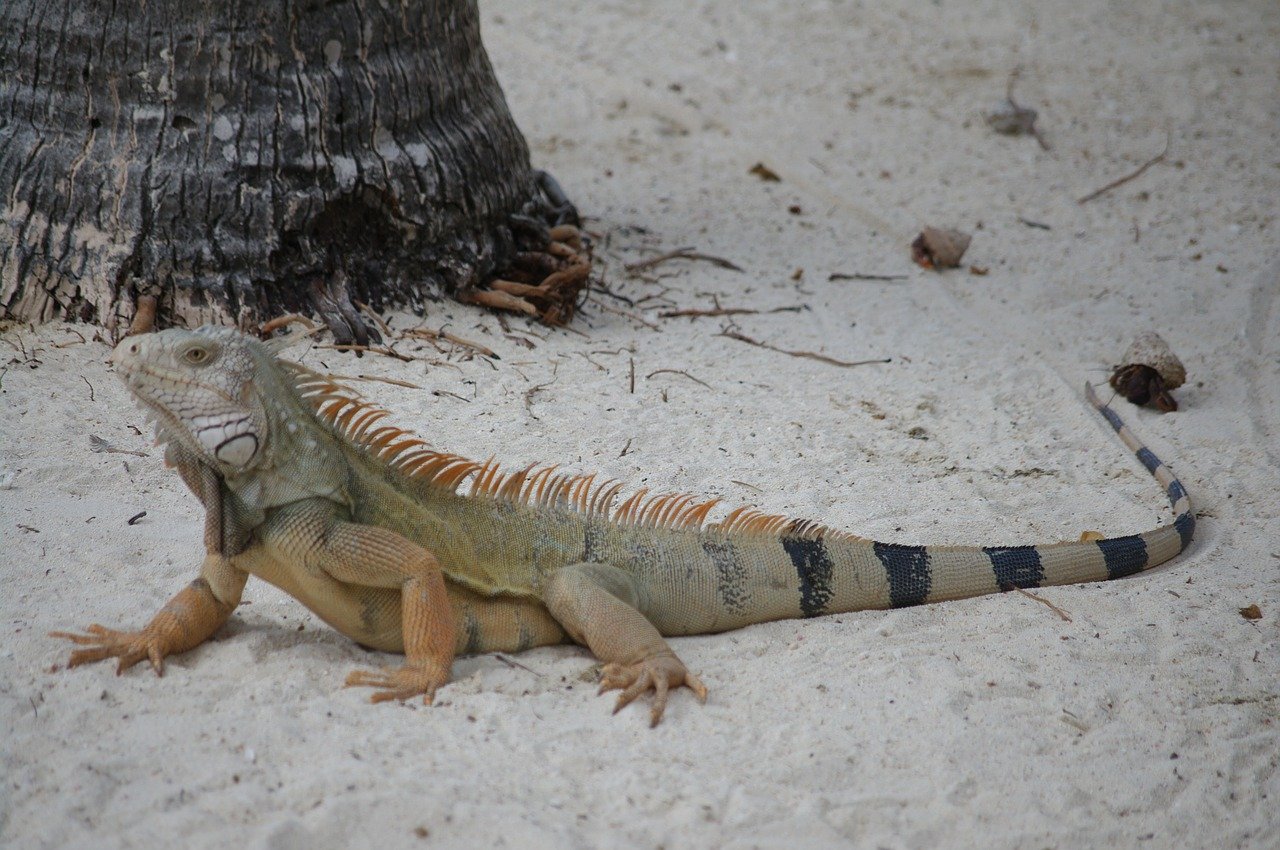 January 15, 2020
Properties in Costa Rica
I have had the great privilege to visit Costa Rica just about every year since I was seven years old. This has had a tremendous influence on the way I perceive the world, and really life itself. I am a 30-year-old Ophthalmic Technologist, who lives in Long Island (NY); and I can't think of any particular set of experiences that have shaped who I am more than those I experienced in Costa Rica. Although I am not Costa Rican, I was able to visit my Aunt (mother's sister) yearly; spending weeks or even months at a time, visiting different parts of Costa Rica and doing all sorts of amazing activities. From Canopy tours to white-water-rafting, from Volcano visits nature hikes; Costa Rica's distinct way of life and diverse terrain make it a perfect place to enjoy so many different things that the country has to offer.
I am a very big believer in balance; I believe the more balance there is around someone's daily activities, the more relaxed and stress-free atmosphere someone has around them. Costa Rica, for me, is just about the most balanced place on earth. First off, one is able to live in a fairly crowded city/urban type of environment in what is known as the Central Valley. Or, you can head to the coast and experience the beautiful coastline that Costa Rica has. You can even be up in the cool mountains and have amazing views of San Jose or breathless views of the Ocean.
While in Costa Rica, I resided mostly in San Jose. For me growing up, my dream was to become a soccer player. In the U.S. I played soccer, and I tried to play as much as possible. Unfortunately, there are so many other sports that fall in front of soccer in terms of popularity. In Costa Rica, I can't remember happier moments then those I went to the local parks and played pick-up soccer games, or better known as mehengas in tico terms. Soccer or Futbol experiences in Costa Rica were unlimited. I have been to local matches in several different stadiums, and I was even able to attend international matches and watched some of my favorite players play.
I use to love leaving the Central Valley and heading to the coastline; to the beautiful beaches. One the way to the Pacific side of Costa Rica, there is a bridge that travelers must usually cross called, Crocodile bridge. Located along one of Costa Rica's main highways, in the Puntarenas province, is a tourist attraction so rare, I bet you have never heard of such a unique attraction. The bridge is located over Tarcoles River, and when looking over the railings; you can see dozens of crocodiles, feasting on their meals, and bathing in the sun. These large reptiles are such an incredible sight when seen in their natural habitat.
The memories and mental pictures of visiting dark sand beaches in Punta Arenas, to witnessing enormous waves in Playa Grande, Guanacaste; will never leave my head, as it is such a powerful thought that allows me to appreciate nature in only a way that Costa Rica can provide. I will never forget riding on ATVs with family and friends in Tambor, traveling through the sand on the beach, and dense forest with howler monkeys following us. I will always remember, visiting Tamarindo, enjoying a night out in the town, meeting with people from all over the world. I can never forget white-water-rafting in the Pacuare River, experiencing the rush that is; going headstrong into furious currents. Exploring the tops of forests on canopies so high, your breath is taken every time you have a look around. Even the feared 6.1 magnitude earthquake, that happened in 2008 was a once in a lifetime happening for me, which gave me so much appreciation for what natural occurrences can happen at any moment in some parts of the world and in our lives.
These experiences are so important in my life because, as a child and young adult, you have so many different influences that can affect the way you think. Being able to first-hand witness, some of nature's most desired places and attractions, gave me my first lesson in culture. Culture is something that can't be taught in a book. It is something you feel deep in your soul, something that comes from the experiences and connections you have with people and nature. Costa Rica has a saying called Pura Vida (pure life), it is saying that it can be used 10-20 times per day by a single person, and it is the motto that Ticos live by. No matter what the day entails, no matter the struggles of life, it is so important to treat people with respect, honesty, and compassion. This way of life allows everyone to feel the positive effects of daily interactions with one another, the smiles that we give each other; allowing for a feeling of unity, knowing those around you, truly care for you without having to tell you but a few words. This train of thought also goes for the natural world around you. Even though it sounds cliché, respecting nature is such an important step in becoming a more well-rounded individual. I can't think of a better place to connect with nature, than with Costa Rica. With over 12 climate zones do to altitude and geography, the biodiversity in species and plants is unheard of.
Costa Rica's nature and experience allowed me to be more appreciative. Life will never stop teaching you lessons, but sometimes you have to take initiative and let this world show you the wonderful meanings of life, by seeing what is really out there and being aware of every moment.
Costa Rica has been exactly that for me, and for so many others. I hope for those who haven't yet, that they are able to take some personal time to come to experience it for themselves.
M.Trigo