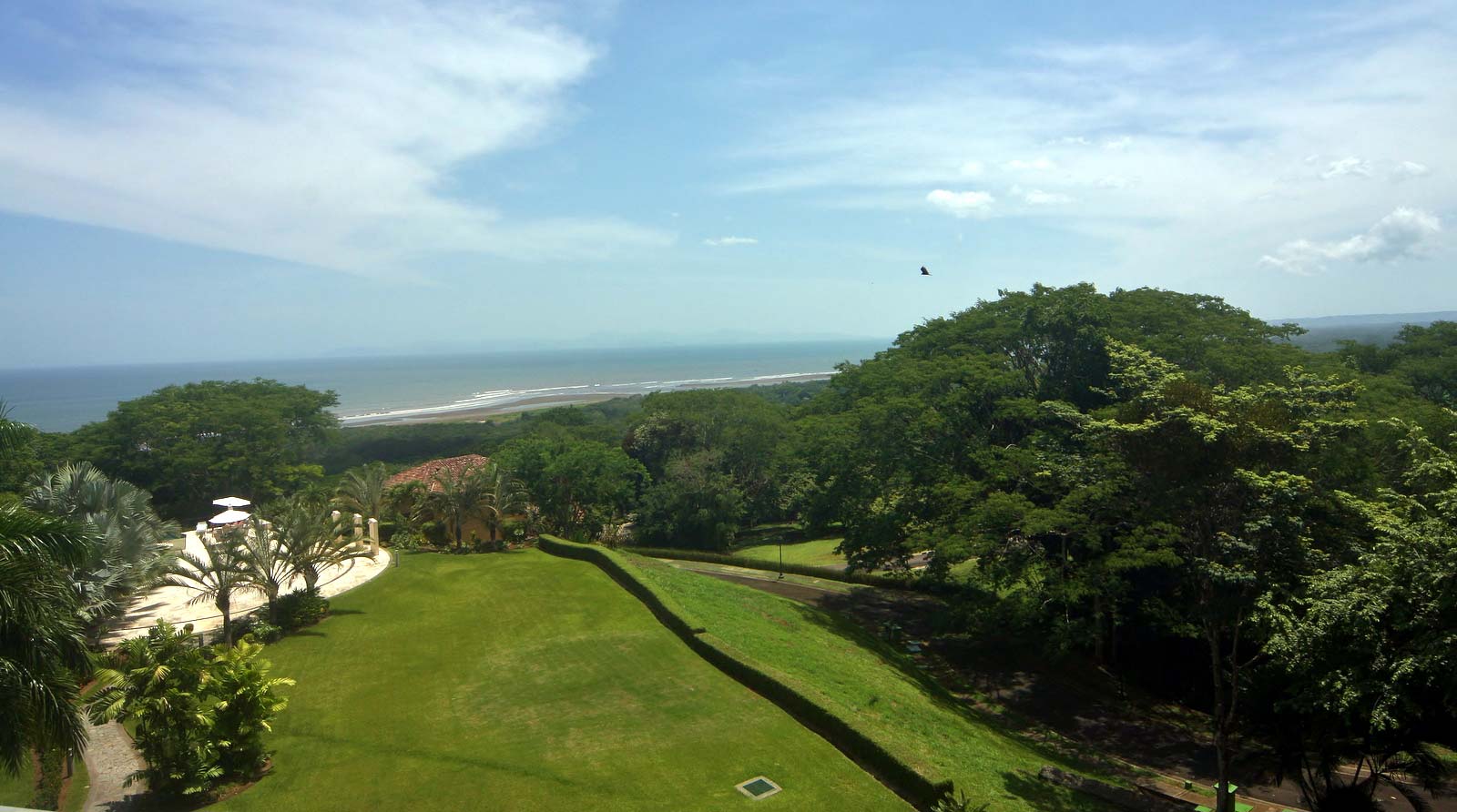 If you are planning to visit Costa Rica and you are not into the crowded very touristy places, you have got to read this.
I'm a firm believer that every place holds hidden treasures that are special because not many people can be found in them. That secrecy gives tourists a sense of freedom and a chance to discover a place entirely, no rules apply, no tourist guides, no time restrictions.
Discover with me this 4 hidden spots Costa Rica has to offer:
Whatever place of these top 4 you decide to visit, make sure you take lots of pictures and remember to relax and have a great time. Don't forget to share with us your special memories by using the hashtag #propertiesincostarica . Dare to discover Costa Rica!