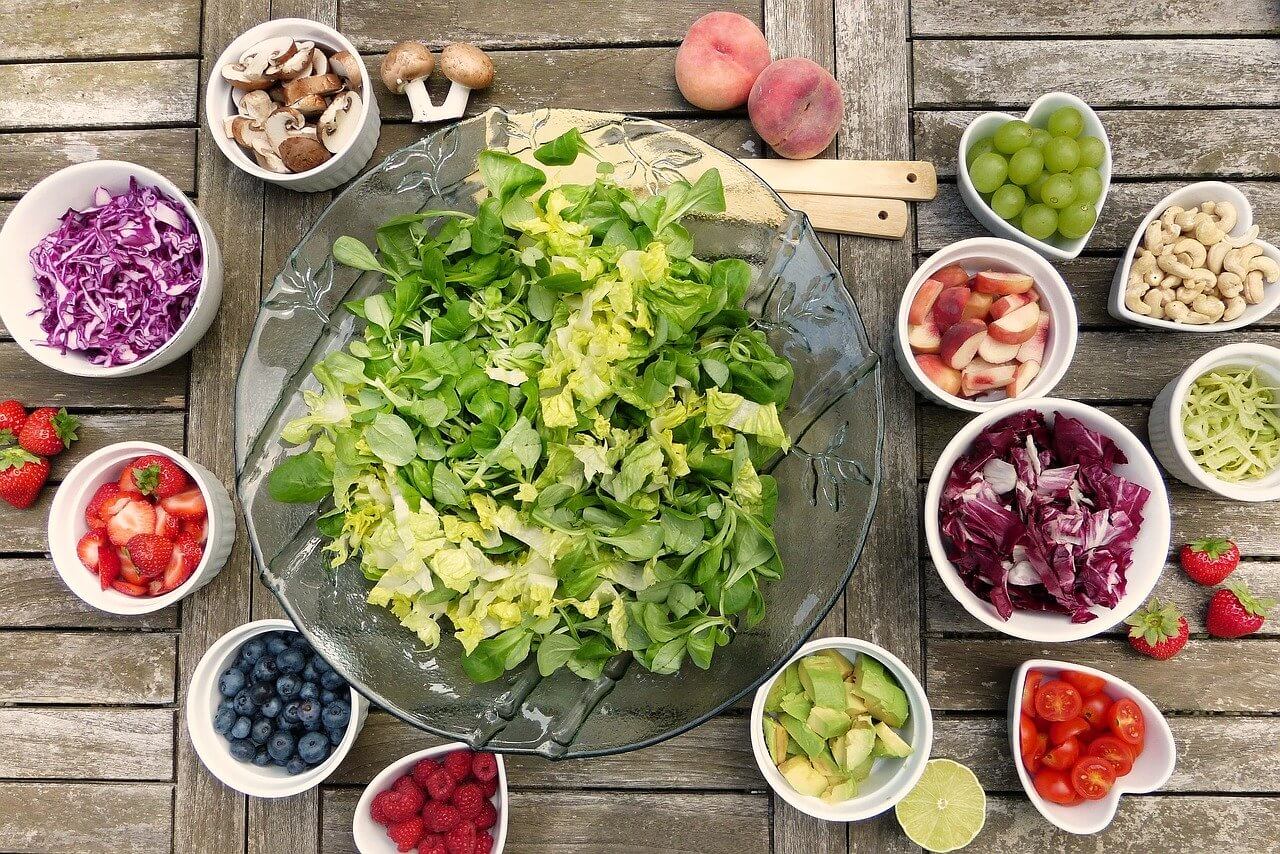 9 Amazing Food Ideas For Guests
June 2, 2020
Properties in Costa Rica
There is a certain period when you have a house full of guests, right? It would be the holidays or just a long weekend. And planning meals for the guest is the biggest part. Often, you spend almost half of the day prepping. The guests come on time and still you are zooming in the kitchen.
Don't worry, there are recipes you can prepare for your guests would take to be on the table in just 30 minutes or less.
You can make dishes to serve all of your favorite folks including grilled entrees, roasts and braises as well as vegetarian main dish recipe. Now, dissert should be your only concern to make the party mind-blowing, right?
Taco Pull Apart Bread – A Yummy, Tasty Bread
Ingredients:
¼ cup finely chopped Cilantro
¼ cup sour cream
2 ½ cups shredded cheese
1 lb lean ground beef
1 Sourdough loaf
1 package Taco seasoning
Directions:
First of all, preheat your convection oven to 350 degrees.
Slice the bread into strips (near the bottom of your bread). Now move the bread 90 degrees and cut it again. You can also make the bread in your bread machine if you want a freshly baked bread.
According to the directions – Prepare the ground beef in a skillet and taco seasoning.
Now, place shredded cheddar and seasoned ground beef into the bread.
Use aluminum foil to wrap the filled bread and bake it for 20 minutes. And to make it crispy – bake the bread around 5 to 10 minutes more.
Now remove it and place on the table to top the bread with sour cream, tomatoes, cilantro, and other extra cheese if you want
Now serve the bread immediately to enjoy a better taste.
Grilled Lamb Chops with Rosemary-Theme
This is one of the great meal ideas for guests. It's a perfect dish as the herbs compliment the richness of the lamb greatly. And Dijon provides a zippy flavor to the meal. It's the perfect main course for get-togethers as well.
Ingredients:
1 tbsp minced fresh rosemary
½ tsp pepper
¼ tsp salt
1 tbsp minced fresh thyme
3 tbsp Dijon mustard
3 minced garlic cloves
8 lamb loin chops (3 ounce each)
Directions:
Use a small bowl to mix rosemary, thyme, mustard, and garlic. Sprinkle the chops of lamb with pepper and salt.
Place the lamb chops on an oiled rack, cover, and grill the chops on over medium heat for 6 minutes.
Now turn the chops and spread herb mixtures on them.
Again, grill the chops for 6 to 8 minutes. You can use a thermometer that should read 135° to 145° to be accurate in cooking.
Saucy Beef and Broccoli with Rice
Ingredients:
½ cup water
1 cup sliced mushrooms
1 cup chopped onion
½ cup red bell pepper, diced
¾ lb lean ground beef
3 cups of hot (without salt) cooked white rice
1 can low fat cream of broccoli soup
Directions:
Preheat the non-stick skillet at medium-high heat and brown the beef and onion on it.
Now, place the mushrooms, broccoli, and pepper on the skillet and cook them for 3 to 5 minutes.
Add Worcestershire sauce, water, and the mixture of soup. Heat to make a boil. Now, decrease the heat and simmer for 3 minutes.
Here it's ready to serve with rice.
Red Thai Curry Shrimp Linguine
Ingredients:
1 ¼ pounds peeled and deveined medium shrimp (uncooked)
1 can light coconut milk (13.66 ounces)
1/3 cup fresh cilantro, minced
3 tsp curry powder
½ tsp salt
¼ tsp pepper
1 package linguine (16 ounces)
Directions:
According to the directions – cook the linguine. On over medium heat, toast curry powder in a large skillet for 2 minutes.
Now stir in the salt, pepper, and milk.
Place the shrimp after it starts boiling. Now cook for 5 to 6 minutes or until the shrimp turn pink.
Drain linguine; add cilantro and shrimp mixture to it.
Now you can serve the dish quickly to taste.
Lemon and Garlic Roast Chicken
Ingredients:
2 tbsp honey
3 tbsp butter pieces (unsalted)
Kosher salt
½ cup extra virgin olive oil
3 half chickens – (1.5 lb each)
3 jalapeno peppers – thinly sliced
2 limes juices
1 fresh thyme
4 cloves smashed garlic
Directions:
Use a small bowl to whisk honey, cumin, lime juice, and mustard. Loosen the entire skin of the chicken carefully.
Now, preheat the oven to 350 degrees. On the roasting pan, place the breast side upon.
Place ½ cup of lime juice mixture under the chicken skin by using a turkey baster.
Hold and tie the drumsticks so that they stay together. Over the chicken, pour the rest of the lime juice mixture.
Now roast the chicken for 2 to 2 ½ hours and a thermometer should read 170° to175° when it's inserted in the thickest part of the thigh.
Before you carve, let it stand for 10 minutes. And if you want – remove the entire skin of the chicken.
Well, these are not the only amazing food ideas for guest but they are very good in taste and time saving as well. One of the common things, when guests are coming, you never can finish the cooking in time. It takes longer than you think, right? And here at this point, these recipes help you. And they allow you to spend more time with your guests as well as finishing the cooking before your guests arrive.