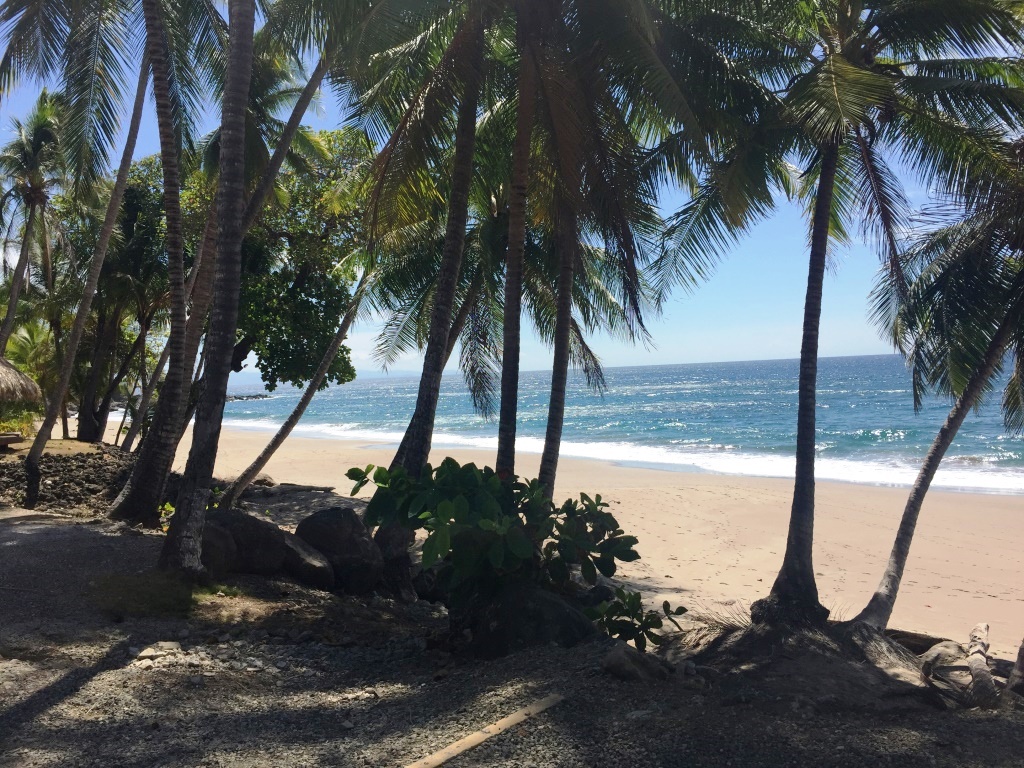 Discover a few of the best activities Tamarindo has to offer:
Surf: Probably no activity is as popular as riding waves on Tamarindo's long stretch of beach measuring more than a kilometer long. If you're a beginning rider, it might be frustrating to make your way through the crowded surf during the day. One of the best resources out there for novices is Witch's Rock Surf Camp, known as maybe the top surf camp in all of Central America. There expert surfers like founder Joe Walsh will give you hands-on lessons and have you riding waves in less thank a weeks time. More experienced riders can always find less crowded waves in the morning, but might also want to head to nearby Playa Avellana for even bigger waves.
Tours: For those who want to take it easy, tours are offered to trek around the Playa Grande estuary north of town. Here you'll have a chance to see the wildlife – crocodiles, monkeys, birds, and more – that inhabit the nearby area, as a professional guide takes you around Tamarindo's biodiverse neighbor. If you're in the area anytime between October and March, look out for leatherback turtles, as Playa Grande boasts one of the world's most popular nesting sites for the magnificent reptiles.
A sunset cruise is another great option after a day on the beach. A variety of companies, including Antares Sailing Adventures, offer catamaran tours that are often referred to as "booze cruises" because of their open bars. But the tours also offer guests the chance to snorkel, kayak, and swim far off Tamarindo's coast.
Horseback riding: Riders have the option to stroll down the beach or go into the lush mountains tucked behind the town. Normally, tours on the beach will only last a few hours and take place around sunset for a postcard image moment that is perfect for couples. Longer tours take place going into the tropical forests east of town. Other places offer tours through the small Guanacaste pueblos nearby that will give you a better feel for the amazing culture and history of Costa Rica's second biggest province.
Zip lining: You're not really Costa Rica until you're screaming at the top of your lungs while flying through the jungle canopy on a zip line. Tours are offered just a 20 minute-drive from the center of Tamarindo in the heart of Costa Rica's beautiful jungles. Most operators will offer pick up service to your hotel or home. A normal tour will last around two hours as professionally trained local guides lead you through the set of lines, where from above you can look down on the country's impressive greenery and active wildlife.