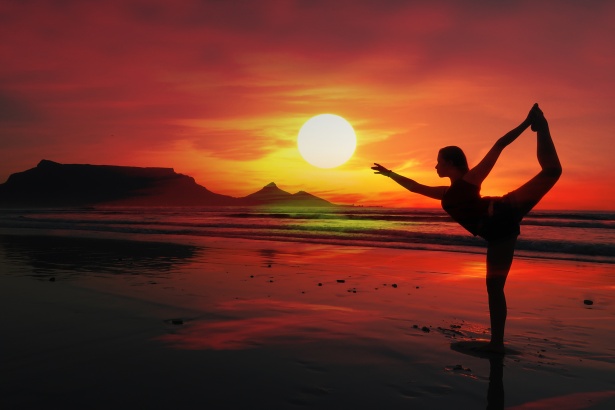 Costa Rica Retreats
February 23, 2019
Properties in Costa Rica
A yoga retreat is a gift for yourself, to enjoy your free time and leave all the burden and duties behind for a while. A "me time" to relax, nourish and empower your body, soul, and mind. When you visit a retreat you will be surrounded by people who are there for the same reasons looking wellness and to blend with others. Practicing yoga nourishes your soul, it helps with discipline, movement, breathing, stress and more. These kind of Retreats in Costa Rica are for organized for everyone, from expert yogis to beginners, but it will certainly be a life changer experience.
Let's explore some of the retreats scattered around our country:
Pranamar Villas and Yoga Retreat – Santa Teresa – Nicoya Peninsula
Located in one of the most hippieS and peaceful towns in the Central Pacific well known for yoga retreats you will find these well-known villas. Pranamar hosts some of the most famous retreats with international and national yogis. Here you can have an all-inclusive yoga vacation ready to fit your needs. You can also experience daily classes and workshops. Yoga at the beach is one of the best things for your body since you are getting even positive effects from sunshine, the sea air, and outdoor exercise. Sand is very comfortable to try new challenging poses and you can cool off in the translucent ocean!
El Sabanero Eco Lodge – Avellanas – Guanacaste
This wellness resort is located minutes away from the most beautiful beaches in the region: Tamarindo, Langosta and Playa Grande. They focus on healthy practices, empowering the mind, body, and soul but also strengthening balance. Their goal is to teach skills for a better lifestyle to their community. They have daily yoga lessons offered in a wooden chalet overlooking Cañafitsula valley were the sunsets are amazing.
The Retreat – San Jose – Central Valley
This retreat is defined by luxury, wellness, and gastronomy. You will be able to explore different programs that will lead you to a conscious practice. Yoga is part of most of the programs them since it helps with movement, mental stability, mindfulness, wellness, and recovery. Located in Atenas, you will have an almost pleasant climate to enjoy all the workshops offered in The Retreat. With the package "Reset and Rejuvenate" you will experience restorative yoga classes in the morning and afternoon.
Danyasa Yoga Studio – Dominical – Central Pacific
Located in Dominical, one of the most beautiful beaches in the Central Pacific, Danyasa offers a yoga studio open to the public with yoga and movement classes. The studio is made out of bamboo and surrounded by the beautiful lush nature of the area. Classes are for all levels, from experts to beginners or for those exploring a new discipline. They look to fulfill the soul and connect to the inner rhythm by connecting with nature. Here, you will find different events like aerial yoga classes, surf and yoga, dance therapy and more.