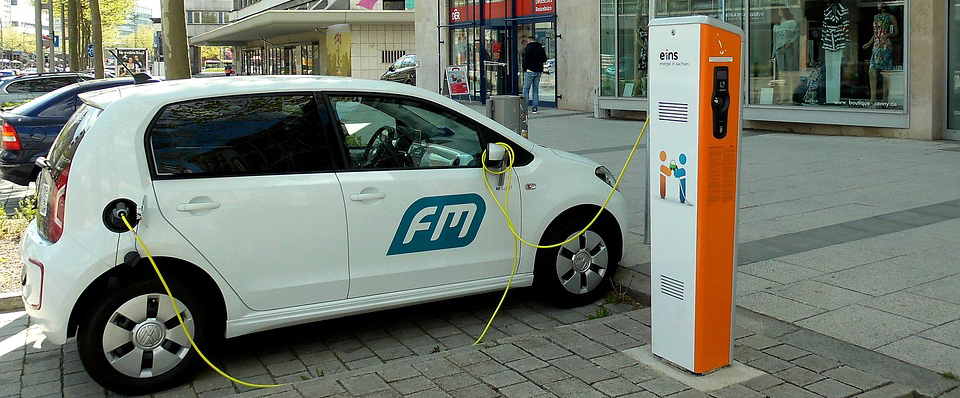 Costa Rica Decarbonization Goal Plan set for 2050
February 26, 2019
Properties in Costa Rica
This Monday, February 25th, Costa Rican President Carlos Alvarado presented the new economic green plan in the Art Museum to more than 300 spectators. The presentation was led by Christiana Figueres, Costa Rican diplomat named Executive Secretary of the United Nations Framework Convention on Climate Change in 2010 until 2016.
The national plan of decarbonization is a proposal to become a green economy by the sustainable use of natural resources. The plan seeks to implement changes in public and private means of transport, forms of energy, construction, industry and waste management. President Alvarado states that it's our responsibility to start working on the planet, the damage is evident and we have had extreme climate changes and natural disasters that need our attention.
Some key factors of the renovation will be to make public transportation more efficient, motivating people to leave their own vehicles and thus generate fewer emissions. Also, the government proposes to install charging centers countrywide to promote the use of electric cars instead of regular gasoline or diesel. When talking about electricity, the objective is to consolidate a national electrical system capable of supplying and managing renewable energy for the country. Construction will also be a means to take into consideration aiming for less high standard but more efficiency with fewer emissions. The protection and maintenance of forests with natural solutions will be part of reform for biodiversity. Also, waste management will be a big part of the plan since they look for better practises applying the Rs of reducing, reusing, recycling and disposing of waste correctly.
How will they do this? The goal is set for 2050, 31 years from now. It is intended to work with 8 strategies to achieve this inclusive economic growth and sustainable development, including inclusion and respect for human rights, as well as Green Tax Reform and fair labor strategies. Modernizing corporations like Costa Rican Petroleum Refinery (RECOPE), the Costa Rican Electricity Institute (ICE), the Ministry of Public Works and Transportation (MOPT) and Public Transportation Council (CTP) between others will have a major impact in the economy and the planet. The decarbonization process will be strengthened through educational initiatives with the goal of changing habits and culture, as well as inculcating a new lifestyle. All these efforts will also bring the attraction of investments and thus more opportunities.
As for now, this initiative counts with support from the Inter-American Development Bank (BID), Al Gore, former vice president of the United States and Michelle Bachelet former president of Chile. Costa Rica is known to be a country that carries 4% of the world's biodiversity, this is for the sustained conservation practises through the years. We seek for a better country, we are aiming for a better world and to set an example and hope that more countries follow the same path.