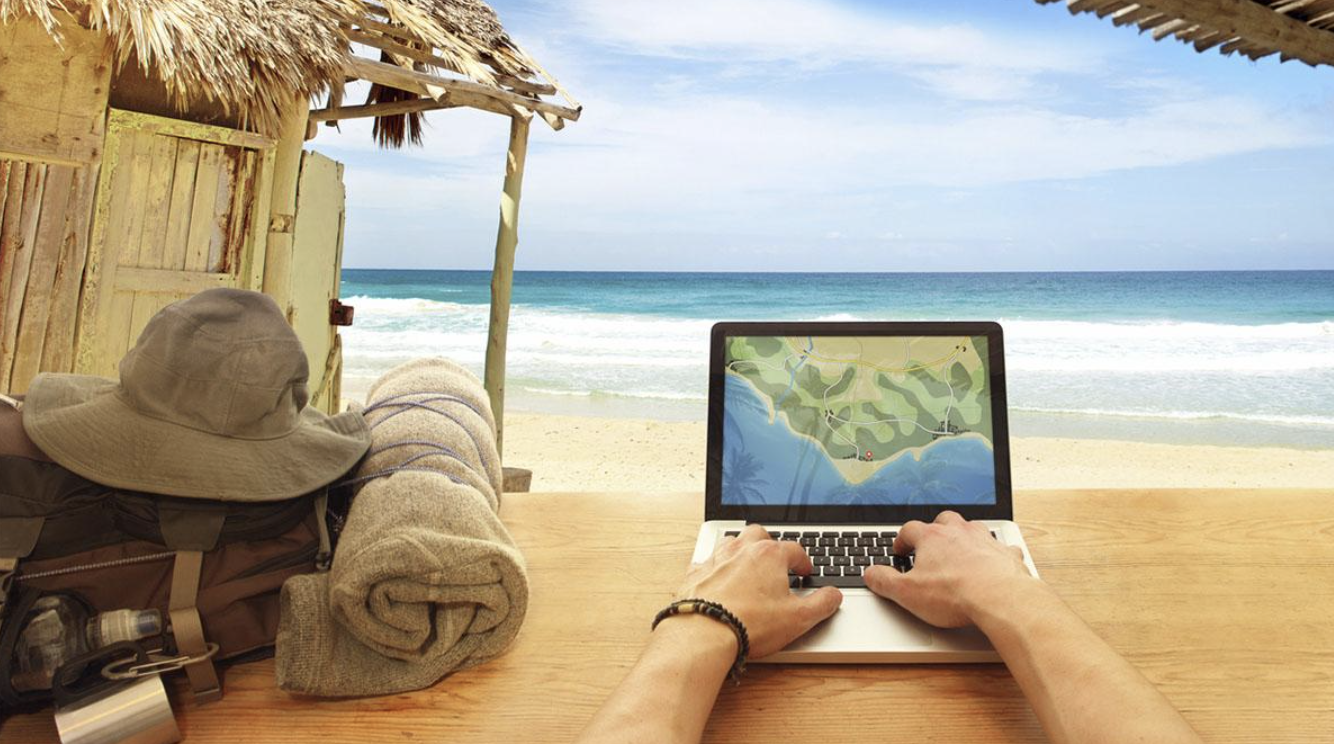 Costa Rica's New Digital Nomad VISA
July 13, 2022
Properties in Costa Rica
A digital nomad is defined as a professional that uses new technologies to work, and who leads a nomadic lifestyle. Digital nomads typically work remotely, rather than at a fixed workplace.
The term has gained popularity in the past years and the number of people who live by this type of lifestyle has grown exponentially after the COVID-19 pandemic, where teleworking has taken center stage in almost all companies worldwide.
The most common activities of digital nomads are usually related to new information technologies, digital marketing, the creation and dissemination of digital content, such as videographers, influencers, bloggers or youtubers, graphic and web designers, software developers, etc.
Costa Rica is just days away from implementing a visa that will help and benefit remote workers all over the world, the DNV. A digital nomad visa lasts longer than a tourist visa (90 days) and it's designed only for people who work for foreign companies. The digital nomad visa lasts up to 1 year and has the possibility to renew it for another year, if the digital nomad worker has stayed in Costa Rica for 180 consecutive days, so you can eliminate the perpetual tourist status.
The digital nomad monthly income must be at least US$3,000 for an independent person and US$4,000 for families.
As for the requirements, anyone who works as a freelancer doing remote work can apply for this visa. The person's country of origin does not matter, as long as they don't work for a Costa Rican owned company.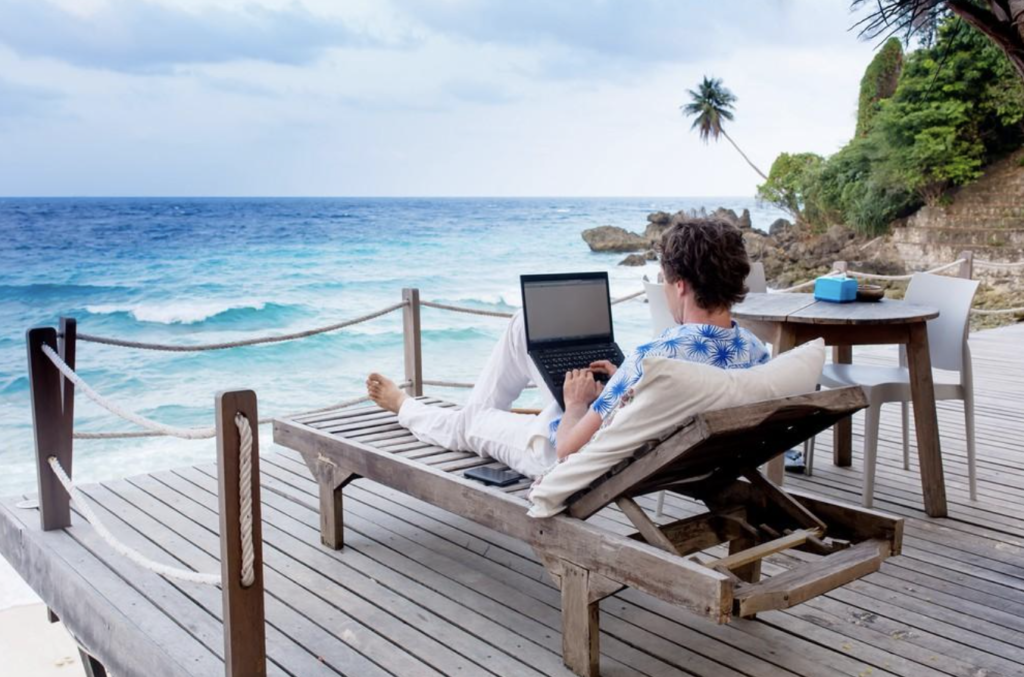 Even though the digital nomad visa is not available yet, some of the basic requirements known are:
Application letter digitally signed by the applicant.
Application form you can get at the "Migration and Foreign Affairs Office" or the Costa Rican Embassy.
Proof that you are a digital nomad.
Proof of stable monthly income.
Proof of health insurance (lasting the whole duration of stay in CR)
Government filling tax of US$100.00 (personal) or the equivalent in another currency.
Copy of the applicant's passport.
Additional documents required by the General Law of Migration and Foreigners.
According to the General Law of Immigration, digital nomad visa owners will not be required to pay income taxes. In addition, digital nomads will be exempt from paying taxes on all imported essentials tools they use for work, such as computers, telecommunication devices, or any other equipment necessary to provide remote services.
They will also have access to local banking and can use their country of origin driver's license.
The General Migration and Immigration No 10008 "Law to Attract Workers and Remote Providers of International Services," legislation was developed and approved around July 2021, but has not been officially launched for implementation yet. Nevertheless, Costa Rican president Rodrigo Chaves signed off on the legislation this week, following the inclusion of modifications to make it more accessible and easier to apply.
Costa Rica is one of the favorite countries for the remote workers all over the world. Because it's known for being tourist friendly, it's one of the safest countries in Latin America, it has access to a large supply of short- and long-term housing, hotels, and weekend rental options, almost anywhere in the country, healthcare service is excellent, is surrounded by beaches anywhere you go and has an amazing wildlife!
So what do you think of remote work in paradise?
Written by: Fabiola Andrew Cardoso