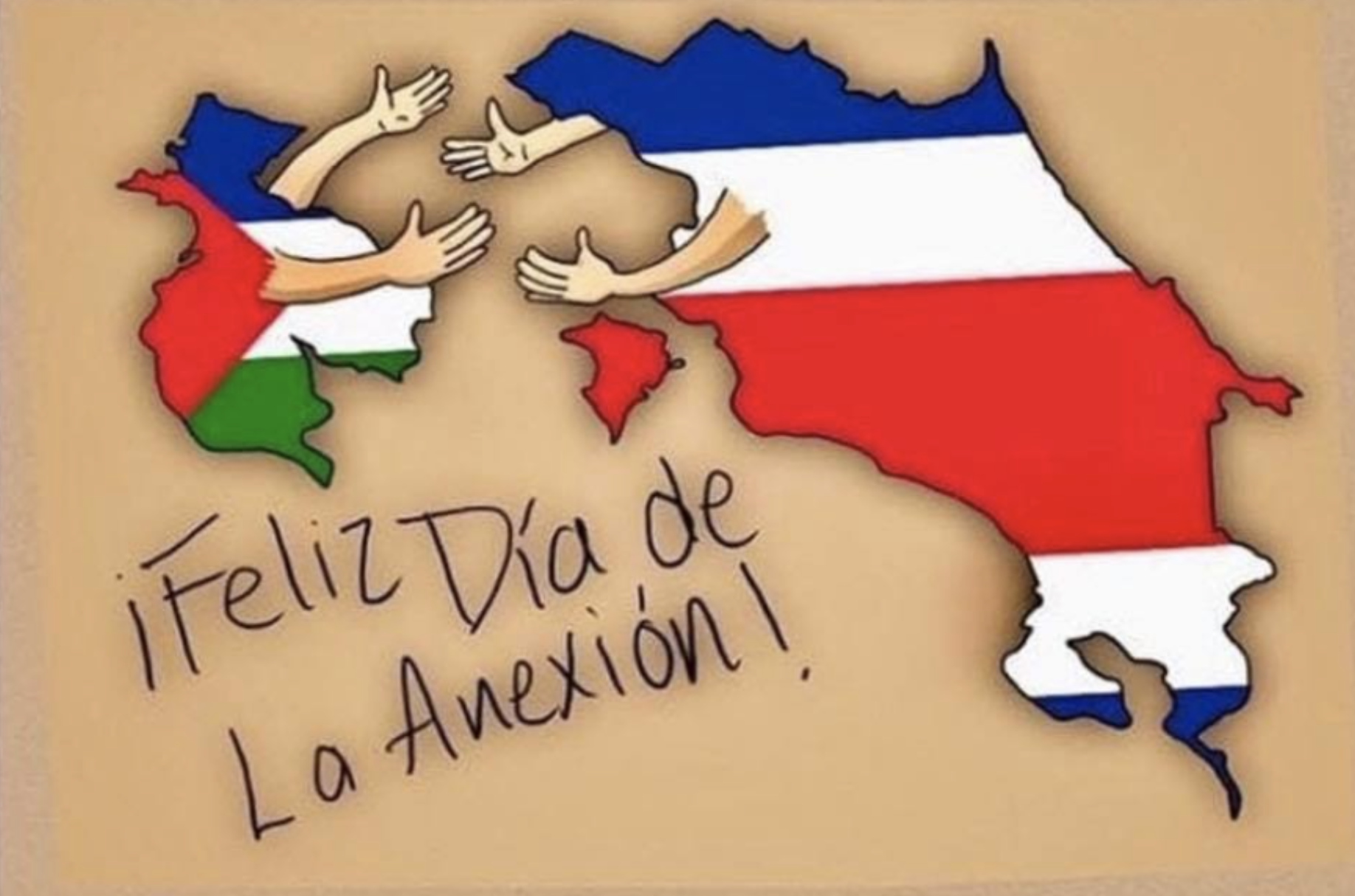 The Annexation of The Party of Nicoya to Costa Rica: 198th Anniversary
July 22, 2022
Properties in Costa Rica
The annexation of the Nicoya party to Costa Rica is a national event. An event so relevant to Costa Rica that it would change its history forever.
The Nicoya party's territory went from the West of the Tempisque River, to the Pacific Ocean, from the North of the Salto River to the La Flor River. And Lake Nicaragua, which formed the limit with the province of Nicaragua. The Nicoya party was conformed by the towns we know today as Nicoya, Santa Cruz and Villa Guanacaste, which today united we call "Liberia".
Since the end of the 17th century, Costa Rica and the Party of Nicoya have had good commercial relationship, mainly due to the commercialization of Bait, Livestock and Tobacco.
In 1810, the "Courts of Cádiz" took place in Spain, who asked each Latin American country to send different representatives to these courts. However, to elect a representative, a certain amount of population was needed and Costa Rica did not have the required number of inhabitants in the country at the time. So they decided to temporarily unite with the Nicoya party and thus together, have enough population. The elected representative was Presbyter Florencio Castillo.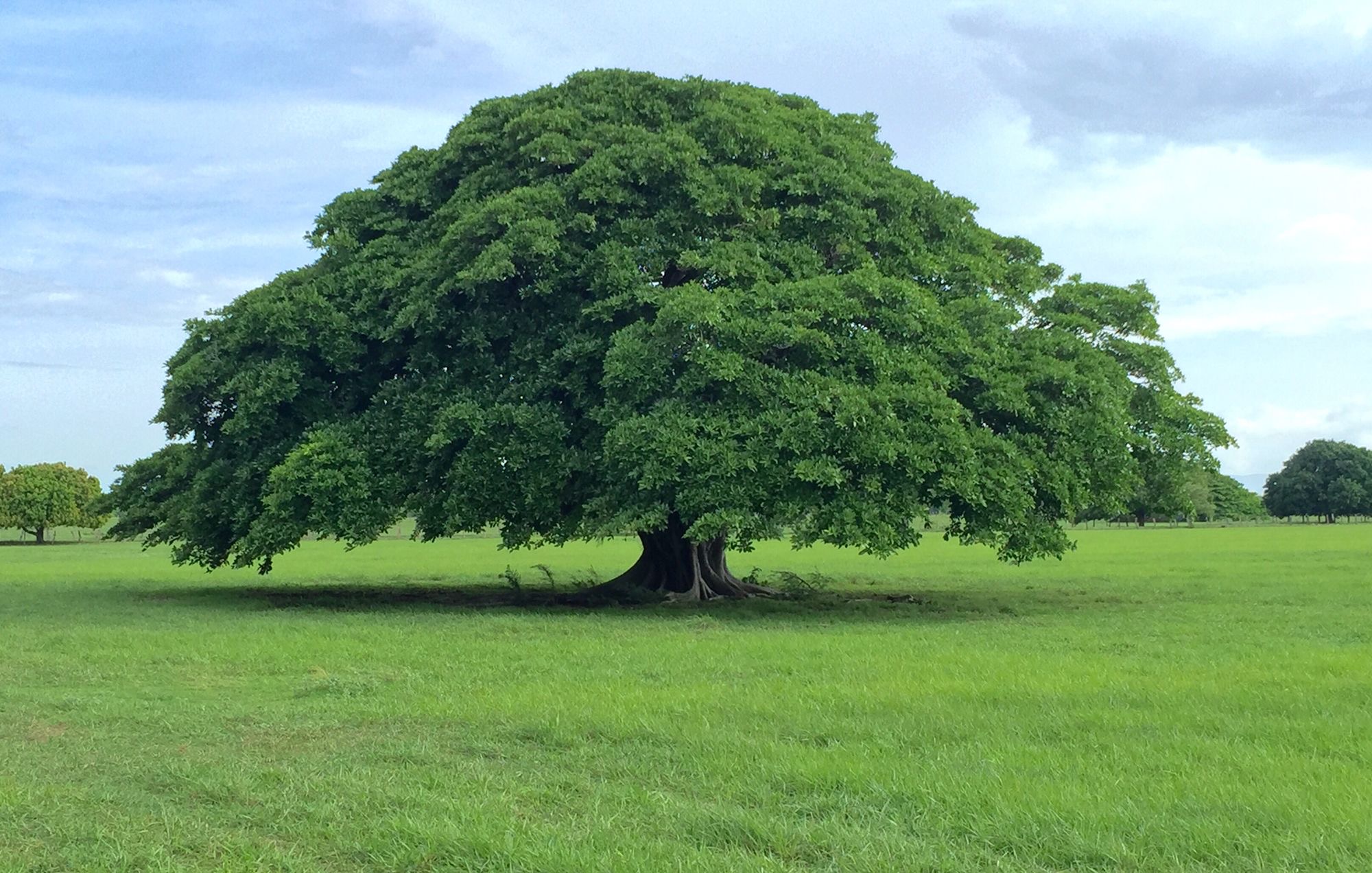 Until then, the Nicoya party depended politically on the Nicaraguan administration. In March 1824, the state of Costa Rica invited the Nicoya party to join their country. By holding an open town hall, the residents of Nicoya and Santa Cruz decided to vote democratically to make a decision. Therefore, elections were held in Nicoya, where the union was approved with 77% of affirmative answers.
Added to all of this, is the fact that Nicaragua was going through difficult times internally. There was a strong difference between the cities of León and Granada, on the verge of a civil war that generated negative impacts in Nicoya. This is why the regional elites had a greater interest in their incorporation into the "pura vida" country.
Contrary to the two cities mentioned above, Nicoya had a very good relationship with Costa Rica for being commercially linked by the Port of Puntarenas, which today is a key element for the tourist attraction because of its coasts and beaches.
Since then, the "Day of the Annexation of the party of Nicoya to Costa Rica", is officially celebrated as a national holiday on July 25th of each year, this 2022 will mark 198 years of successful union.
This union presented great benefits for Costa Rica, such as the increase in the size of the country and with this territory, many beaches, volcanoes, jungles, among others. The increase in the population that included traditions, legends, foods, typical clothing, music, words, figures, objects that were reinforced in national symbols, such as the Guanacaste tree, architecture, etc., which have been perfectly integrated into the Costa Rican identity.
"From the homeland by our will"
"De la patria por nuestra voluntad"
Written by: Fabiola Andrew Cardoso