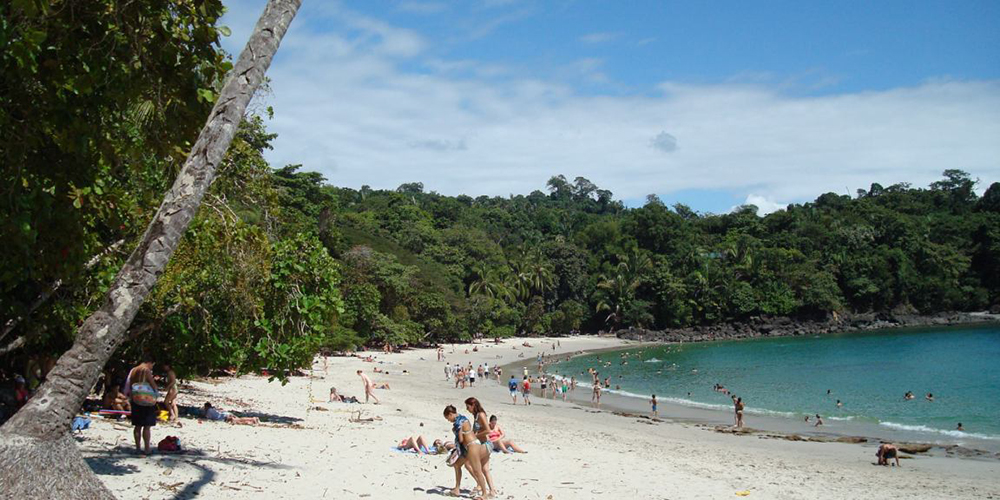 Easter Week in Costa Rica
April 10, 2019
Properties in Costa Rica
Most of Costa Rica's population is Catholic, so when it comes to easter we are talking about one of the most important holidays of the year. This year 2019, the holy week starts from April 15th to April 21st, being Thursday and Friday the only holidays by law for the private and public sectors. Nevertheless, the celebration begins earlier since most of the people and institutions take the entire week off.
According to a study by UNIMER Central America, 9 out of 10 "Ticos" prefer to travel and discover Costa Rica rather than flying away during the holidays since they choose to visit beaches or other touristic areas. Especially during holy week, the dry season is coming to an end and the climate is perfect to migrate to the Pacific Beach. Tamarindo, Langosta, Uvita, and Jaco are some popular spots. You will find several activities during the week such as live music, dancing places, shows during the sunset, and lots of friendly people enjoying a quick vacation.
It won't matter if you are in the mountain, central valley or at the beach, the festive feeling will fill the streets. People gather outside and enjoy their off-work time and different traditions with typical food, dancing, masquerades, family and friends.
During these days you will also be able to appreciate Catholic demonstrations with parades. You'll be surprised to see locals of all ages walking down the streets, dressed up with tunics, carrying a cross and singing church songs, even at the beach with the extremely warm temperatures. On Sunday churches are full. Then, they head to their homes to celebrate Easter with family or close friends.
Now, let's talk about some considerations for this holiday.
First, most businesses might have shortened hours or be totally closed from Thursday to Sunday, especially banks. Government institutions and businesses will mostly be closed for the entire week.
Plan ahead! This is the peak season and most lodging options and car rentals can be fully booked several weeks before. Also, consider that prices tend to rise during the high season.
If you enjoy alcoholic beverages keep in mind liquor can not be sold legally on Thursday and Friday in certain municipalities. If you want to have a cold beer at the beach or sunbathe while sipping from your favorite cocktail you might have to buy the alcohol in advance.
Traffic jams can be a serious problem if you are not used to driving for several hours. Many of these delays can be caused by religious processions while others are due to the amount of locals heading to the beach. Try downloading Waze if you dont have it to possibly find a route around Jesus. Also, local flights can have higher prices during this week so you might want to consider driving a good alternative.
Take it easy, the wait is worth it!
Soon you will be enjoying crystal clear waters with the perfect temperature under the sun. Costa Rica, during April, has a beautiful climate ready to enjoy the beach and the mountain. It is a time to relax, be grateful and most importantly share with family and friends.