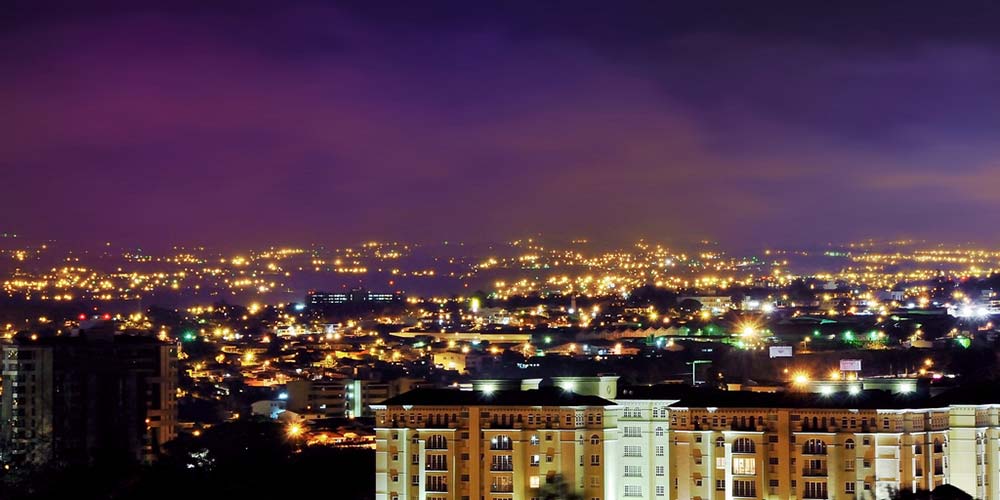 According to most of the scholars in Costa Rica, the name of Escazu comes from the indigenous word Itzcatzu. The closest translation is "a place to rest". It's easy to imagine that in pre-Columbian times, the beauty of the area was so intense that it was considered a reward to rest here. Good news is that much of it is still found in all of the roads climbing the surrounding mountains. The most unique houses and properties are found here. From any angle, you can enjoy amazing views towards the Central Valley and the Volcanic Mountain Range with its emerald green hills. A treat for your eyesight.
Another important part of the charm is that the town is known as the city of the witches!. Two versions of the origin of this name are told among the locals.
The first one states that Jewish women that lived many years ago used to wear veils and lit candles on Shabbat. The locals interpreted this as witchcraft and the name – Ciudad de Las Brujas- stayed until this days.
The other version is more intriguing and claims that a famous witch -Zarate- used to live in the white boulder near the church.Minor witches, such as "La Tulevieja" and the "Maria La Negra" lived there too and tormented the people with their magic in the old times…Some claim that they still around so they wear their shirts upside down to keep them away. Most of the people cherish this stories and feel pride and identity about them, therefore, it's common to spot stickers and signs with this paraphernalia in the streets of this town.
Nowadays this county of San Jose has not only wonderful places to visit, a rich history, colonial houses and special places to spend good quality time but also a thriving economic activity that allows to please the most demanding and fanciful tastes or the very particular service that you need. Restaurants for the most sophisticated customers, jewelry with the most special pieces, hotels for the rich and famous are next to the most skilfull doctors or dentists or the most professional firms needed for your business. Also avant-garde developments in the country with concepts that mix commercial, leisure, and residential needs are being built here. Anyone looking for investment opportunities would know how to take advantage of this trends.
Definitely, Escazu has a lot to offer for all kinds traveler, business person or for those who want to find a place to rest.