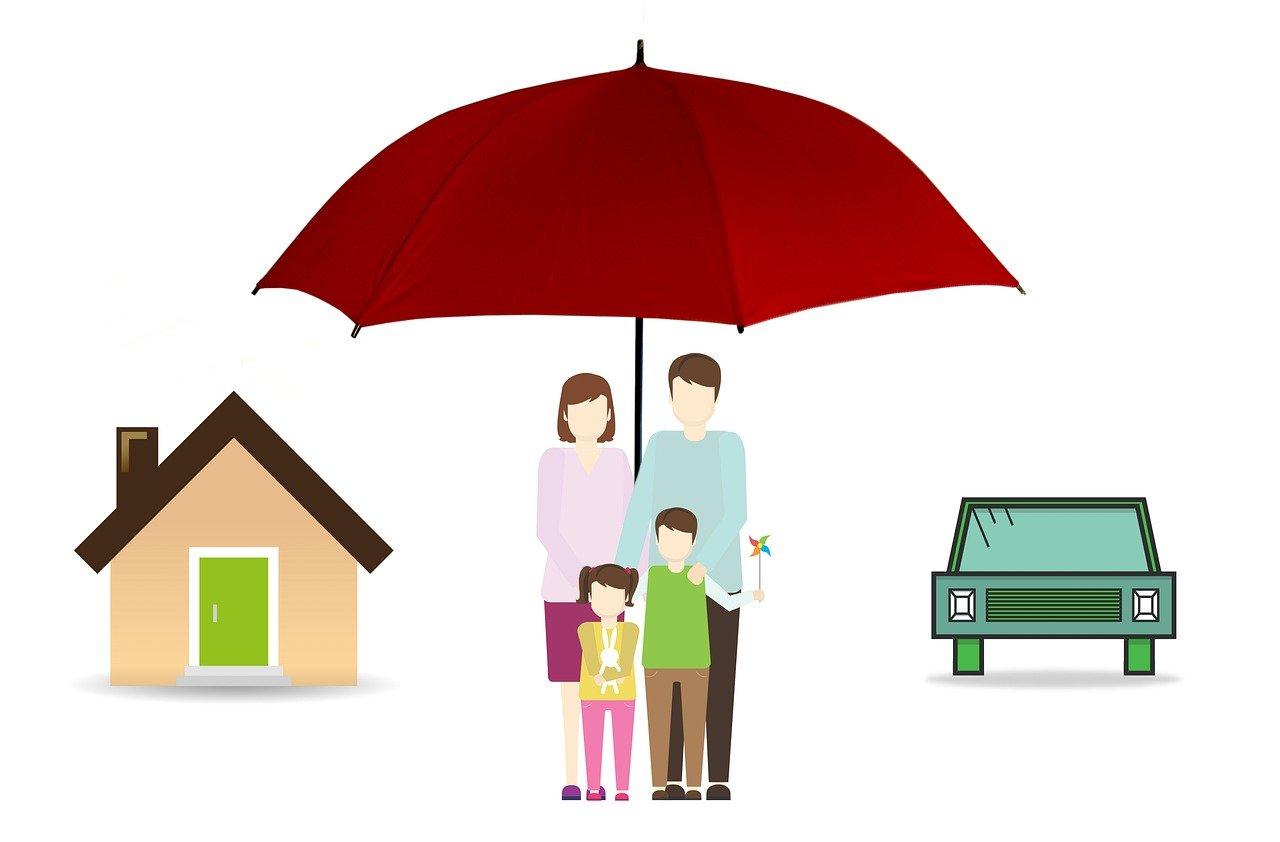 Costa Rica's Home Insurance Landscape
August 5, 2022
Properties in Costa Rica
Overview
Costa Rica is a diminutive country in Central America. Costa Rica is bordered on the north by Nicaragua and on the south by Panama, with a population of approximately 4.9 million people. The country is known for its lush tropical rainforests, stunning beaches, and unique wildlife. Costa Rica's economy is largely based on agriculture and tourism. The country is a popular destination for eco-tourists and adventure seekers.
Costa Rica is also home to several major multinational companies, including Intel and Procter & Gamble. The Costa Rican insurance market is relatively small, but it has been growing in recent years. Home insurance is one of the most popular types of insurance in Costa Rica. Home insurance policies typically cover damage from natural disasters, such as earthquakes and hurricanes.
Comparative Coverage
However, home insurance policies in Costa Rica often have high deductibles, and they may not cover all types of damage. For instance, most home insurance policies in Costa Rica do not cover damage from flooding. As a result, it is important to compare home insurance policies carefully before buying one. Be sure to read the policy carefully and understand what is and is not covered.
Costa Rican Home Insurance Types
There are two main types of home insurance in Costa Rica; fire insurance and comprehensive insurance.
Fire insurance policies cover damage from fires, explosions, and lightning strikes.
Comprehensive home insurance policies cover a wider range of risks, including damage from theft, vandalism, and natural disasters.
Some home insurance policies in Costa Rica also provide coverage for personal belongings, such as furniture and electronics.
What to Look for in a Costa Rican Home Insurance Policy
When shopping for home insurance in Costa Rica, it is important to compare policies carefully. Be sure to pay attention to the following factors.
Coverage
Make sure the policy you choose covers all the risks you are concerned about.
Deductible
Home insurance policies in Costa Rica typically have high deductibles, so be sure you can afford the out-of-pocket costs if you need to make a claim.
Premium
Home insurance premiums in Costa Rica can vary widely, so be sure to shop around for the best price.
Discounts
Some home insurance companies offer discounts for things like smoke detectors and security systems.
What to Do if You Need to Make a Claim
If you need to make a claim on your home insurance policy in Costa Rica, there are a few things you should do.
Contact your insurance company as soon as possible.
Give the insurance company all the information they need, including a detailed description of the damage and any repair estimates.
Be prepared to pay your deductible.
Keep all receipts and documentation related to the damage and repairs.
Making a claim on your home insurance policy in Costa Rica can be a stressful experience, but if you follow these steps, it should go smoothly. A home insurance company can help you get your life back to normal after a disaster strikes.
Conclusion
Costa Rica's home insurance landscape is diverse and ever-changing. By understanding the different types of coverage available, you can choose the right policy for your needs. With a little research, you can find an affordable home insurance policy that will give you peace of mind. In fact, home insurance is an important part of owning a home in Costa Rica. Be sure to shop around and compare policies carefully before buying one. And if you ever need to make a claim, be sure to follow the steps outlined above.