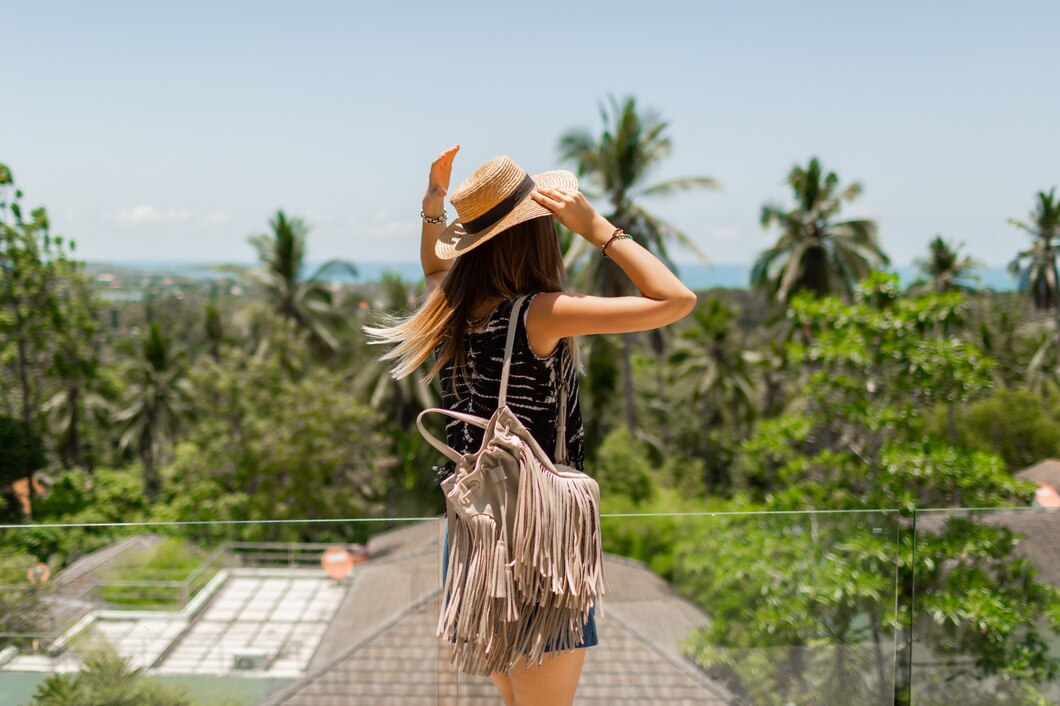 October 12, 2023
Properties in Costa Rica

Costa Rica attracts our attention for many reasons. These include its magnificent nature, diverse cultures, and friendly people. This large Central American country, bordering the Pacific Ocean and the Caribbean Sea, offers a variety of opportunities for anyone considering it as a place of residence. From students looking for higher education to young professionals seeking career advancement. At the same time, it is also attractive to families looking for a better place to raise their children. In Costa Rica, every demographic group will find something to attract them to stay and never leave.
Costa Rica for Students
Benefits of Studying
Many students consider Costa Rica to be an ideal place for higher education. Costa Rican universities are famous for their quality of education. Also, they cooperate with universities abroad. Thanks to the friendly environment, students can develop their skills in peace. Besides, the vibrant and colorful culture makes studying even more exciting. The incredible landscapes make them want to explore this country deeper. And to enjoy life to the fullest.
That's why students often don't have enough time to keep up with everything and remain successful in their academic studies. This is where specialized services come in handy. Helping to write high quality research papers and essays. Among the proven and most professional ones, Edubirdie writes essays that will meet all the requirements. Namely, they will be structured, literate, and meaningful. Professional writers of such services will always provide students with qualified assistance. Thus, students can keep up with everything they have planned and enjoy life in Costa Rica as well as studying at the universities we will discuss below.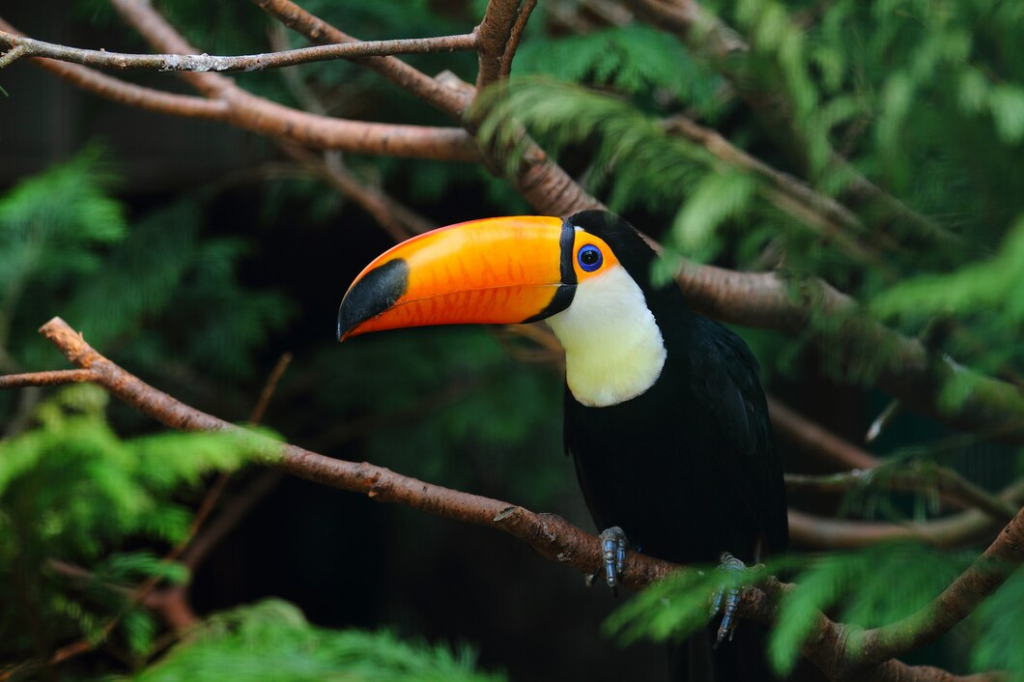 Universidad Nacional
It is known for its emphasis on research and science.
Universidad de Costa Rica
It is the largest and most prestigious in Costa Rica. It offers a wide range of programs including humanities, science and engineering.
Instituto Nacional de Aprendizaje
This institute specializes in practical vocational programs, such as repair and construction.
TEC (Instituto Tecnológico de Costa Rica)
It is famous for its professional training in engineering, technology and science.
Instituto Tecnológico de Costa Rica
This institute specializes in computer science and technology. It also cooperates with numerous international universities.
Costa Rica for Young Professionals
Labor Market and Career Opportunities
Costa Rica is a rapidly developing country. Due to this, it offers a large number of opportunities for young professionals.
Costa Rica promotes business development, which attracts young entrepreneurs.
The country is open to foreign professionals and supports work visas for specialists.
The development of the environmental technology sector attracts professionals who want to work on projects aimed at preserving nature and creating a balanced environment.
Costa Rica is a popular tourist destination. Young professionals can develop a career in the hospitality and tourism industry.
The country also invests in education and research.
Costa Rica also attracts international corporations, which creates opportunities to work in large companies and develop a career in global business.
Costa Rica for Families
It is famous for its friendly and hospitаble people. This makes it an ideal destination for families. The general atmosphere is conducive to the preservation of family values and strong familial ties. And the work environment in this country is rated as more favorable for work-life balance.
The education and healthсare systems in the country are of a high standard. A large number of public and private schools offer quality education. Medical facilities take care of the residents' health.
The country is also famous for its entertainment, where families can enjoy their vacations together.
Below we'll talk more about entertainments. After all, they are certainly related to the country's incredible nature.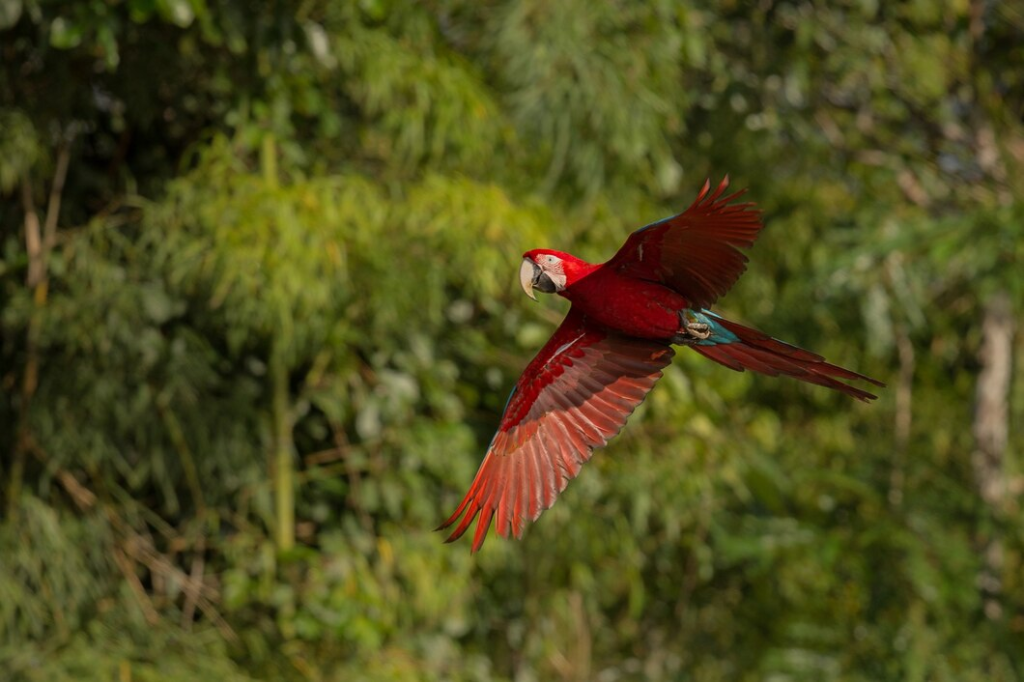 The Natural Beauty of Costa Rica
It fascinates everyone who visits this country for the first time. Mountains, beaches, rainforests, and a huge number of natural reserves make this country an ideal place for outdoor activities and ecotourism.
Excursions to nature reserves. Here you can see majestic national parks, rainforests, volcanoes, and many other natural wonders.
Outdoor enthusiasts will discover zip-lining (skydiving on ropes), rafting, cycling, and hiking.
Water activities. A large number of rivers and lakes provide opportunities for fishing and kayaking.
Ecotourism. Іt is famous for its rich exotic flora and fauna.
Gastronomic tourism. Costa Rica offers delicious cuisine, including traditional dishes. These are such as Gallopinto, Casado and other delicacies.
______________________
As we wrap up our journey through Costa Rica, let's emphasize once again that this country offers something special for every demographic. Its attraction lies in the diversity and wealth of opportunities it offers. Regardless of your age, interests or needs. From students to young professionals and families, Costa Rica impresses with its diversity and capabilities. Its natural beauty and diverse culture make it an attractive place to live and develop. Where every day is a new adventure.
Cory Shilling
Traveler and researcher of interesting places on the planet. Author of a blog about the unique characteristics of various countries. Exploring new horizons, she describes them in her essays.