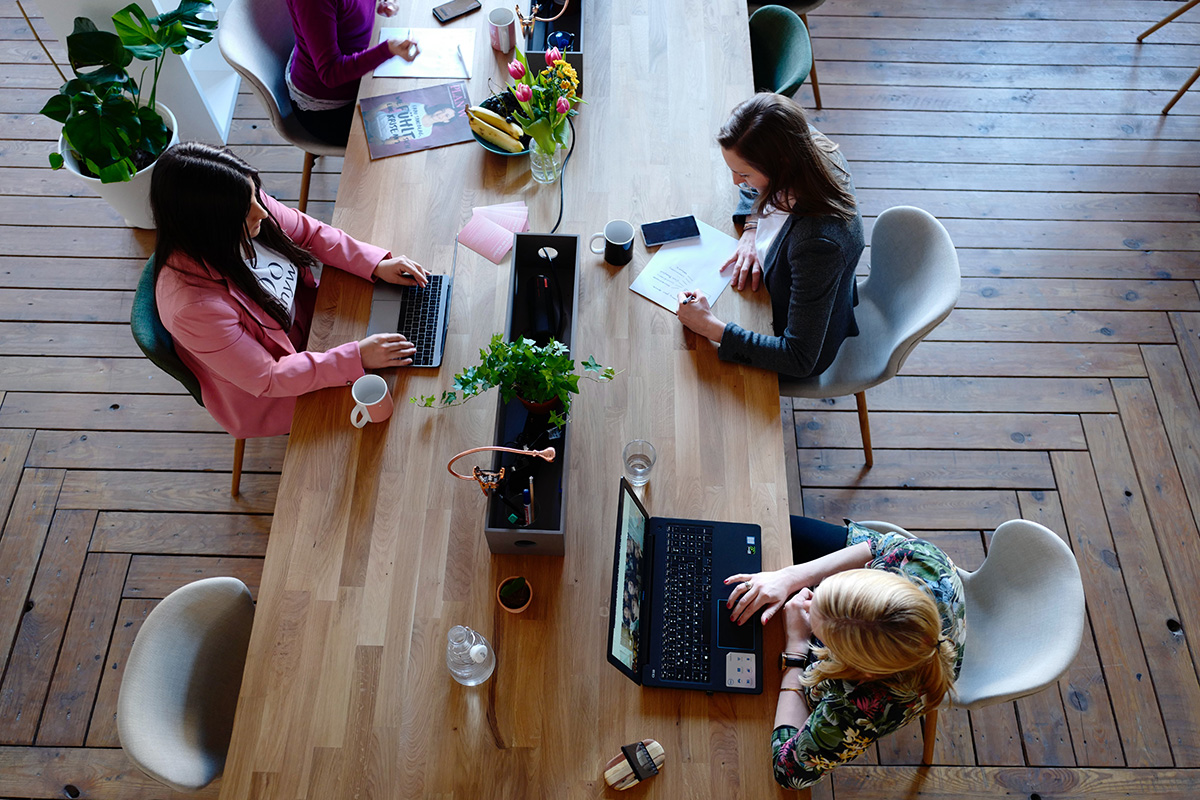 How Co-Working Spaces Are Adapting To Covid-19
June 9, 2022
Properties in Costa Rica
The Covid-19 pandemic caused unprecedented and seismic shifts in society, most notably in the way we work, interact, and live with each other. Whether you're a realtor specializing in Texas land for sale , a teacher, or any number of other professional careers, the way you perform the duties of your job is very likely different than it was before the pandemic turned the world upside-down. One way that workers are adapting to this new way to live and work is through co-working spaces, a more flexible shared workspace that can be utilized by different companies and workers.  
What is Coworking?
Co-working is a progressive and flexible form of renting out professional real estate, wherein numerous companies can share the same building or location. This provides many benefits, such as lower rent costs, greater flexibility on leases, and increased social cohesion and collaboration. Co-working has seen a rise in modern times due to the ability of companies to use technology to get more work done in smaller spaces, and an increase in operating costs necessitating a downsizing of the traditional corporate landscape.  
There are several different types of co-working environments, ranging from less structured "open workspace" to "private workspaces", which can feature more dividers or private rooms. Additionally, there are "Industry-specific" co-working spaces, in which workers or companies from a particular kind of workplace can collaborate. Co-working has been shown to increase employee morale by providing a stronger sense of community, greater availability of tools needed to work and other perks, higher levels of socialization and special events, a higher degree of flexibility, and often a more convenient location.  
Social Distancing and Other Changes
Like most other areas of our lives, co-working spaces have experienced some major changes in the way they function since the pandemic happened, although they were perhaps better suited for them than a traditional office setup. Many employers found co-working to be a nice middle ground or balance between the full office setup and complete remote work, as a space where workers could still meet up and collaborate.
Some of the changes that were made in co-working spaces are increased social distancing and other forms of partitioning, such as plastic barriers or other forms of dividing rooms. In addition, like most stores, many co-working spaces implemented a mask mandate. Some of the other changes that may have occurred are:
Covid-19 vaccination or testing requirements to ensure either protection or a negative test result before working.
Increased access to sanitation services, such as hand-washing stations or hand sanitizer is available. 
Enhanced cleaning and disinfecting routines to ensure high-touch surfaces remain clean.
Increased ventilation in the space to make sure that air is recycled and moved efficiently.
Contact tracing and other alerts to inform those who may have had contact with an individual who tested positive for Covid-19
Although many workplaces are returning to a sense of normality, co-working spaces will continue to rise in popularity as the world continues to grow and change, as they offer many tangible benefits for employers, such as decreased overhead and greater flexibility to respond to threats such as the pandemic. In this way, co-working spaces will lead to a happier, safer, and more productive world for us all.