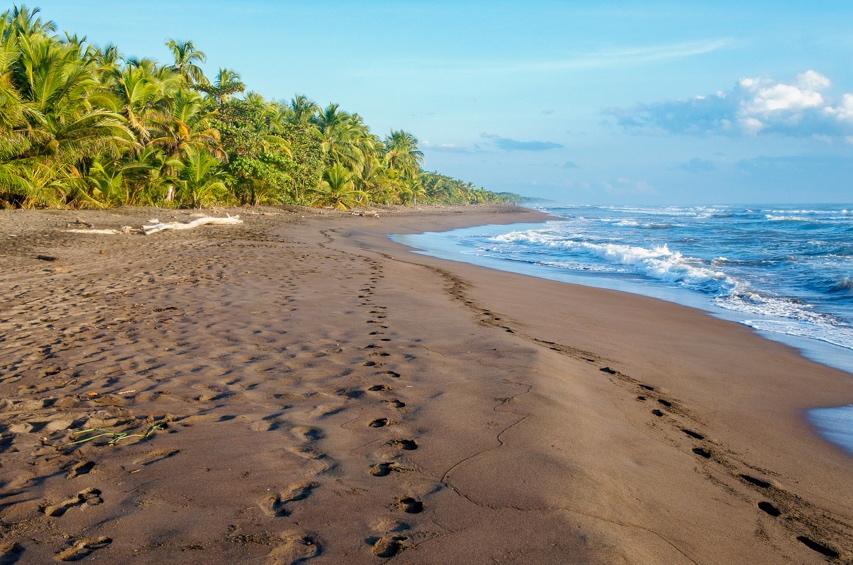 Important Update on Costa Rica Entry Requirements
April 23, 2022
Properties in Costa Rica
Costa Rica's doors are more open than ever since the beginning of the pandemic era and here are some of the entry requirements you need to look out for before traveling to the "pura vida" paradise. For the first time since the start of the COVID-19 virus spread, Costa Rica is now allowing travelers from all countries around the world, this according to the new April requirements that repelled all previous national health measures. Foreign travelers still have to comply with the standard migration processes established by the General Law of Migration and Immigration, so keep in mind some of the requirements that must be met:
A returning flight ticket (the officer will ask for it upon arrival).
Even with 90-day touring visa the immigration officer determines how much you can stay in the country according to your passport.
Obligation de declare: if you're traveling with a sum of money larger than 10,000 USD dollars you would have to request and complete the corresponding form at the migration post and present it for verification.
Upon arrival, note that all establishments, activities, and events are functioning at 100% capacity; however, the use of masks is still obligatory as well as the usual hand wash, temperature checks, and ordinary sanitary protocols established by the corresponding touristic activities. It's been a while but finally vacationing in Costa Rica is easier than ever, so start planning your summer 2022 and look out for the excellent vacationing plans this beautiful country has to offer.