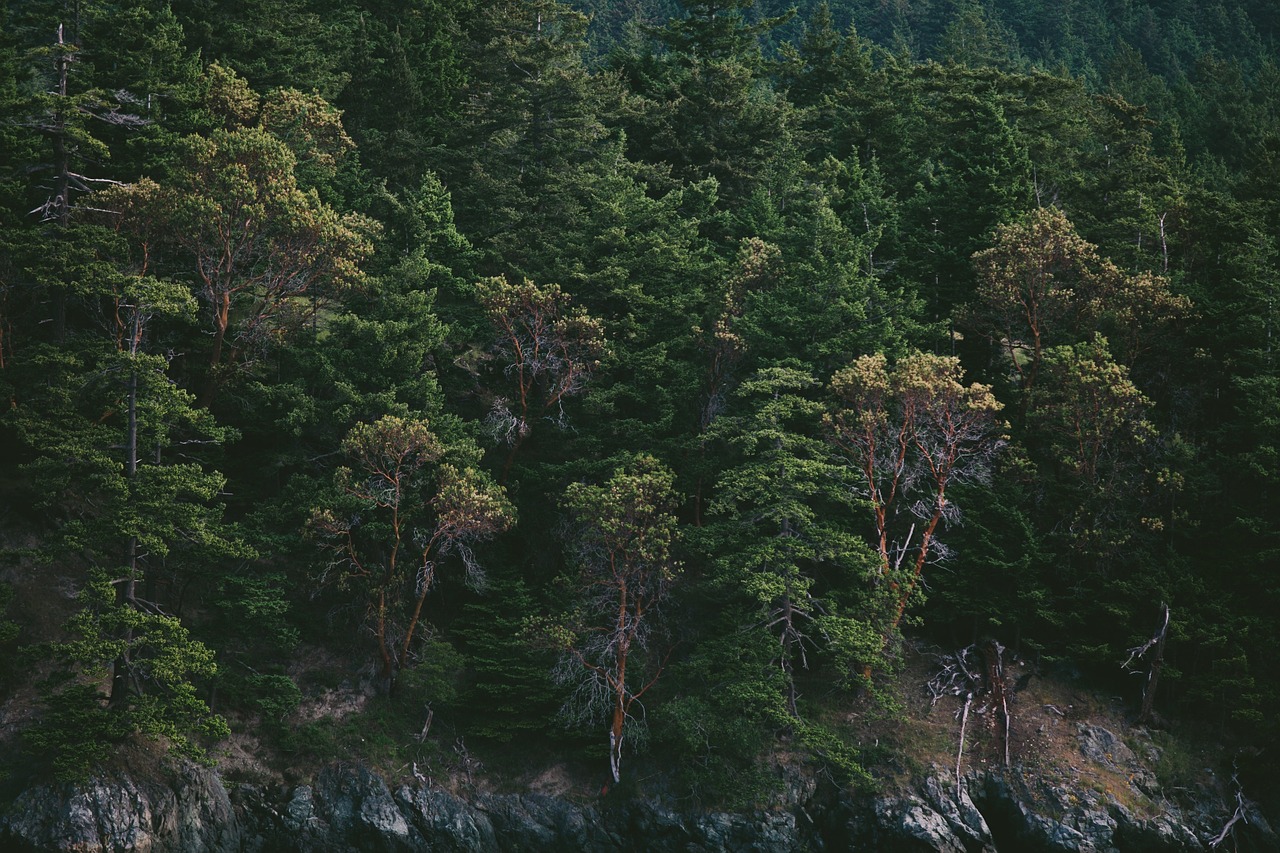 3 Incredible National Parks On Costa Rica's Pacific Coast
June 3, 2019
Properties in Costa Rica
National parks abound in Costa Rica, making nature one of the most appealing reasons to visit. Indeed, some are surprised at just how many such parks there are across what is ultimately not a very large country! And because there are so many to choose from, it can help to break things down into regions when planning a trip.
In this piece we'll do just that, with a focus on some of the national parks alongside the nation's Pacific Coast. We'll look at three parks, as well as some of the nearby towns and attractions that make them suitable for a full vacation.
Santa Rosa National Park
Santa Rosa National Park is almost the northernmost park in Costa Rica, and is just south of the Nicaraguan border. From a travel perspective, it's also quite accessible because of its close proximity to the mid-sized city of Liberia. This isn't necessarily one of the country's best-known cities to people visiting from abroad, but it's one that may come up in travel research because of the range of outdoor activities people tend to enjoy there: coffee farm tours, horseback riding, Tenorio River rafting, and even a nearby volcano trek. This, plus Liberia's own international airport, makes it a perfect place to start a vacation.
As for Santa Rosa National Park, it was actually the first natural expanse of its kind officially established in Costa Rica. This happened in 1971, and ever since it's served as one of the most striking parts of the country to visit. Santa Rosa is home to seaside mountains, miles of lush vegetation, unique flora and fauna, and gorgeous beaches (though some of them are rocky). It's a virtually unmatched area for sightseeing and getting in touch with Central American nature.
Marino Las Baulas National Park
Marino Las Baulas National Park is located west of Santa Cruz in an area where small towns, beaches, and even some of the country's casinos are the more typical tourist attractions. The casinos aren't necessarily the draws they used to be. Visitors from overseas are accustomed to such recreation at home, and the emergent online casino business in New Jersey and a few other states even has Americans growing more used to casinos. Still, there's something fun about them on vacation; it may be nice to know there's some indoor recreation of this sort in the area to help break up your time exploring the outdoors.
The park itself though remains the area's main attraction, no matter what kind of trip you might be looking for. Marino Las Baulas National Park covers a fairly large area directly on the coast, and is known for its well-preserved beaches, its mangrove sanctuary, and even some of the local wildlife. You can spend most of a vacation here lounging on a gorgeous stretch of sand, but be sure to take a tour of the turtle ("baulas") conservation areas as well!
Corcovado National Park
The first two parks discussed are farther north, but it seems only right to cover a more southern option as well – and Corcovado National Park doesn't quite get enough attention. Located very close to the Panama border, it effectively comprises the bulk of the Osa Peninsula. As such it's somewhat more remote than the options mentioned above – though it should be noted that even given this distinction, it's only about a four-hour drive from San José.
Because Corcovado National Park is somewhat more remote, a vacation there can be a little bit more planned as well. That is to say, this park isn't meant for casual sightseeing or beachside lounging, but rather for a pre-planned, organized trip. Most start such trips at Sirena Ranger Station, which is effectively a lodge where people can either take day trips out into the park, or, with an advance booking, stay overnight. From this station, guests in the park can enjoy hiking trails, access to the nearby coast, and a lush surrounding habitat where the local wildlife – including monkeys, exotic birds, and the like – is often on full display.