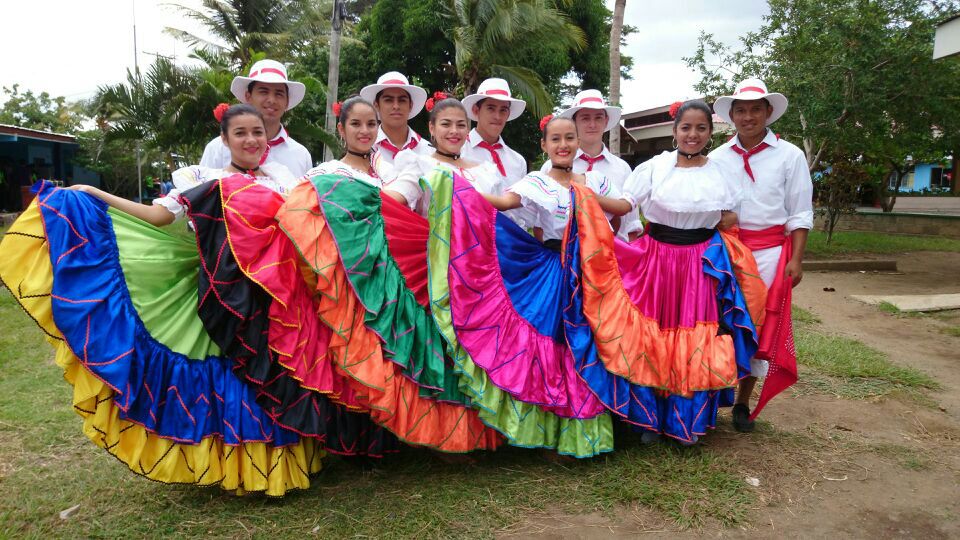 July 25th, A Day to Celebrate!
July 21, 2018
Properties in Costa Rica
194 years have passed since the province of Nicoya was annexed to our beautiful country. A gift, a jewel that makes Costa Rica a more attractive country for locals and foreign people. In addition to expanding the national territory, the annexation benefited our country in many ways, both in terms of trade and tourism.
How did this happen? It's a short story with a great happy ending.
Nicoya is a region located north of Costa Rica, on the Pacific side and borders Nicaragua.
In 1812 Nicoya it was an independent territory managed in civil and administrative matters by the general captaincy of Guatemala, as well as all of Central America.
In this same year, the province of Costa Rica, (belonging to the general captaincy of Guatemala) did not have the maximum population to attend the summit of Cadiz, where the independence of the Central American countries was generated. It was then when Nicoya decided to join Costa Rica temporarily so that they could complete the amount of population required and thus be a participant in the independence of the Central American countries.
Nicaragua showed great interest in the rich region of Nicoya as well. However, Nicaragua was going through a stage of internal conflicts and national problems. On the other hand, Costa Rica has always had a better connection and relationship that was forged years ago, the people felt more identified with our country.
For this reason, Nicoya decided to call his people to an open town meeting and that is how on July 25, 1824, they decided to join Costa Rica, by their own decision on a democratic basis.
The annexation not only contributed on economic means for its rich commercial side. By acquiring this land people could also benefit from its beautiful and extensive beaches, its plains and farms so characteristic of this region. In addition, a very important contribution was the cultural side.
The cultural richness of the Guanacaste is unique! They spread throughout the country their typical dances and costumes, the marimba which is now known as the national instrument, the "bombas" which are oral expressions that recount aspects of everyday life and can be romantic or humorous, or a combination of both.
In present day, July 25th is declared as a national holiday so that all Costa Ricans can celebrate that this amazing region is part of our country. In different parts of the country, there are parades with people wearing traditional dresses. People dancing to the rhythm of the marimbas with masks and "tortillas" or other typical food. "Topes" are also very common, in which people parade with their horses and typical farmer clothes throughout the town. All of these manifestations of joy are more strong in the Guanacaste province.
Nicoya, rich in traditions, rich in landscapes, rich in its people. It's a gift for Costa Rica, and it's even more satisfying knowing that the process to join our country has been democratic and by its own decision. Definitely, July 25 is a day to celebrate that Nicoya is part of our small but rich country!