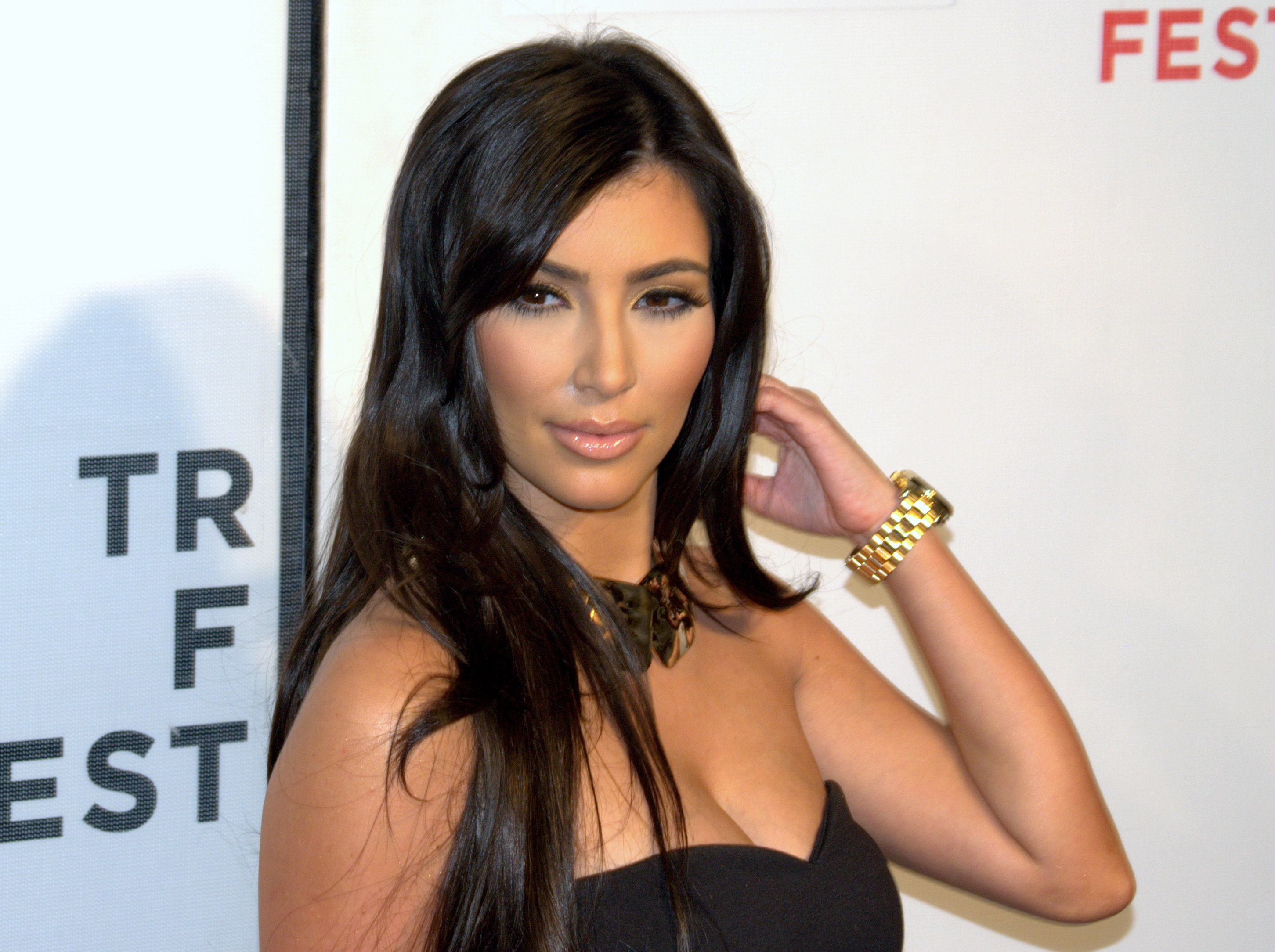 Kim Kardashian and Kanye West pay Costa Rica a visit
June 20, 2019
Properties in Costa Rica
The worldwide famous model and singer arrived in Costa Rica with their kids (North, Saint, Chicago, and Psalm) to relax and indulge in the beaches of Costa Rica. Last time the renowned couple visited Costa Rica was in January of 2017, where they where in the pacific coast filming episodes for their well known show Keeping up with the Kardashians.
Who are they?
You could call Kim Kardashian a model, entrepreneur, reality TV star, socialite, either one is accurate. As for Kanye, people like to refer to him as one of the greatest rappers of all time, however, he has also delved into the fashion industry and partnered up with Adidas to create the most sought out shoe known to this day, the Yeezy. Knowing this, we ask ourselves the following question: why do they come visit Costa Rica and what is the bigger picture regarding Costa Rica's attraction?
Interestingly enough, Costa Rica has been over the last couple of decades a magnificent place to vacation and stray away from fame and attention. Take for example Rafael Nadal visiting Dreams las Mareas in el Jobo de la cruz, Guanacaste or even world cup winner Raphäel Varane soothing in la Fortuna, San Carlos. The reason for this lies in the beauty of Costa Rica's beaches, hotels, wildlife, and rainforests but most importantly in its people, who treat you as one of their own and welcome you with no prejudice whatsoever. Costa Rica stands out among America and is evidently a place where stress is dismissed because of the country's intrinsic alleviating nature.