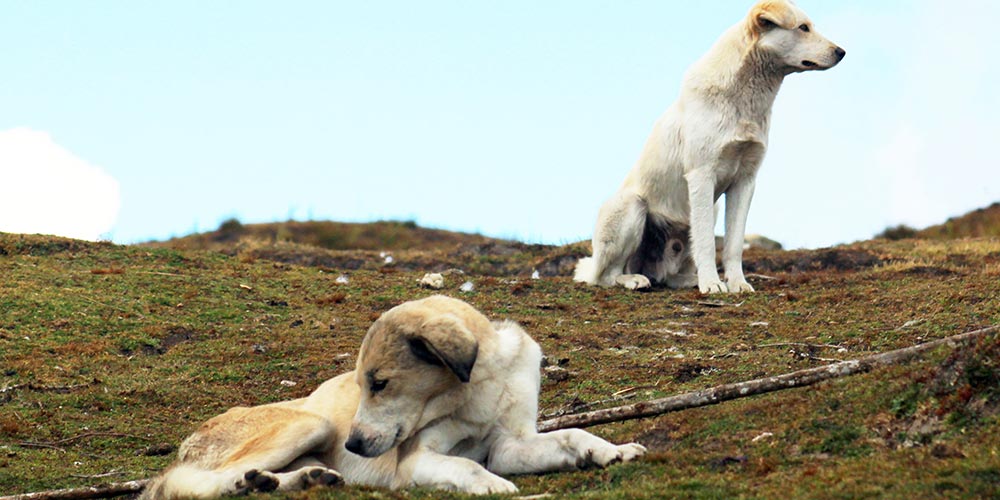 Pet-Friendly Costa Rica
May 19, 2018
Properties in Costa Rica
Among runways, nutritive discussions, food stands, and many dogs, last Saturday we celebrated a total party at the first dog food festival the "Doggie Food Fest" in Lindora,San Jose. Dozens of pets with their owners showed up and were able to enjoy a nice morning with activities such as and share tips of nutrition and training with professionals. A great activity for our 4 legged friends!
These type of activities in the country increasingly acquired more support after May 2017, when the Costa Rican Congress approved a law that punishes up to two years in prison for the mistreatment of domestic animals, as well as economic fines. This movement also increases the awareness of the treatment of animals and especially the responsibility that comes with having a pet.
The ideology of "Pet Friendly" becomes stronger each day and is portrayed in cafeterias, restaurants, hotels or even commercial establishments. This policy has allowed several establishments to be more popular not only for allowing pets but for a special attention for the animals which includes water buckets and treats while gaining the loyalty of consumers throughout an excellent marketing strategy.
This law led to the opening of dog parks in different areas of the city, where a close space is provided for pets to play and many of them with water fountains as well as different ramps and tunnels. In most of Costa Rican beaches, you'll be able to appreciate dogs running freely and having fun in the ocean. Some places charge a minimum extra fee per day or per stay for bringing your dog, but others don't. This movement also reinforces the owners to be responsible and clean after their dogs, that's why in parks, beaches, national parks, you'll find dog stands with garbage bags.
Costa Rica has the largest dog shelter in the world called "Territorio de Zaguates", with an approximate of 700 dogs, plenty of acres of open field to run and play. Something very important about this project is that during the weekends they receive visits from volunteers to help them with the maintenance as well as people who are willing to adopt and give a better life to the dogs. Another case which shows the solidarity with animals is with the fire brigade who have created dog eaters with plastic bottles so that street dogs can have access food and fresh water during the day, this was implemented in different municipalities of the country.
Costa Rica is a country with almost 2% of the world's biodiversity, with animals of all types, sizes and colors. Ironically, until a few years ago, the image of domestic animals has been changed. Awareness campaigns, social networking groups, and non-profit organizations help encourage people to give the best life possible to our four-legged friends.