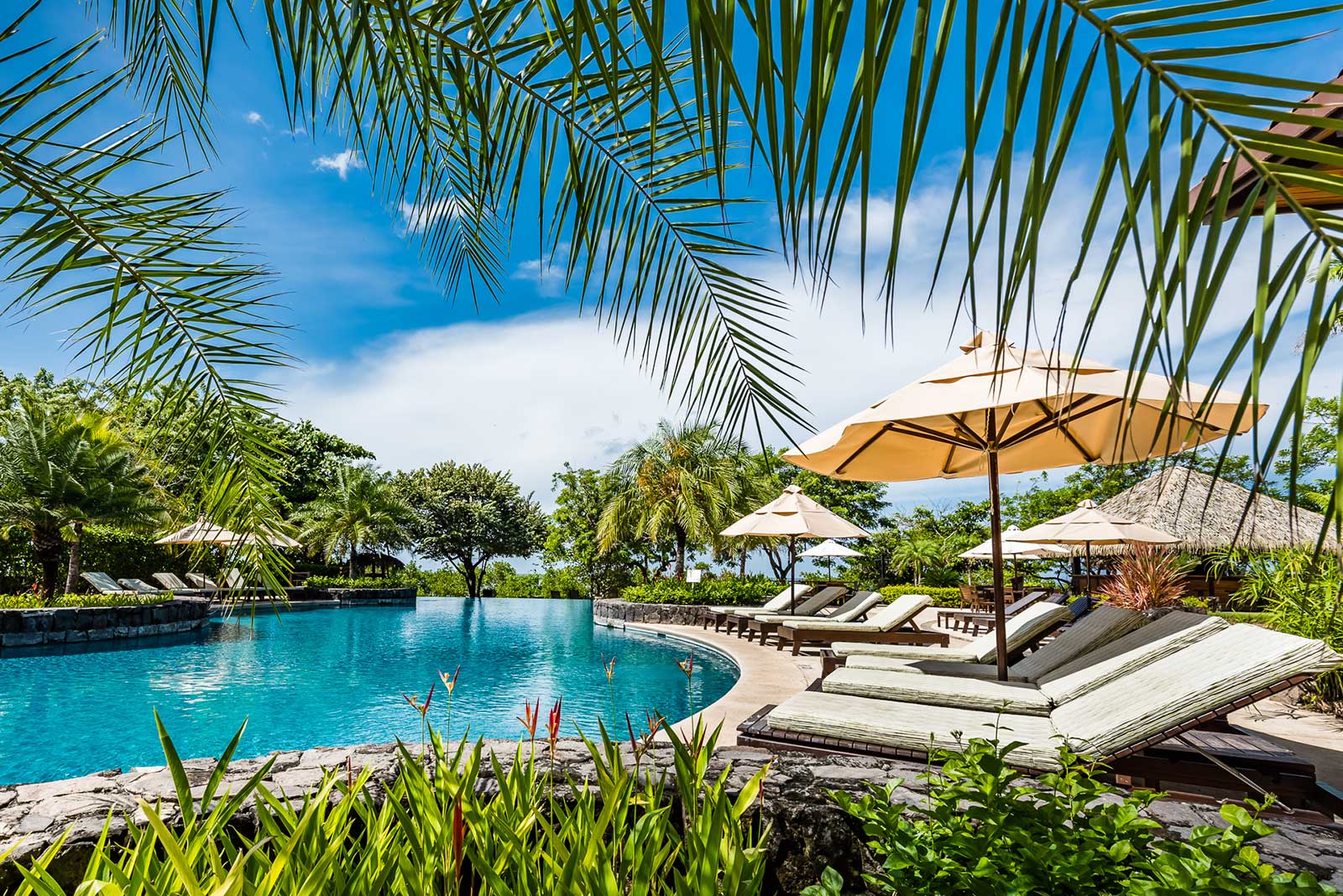 RENTAL INCOME PROPERTIES
December 24, 2018
Properties in Costa Rica
Costa Rica has beautiful beaches, mountains, unique places to enjoy as a family, with friends or alone. There is a great variety of ecosystems as well as properties to enjoy the natural paradise. You will find luxurious and modern homes or more affordable villas and condos. It is certainly a perfect country for vacation, for this reason, vacation rental properties are a great business.
Before finding a house that will work as a vacation rental, you must take into consideration the area and climate. Costa Rica counts with 2 seasons: Dry or summer, and rainy often known as the green season or winter. Summer extends from December thru April, where the driest months tend to be February and March. On the other hand, the green season goes from April till November. Nevertheless, like most tropical countries, the climate is mostly unpredictable.
A beach is always a great option for your vacation home. Short term vacation rentals can generate a great amount of return on investment if your marketing efforts are good. Most people look for homes with security, close to the beach or with a view, close to town, easy access to main roads, grocery stores and with all the services. A vacation rental can be a single home, villa, apartment building or condo.
Guanacaste tends to have a big tourist population during the months of December to April and in July. Christmas, new years eve and holy week are the main holidays in Costa Rica and the world, thus many European and American tourists come to explore this wonderful country. It is also "summer" or the dry season, where days are mostly sunny and there is total activity in the beach towns around. Tamarindo, Conchal, Hacienda Pinilla, and Las Catalinas are some of the most visited places in this area. This can be for the proximity to Liberia International Airport and for being areas with private communities, amenities close by and beautiful beaches. Guanacaste has been developing touristic areas like restaurants, commercial centers, shopping malls which add great value to close by properties. Here you will find long term and short term rentals for families, large groups or small groups. Nevertheless, you have to look for the rentals with time in advance since it's one of the most sought-after areas for the holidays.
In the Southern Pacific region, you will also find all kind of properties with amazing ocean views and proximity to the beach. You will also be able to stay within the tropical rainforest but with the best views. December thru April are the strongest months for vacation rentals and you can expect also an annual return of 4%-6% on your investment. The South Pacific area will also have plenty of tourism during the months of August to October since it's the whaling season. Despite having the rainy climate, this is a true natural spectacle worth watching.
Long Term rentals can help owners with a more stable income. Nevertheless, short-term rentals are a great option when looking for a higher income. Some recommendations to have a better performance with your rental property is to have:
Pool
A/C or fans
Security
Tv and Wi-Fi
Views
Fully equipped kitchen for the number of people the property is suitable for
Information – restaurants, phone numbers, maps of the area…
Full contact person
Board games – beach games
BBQ area
Privacy
Wildlife and nature
Proximity to the beach