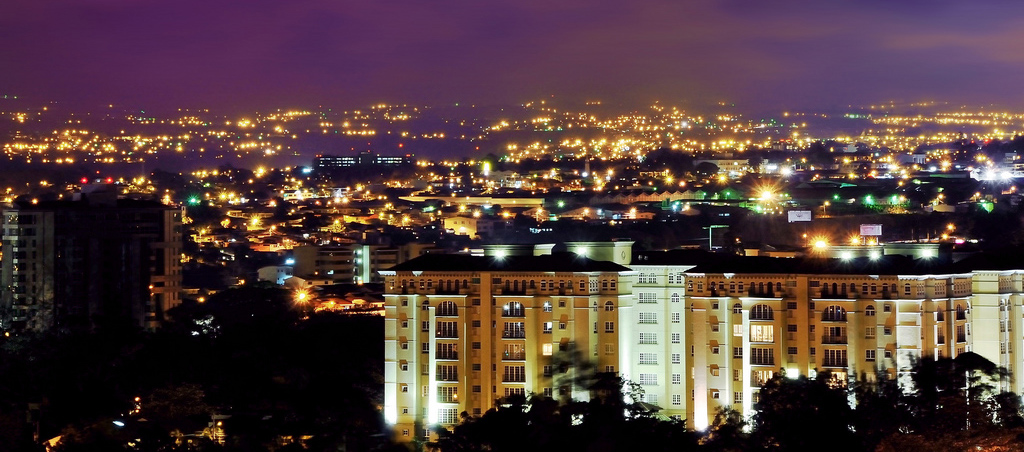 Santa Ana and Escazu, Your Top Choice on the Central Valley
October 29, 2018
Properties in Costa Rica
If you are looking to relocate in the Central Valley, close to schools, supermarkets, shopping malls, close to everything, these two spots are just perfect!
These two towns are located 10 minutes away from each other and only 20 minutes away from central San Jose. This strategic location allows people to move easily to different parts of the country. Within a one hour drive, you will be in the best beaches of the Central Pacific coast and close to the best touristic spots of Costa Rica.
Real estate in Escazu and Santa Ana is very varied. If you are looking for a townhouse, a condo, an apartment, a big property with a small house, or a giant estate, you'll find it here. It is really diverse and in every corner, you'll find a high-class living style. Near each suburb, you will find different commercial centers which offer fine dining, top choice supermarkets, stores, and more. In these two towns, you'll find everything you are looking for in a short distance!
Santa Ana and Escazu are connected by the 27th highway or by the old road that passes through the picturesque center of each town. Something magnificent about these two towns is how the modern architecture, the beautiful communities, the first world amenities, mix with the rural side of the town and the astonishing mountains. Both centers include their typical churches with plazas and soccer fields at the side. It is very common to see food farmers markets during the weekends with fresh fruit, tortillas, cheese, bread, and more homemade goods.
What to do?
Escazu is home to one of the main shopping malls in the country, Multiplaza. Here you will find plenty of stores, food courts, top restaurants, supermarkets and more. You will also find Avenida Escazu, one of the most modern commercial centers that keep growing each year. In this place, you will find fancy restaurants such as P.F. Changs and some healthy ones such as Bulali, as well as top cinema studios, designers clothes, Texas Tech University, and much more entertainment. Near Escazu, you will also find plenty of private and public schools as well as hospitals.
Santa Ana is one of the best choices for owners since it's proximity to some of the best private schools. The access to the 27 highway is so easy that you can access it from every part of the town to get to San Jose or to the Pacific Coast. There are also plenty of places for fine international dining, one of the newest pet-friendly shopping centers Terrazas Lindora with VIP Cinemas and a spacious food court.
Both are surrounded by beautiful mountains and have a warm weather during the dry season and some chilly days during the green season. On the hilltops, you'll be able to appreciate the magnificent windmills. Since it's location in the central valley, at nights, you'll be able to see all the beautiful lights sparkling on the mountains. Living here you will be able to enjoy all of the modern amenities offered, immediate access to health care as well as the proximity to some of the best international schools in the country.