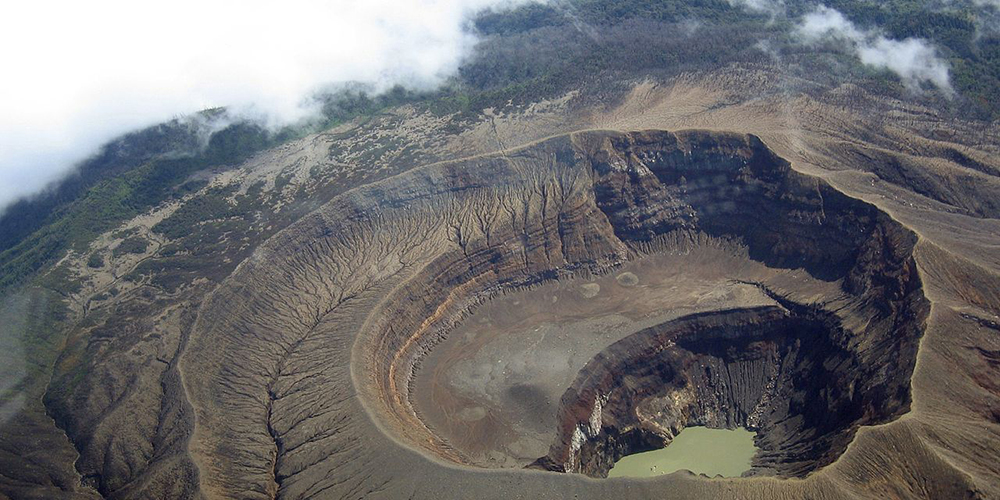 If you are moving to Costa Rica or planning a trip here, there's some information
regarding the weather that you should consider. Costa Rica is known for its diverse
climate and vegetation that varies during the different seasons. It is composed of two
seasons: Dry or summer, and Rainy/green/winter.
Let's discuss some of the pros and cons for each season.
Dry/summer:
Pros: From December thru April you will find sunshine and little clouds throughout the
country. Costa Rica is diverse and unpredictable regarding climate, so the season can
begin earlier or prolong a little bit. This is the peak tourist season since people from the
northern countries try to avoid the cold winters and come looking for the true tropical
experience. During this period of the year, most of the modern amenities such as bars
and restaurants, groceries stores, hotels are always full of foreign and locals tourists. If
you would like to visit volcanoes and mountains, this season means fewer clouds and
fog. Most volcanoes will be exhibiting the peaks and offering a surreal experience with a
clear view of the crater. You will be able to enjoy surfing, fishing, scuba-diving, all in
translucent oceans with the ideal temperature. As well as extreme sports such as
bungee, canopy and hiking with little or no rain at all.
Cons: Since the dry season occurs during Costa Rica's peak season, prices tend to be
a lot higher. Finding an affordable private house for your vacation, or vacancy in a hotel
may be a tough task if you don't book it with anticipation. Flights prices also tend to go
up for these months. Costa Rican tourism is also strong, and when combined with
foreign tourism beaches may seem full as well as the highways. Expect long waiting
lines in restaurants and overbooked tours.
Rainy/Green/Winter:
Pros: The rainy season goes from May thru mid-November. Just like the dry season,
these periods may extend or diminish. Nevertheless, rain begins until 3 pm, having
plenty of time during the morning to enjoy the light breeze and sunshine. Rain often help
alleviate the warm and humid weather. Activities such as hiking and rafting are
predominant during the "winter". Making reference to the name of "green season",
plants and trees that were once dry from the previous season, will nourish while
enjoying the tropical rainforest habitat to its maximum. This is the best time to visit the
rainforest and have a full experience of it. Another good reason to visit Costa Rica
during this season is that it offers a majestic show of whale watching, a unique and natural experience. Another pro for this season is that prices are lower and you will be
able to find different promotions and offers for tours and lodging.
Cons: If you are an outdoors person that doesn't enjoy the rain, this is a big problem.
The rainiest months occur in October and November where the entire country receives
from 330-350 millimeters of water, having dark and colder days than the rest of the year.
If you go to the beach, on the Pacific side, be prepared for storms and strong currents in
the ocean. Also be cautious while driving, the highways in Costa Rica have plenty of
dangerous bends and in the rain and fog they tend to be difficult to see. Another issue
on the highway are landslides, so be alert all the time to prevent accidents of this
magnitude.
Something to keep in mind, when the Pacific coast has one kind of climate, the
Caribbean coast will have the opposite climate. Anytime you visit Costa Rica you will be
able to enjoy the beautiful landscape, beaches and activities that it has to offer!