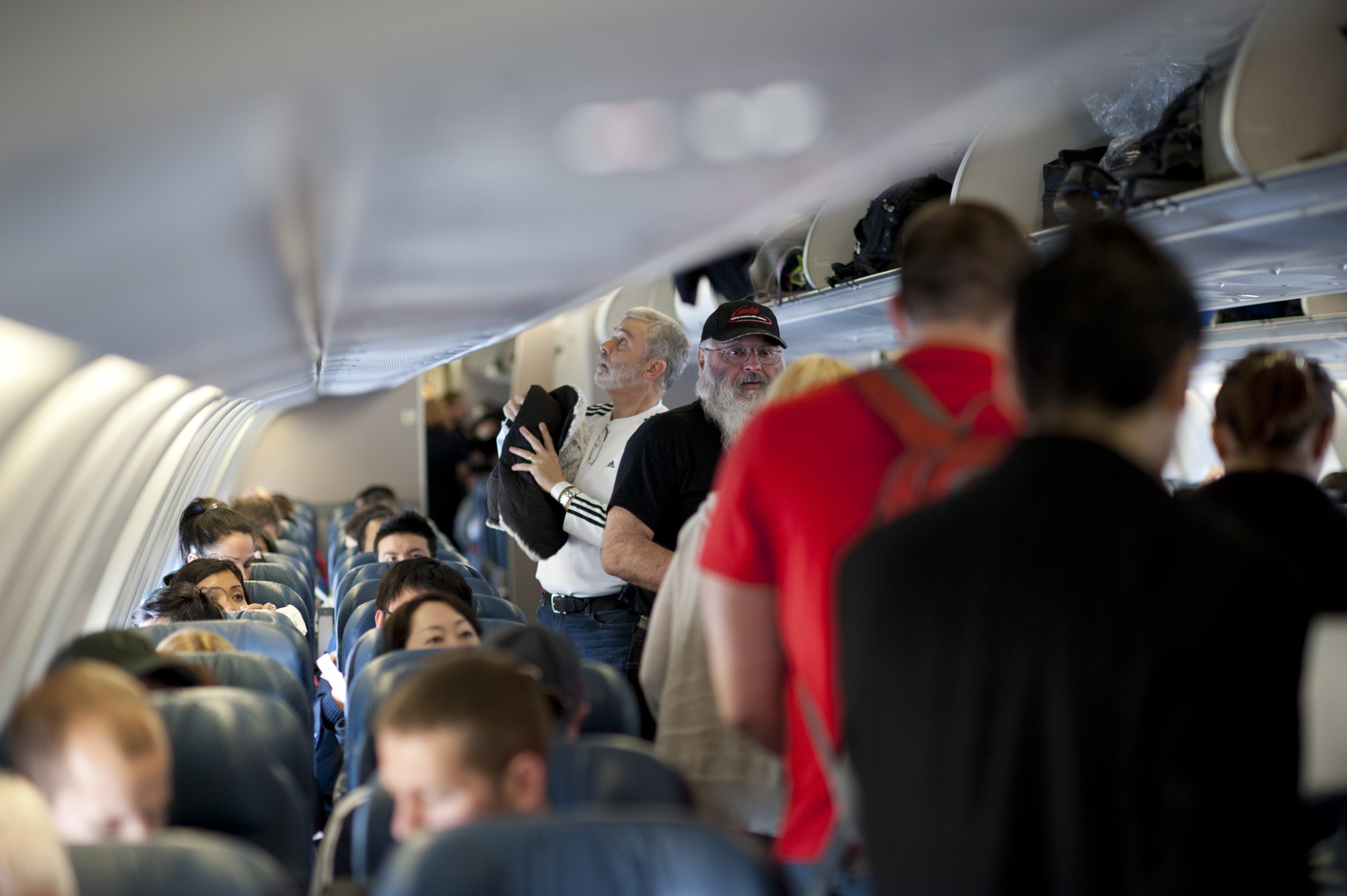 Traveling to Costa Rica is pretty simple. Not everyone that travels here needs a "tourist visa", it all depends on your nationality, duration of stay, residence and the purpose of your visit. There are some things to keep in mind if you are traveling here.
If you plan on visiting Costa Rica as a tourist and your country of origin is The United States, Canada or you are a European citizen, the only document you will need is a current valid passport in good conditions. Keep in mind that the authorities will demand a demonstration of economic solvency, requiring a minimum of $100 per month staying in the country. In addition, a return ticket or exit ticket must be shown for them to verify when you are leaving the country and for how long are you staying.
The maximum length of stay allowed is 90 days, which you can extend with a new tourist visa for another 90 days if you leave the country for a minimum of 48 hours.
For you to have a safe and tranquil return, make sure that the immigration officer who examines your passport when you enter Costa Rica stamps the corresponding "entry stamp" on it. If you plan on staying in Costa Rica for more than 90 days you must apply for a tourist Visa.
Another requirement to take in consideration is the yellow fever vaccine. If you, before entering Costa Rica, have remained in countries at risk, you must be vaccinated against yellow fever, which should be verified by means of the "International Certificate of Vaccination against Yellow Fever", which is valid from 10 days after vaccination.
If you have been in transit through countries at risk in their trajectory towards Costa Rica in airports, ports and inter-border posts of countries at risk you will be exempted from the yellow fever vaccination requirement.
You are also exempt from the vaccination requirement if you have been in countries considered at risk but later have remained for at least 6 days, in a country that is not risky and have not developed fever in that period.
Countries that do not need a tourist visa are: Alemania, Andorra, Argentina, Austria, Australia, Bahamas, Barbados, Bélgica, Brasil, Bulgaria, Canadá, Ciudad del Vaticano, Chile, Chipre, Croacia, Dinamarca, Eslovaquia, Eslovenia, España, Estados Unidos de América, Estonia, Finlandia, Francia, Grecia, Hungría, Irlanda, Islandia, Israel, Italia, Japón, Letonia, Liechtenstein, Lituania, Luxemburgo, Malta, México, Montenegro, Noruega, Nueva Zelanda, Países Bajos, Panamá, Paraguay, Polonia, Portugal, Principado de Mónaco, Puerto Rico, San Marino, Serbia, Sudáfrica, Reino Unido e Irlanda del Norte, República Checa, República de Corea del Sur, Rumanía, Singapur, Suecia, Suiza, Trinidad y Tobago y Uruguay.
The countries considered at risk are: Angola, Benin, Burkina Faso, Cameroon, Democratic Republic of Congo, Gabon, Gambia, Ghana, Guinea, Liberia, Nigeria, SierraLeone, Sudan, Bolivia, Brazil, Colombia, Ecuador, Peru, Guyana and Venezuela.