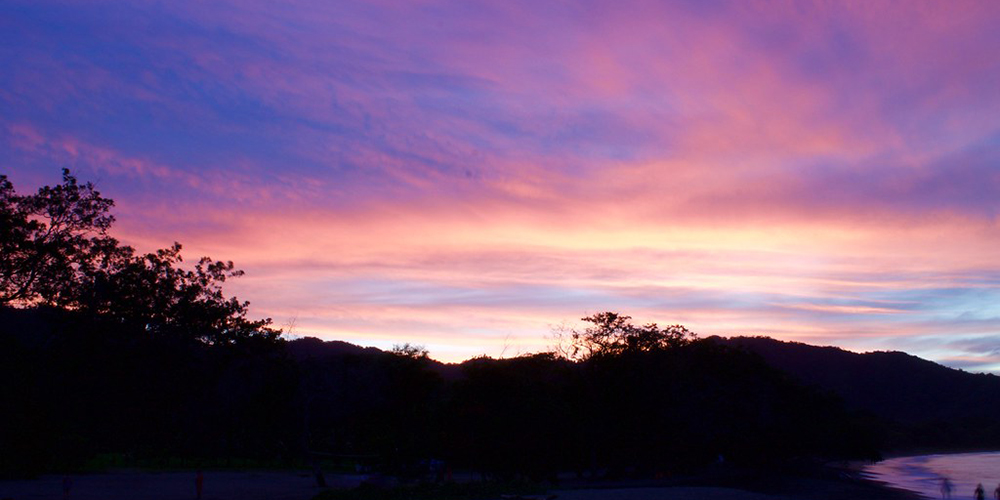 The wonders of Guanacaste
July 1, 2019
Properties in Costa Rica
Mesmerizing beaches, astounding nature and stunning highlands are just three of the thousands of charms the Guanacastecan region has to offer. Situated in Costa Rica's northwestern shoulder, Guanacaste or also The Gold Coast is home to the most beautiful Pacific beaches and is also the leading authority on Costa Rica's vacations.
Guanacaste's weather is usually dry and very sunny, thus supporting Costa Rica's beef and sugarcane production as well as taking care of the national parks and wildlife reserves. Within Guanacaste, you can find famous beach towns such as Tamarindo, Matapalo but also exclusive and prime resorts such as Hacienda Pinilla and Peninsula Papagayo. This wide variety of options therefore attracts millions of tourists from around the world and has made Guanacaste an idyllic location that is second to none around the world.
If you're are prepared for an adventure, don't hesitate to visit one of Guanacaste's most famous national parks, Rincón de la Vieja. For all of you thrill seekers, Rincón de la Vieja counts with zip lines, repel down waterfalls, thermal hot springs and much more. On the other hand, eco tourists and nature lovers will also fall in love with Guanacaste, specially inside Monteverde's National Park, a place where they can witness more species of trees that there are in the entire USA and more than 400 species of birds. Rainforest such as these will allow you to watch in awe the diverse range of the forest inhabitants and also indulge in the mysteriousness of the Cloud Forests.
It is such Guanacaste's richness and draw that a huge company such as Coca-Cola has decided to invest in 30 hectares of land with the purpose of installing their raw materials supply for their production. Not only this, the city of Liberia in Guanacaste will also see the opening of many hotels to expand its reach, among them are Hard Rock Hotel, Papagayo Bay Resort & Luxury Villas and Radisson Blu. All of this bieng said, next time you visit Costa Rica, don't miss the opportnutiy to behold the beauties that lie within this region and make sure to enjoy the infinite activities it has to offer.