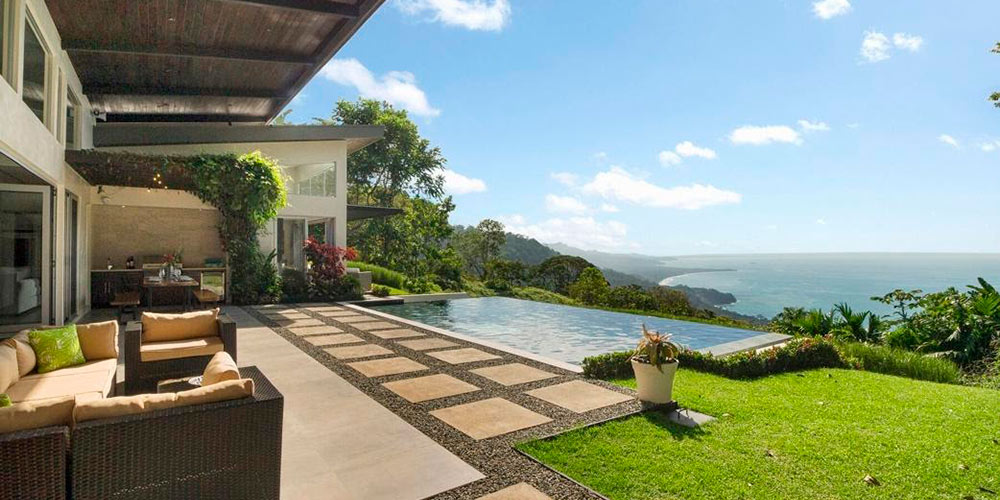 This new law makes it easier for you to live in Costa Rica!
June 15, 2021
Properties in Costa Rica
With the purpose of attracting foreign investment and reactivating Costa Rica's local economy , 35 legislators out of 45 have voted in favor of a bill aiming to reduce the total amount of money required to obtain a Costa Rican residency in the case of foreign pensioners or rentiers . Primarily, the bill considers a drop in the minimum sum of investment to 150 thousand US dollars, applicable towards investments related to  real estate, registrable assents, shares, securities, and productive projects or projects of national interest, all of which have to be properly demonstrated and in line with Costa Rican law to be able to opt for the a 10- year residency. Furthermore, vehicle import free of import and tariff taxes  for  investors and  pensioners has been increased to 2 cars instead of only 1. Some other benefits to keep in mind are the following:
Exoneration (for a single time) of import customs taxes on household goods
Monthly pension received from abroad is free of income tax
The falsification of documents would result in the  payment of the exonerated tax and a sanction equivalent to 10% of the taxes exonerated.
Even though there is still room for improvement in Costa Rica's foreign attraction policies and laws, Costa Rica's deputy of the PLN party Silvia Hernández reminds us that the "attraction of investment cannot be limited to a single element, which is why the bill includes other mechanisms to enhance this objective. Additionally, the country needs to urgently address different areas, such as the simplification of procedures, among others " (Hidalgo, 2021).
Be it in the central valley capital city of San José or the Pacific and Caribbean coastlines , Costa Rica is constantly working to enhance all expats experience around the country; and, more importantly, these changes in its law facilitate the 'Pura Vida' lifestyle you've finally come to enjoy  .  Stay tuned for more information regarding the final approval of the bill.