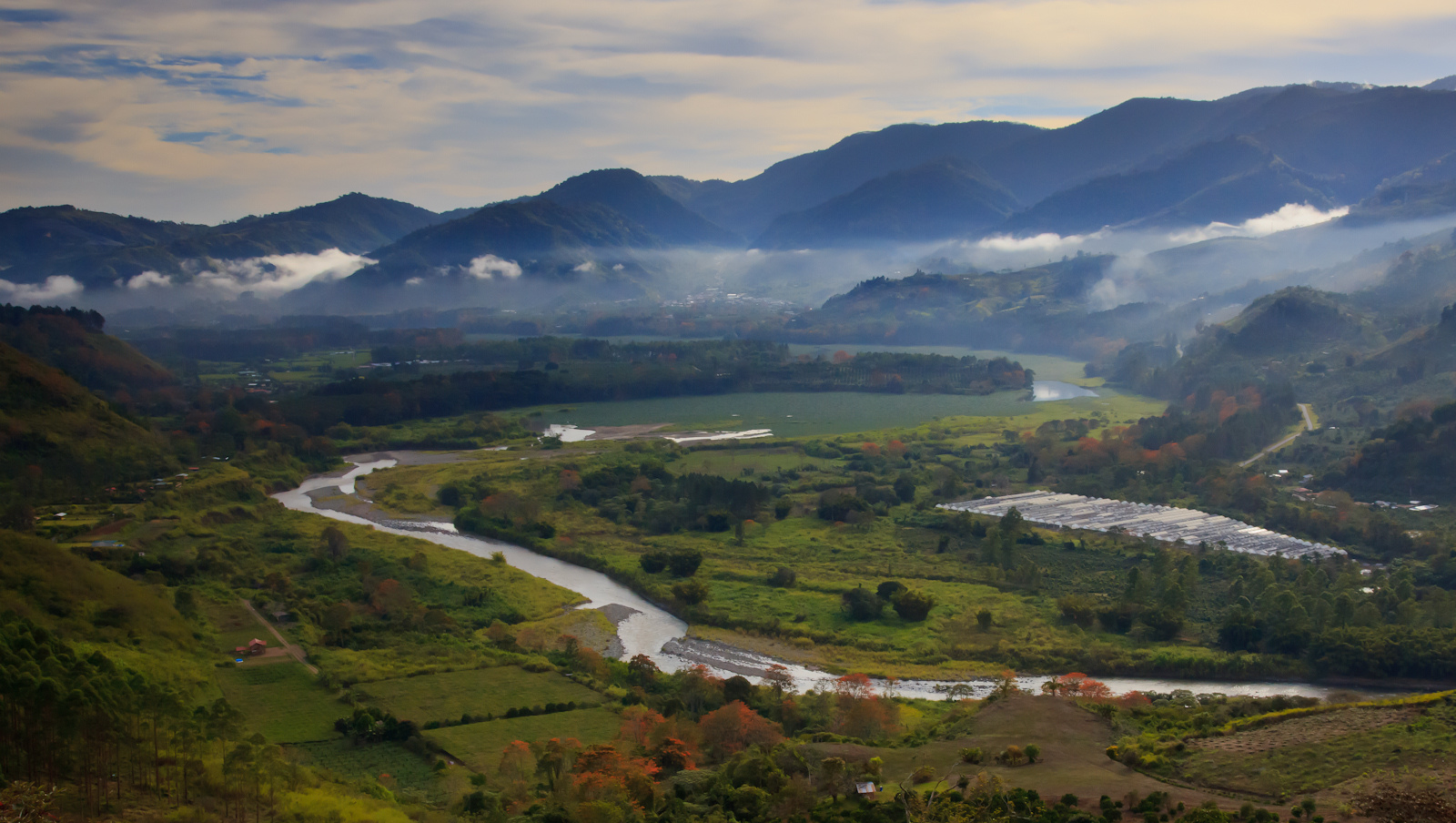 Costa Rica's Vast Hydropower Network
August 17, 2016
Properties in Costa Rica
Thanks to Costa Rica's vast network of hydroelectric dams, it is one of the first nation's to go carbon neutral. In 2015, the country ran 99% on renewables with the largest source of energy coming from hydropower followed by geothermal and solar power. Costa Rica's large river system makes it possible for the country to largely depend on hydroelectricity as its major power source. The vast network of rivers has been harnessed to generate electricity through the dams across the country. The country is a world leader when it comes to implementing alternative energy. Sustainability has been a major priority of the government that has paid off making it a global model nation for other countries to follow.
Costa Rica's hydropower revolution dates back to 1948 when the country eliminated its military budget and decided to instead invest the money into healthcare, education and environmental protection. It marked the beginning of the country's long pursuit of achieving carbon neutrality. In 1963, Rio Macho, the first hydropower dam, began operating. In the 1970s several more dams launched and since them its been an expanding massive infrastructure investment that can now generate approximately 75% of the country's power. The abundance of rainfall makes this possible.
The latest dam project, the Reventazon dam is expected to produce 305.5 megawatts of power. The dam went online in March and will be able to generate electricity for approximately 525,000 homes. A bigger hydroelectric dam has been proposed near Buenos Aires in Costa Rica's Southern Zone which would generate an estimate 652 MW. Costa Rica has begun a few initiatives to guard the country's vast river network from over damming to protect the habitat and wildlife from the negative impacts of dams. Recently, a 25-year moratorium was signed to protect the Pacuare and Savegre Rivers from damming. These two rivers are vital parts of Costa Rica's tourism industry, which makes up a significant part of the economy. Aware of some of the negative impacts of over damming, the government is now committed to achieving a balance.
Meanwhile, Costa Rica continues to march forward with additional plans to move the entire country off any reliance on fossil fuels. Plans include a massive electric train being built and replacing gasoline powered cars with electric ones. There are also plans underway to develop additional alternative energy sources such as geothermal. Costa Rica's volcanoes makes the country a perfect candidate for a massive geothermal initiative in addition to hydropower. Costa Rica is a model nation when it comes to moving to fossil fuel independence. It's a trend that's quickly spreading around the world as other countries strive to reach carbon neutral status.