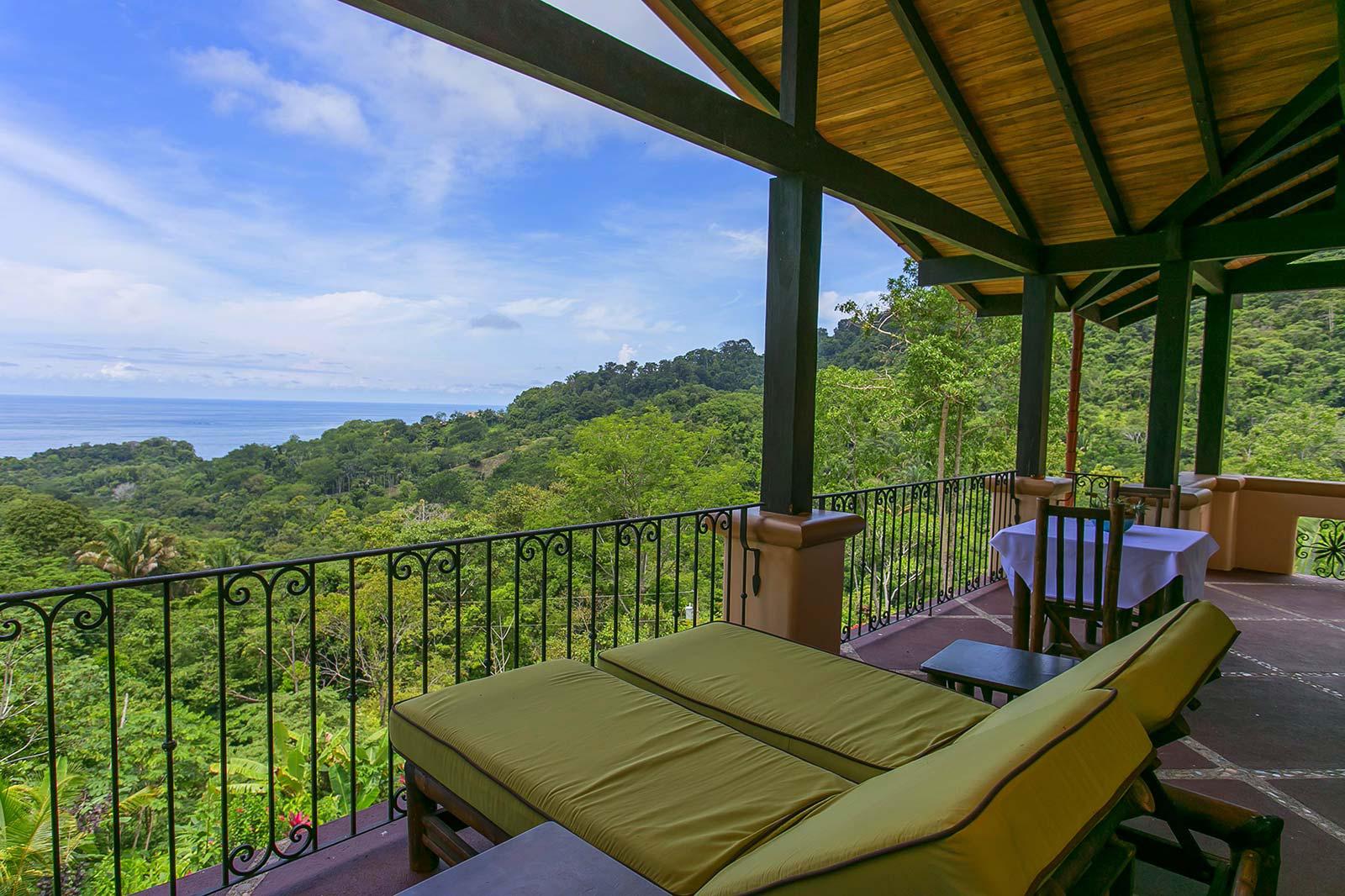 Booming Costa Rica Commercial Real Estate Market
August 12, 2016
Properties in Costa Rica
Costa Rica commercial real estate continues to perform well in 2016. Non-residential buildings grew at an annual rate of 18%. The widespread expansion and new construction of commercial buildings in beach communities and San Jose is driving much of the growth of the commercial real estate market. Costa Rica's economy is also performing well. While most of the world is experiencing a dramatic slowdown or economic turmoil, Costa Rica's economy is expected to grow 4.2% in 2016. This positive forecast is tied to record high demand. Throughout San Jose, new buildings are going up to meet the demand. Vacancy rates are low and rents are rising. Costa Rica's economic that make Costa Rica very attractive to North American and European expats.
The real estate market is also being driven by the increasing number of foreign companies with offices in Costa Rica. Five foreign owned companies are expanding their operations in Costa Rica this year. A total of 39 foreign investment projects in service industries and manufacturing technology already created an estimate 12,000 new jobs in 2016. An additional 2,000 jobs are expected to be created by the end of the year. Sykes, Amazon, Pfizer and Manpower are among the corporations expanding their operations. The commercial real estate market continues to benefit from this economic expansion through foreign investment, which not only creates demand for more office space but also restaurants and local businesses.
Beyond a strong commercial sector in San Jose due to the recent job growth and corporate expansion, the beach towns are also thriving as increasing numbers of expats purchase property in these towns. Guanacaste, Papagayo, Arenal, Puntarenas, Manuel Antonio, Dominical on the Pacific Coast, and Puerto Viejo, Punta Uva, Cocles and Manzanillo in the Caribbean side are the most popular towns. These local towns are big gathering places for the surrounding residents and tourists who can come together to enjoy music, dine or shop as needed. As the population expands, the commercial market demand continues to grow with it. Costa Rica is also one of the few Latin American countries experiencing rising immigration levels. The increase in the number of people living in Costa Rica with disposable income is a big factor driving the Costa Rica commercial real estate boom.
All this said, Costa Rica is an excellent investment choice at this time. The commercial real estate market is strong. There are 30 retail shopping centers scheduled to be built this year. With rental values rising, commercial property owners are well positioned to take advantage of the market. At this point, the market does not show signs of a slowdown making it a good investment opportunity.